We love it when designers go bold with paint! But, one of the biggest design challenges is decorating a dark room. So recently we were delighted to learn of a room cloaked in intensely saturated color. The space in question is an intimate library designed by Chad James of Chad James Group (
www.chadjames.com
), within the Atlanta Homes & Lifestyle Southeastern Designer Showhouse & Gardens. (
www.southeasternshowhouse.com
)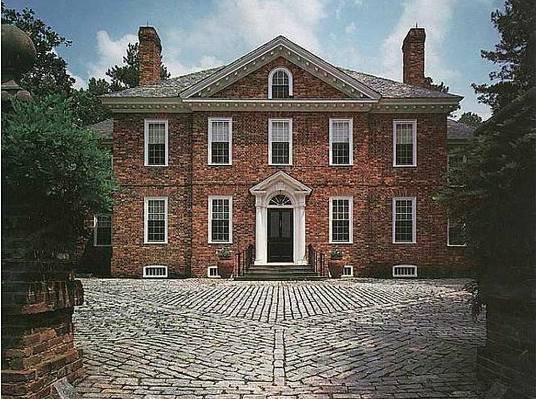 Photo/ Andrew Joseph PR
The Showhouse is located in the tony community of Buckhead, a six-bedroom home overlooking a preserve and recreational fields, designed by renowned Architect, Young Pak. Behind the weathered brick facade of this stately home is a room that captured our attention, a 'Library of Collections & Curiosities.'
 The library, which one must pass through in order to enter the master suite, is already an intimate location, Chad chose to take advantage of this by creating a space which would encapsulate a journey through the homeowner's life. He did this by playing with contrast; as he notes, our lives are rarely contained to one style, and the room mixes dark and light, masculine and feminine, shadow and reflection.
Each piece has been curated to illustrate a life well-lived, creating a tapestry-like space. Chad states, "Life's journeys often influence collections that complement each other. From primitive architectural tools to custom embroidered, silk velvet sofas, every piece has a story."
One of the most immediately striking elements of the design, as you enter the space, is the prominent use of the intensely deep color Sherwin Williams-Greenblack. Of course, the selection of this color too has a story. Reminiscent of the deepest shade of a magnolia leaf, this green is balanced by the use of soft white – the color of the magnolia flower itself – with the intention of balancing the masculine and feminine elements of the room.
Chad James gives us designer insight into creating your own room with a dark color on the walls!
1. "I love using a dark color- When using a dark color 'Blanket the Room'. Paint the walls, ceiling, and trim the same color to give it that feeling of infinity and keep it from chopping the room up."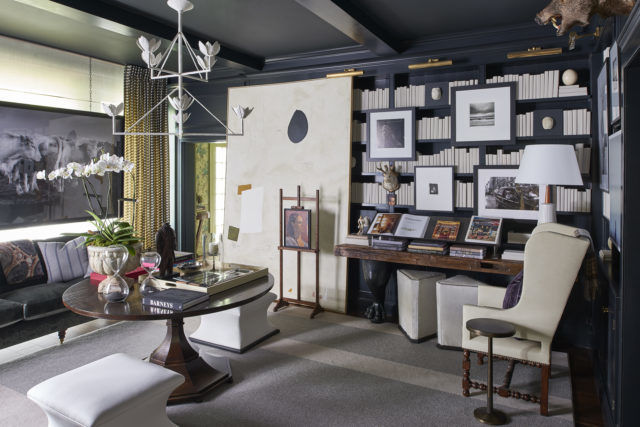 Designer/ Chad James-Photographer/Marc Mauldin
2.    "When using a dark paint be aware of what the wall finish is- use paint with less sheen because a dark color will magnify imperfections."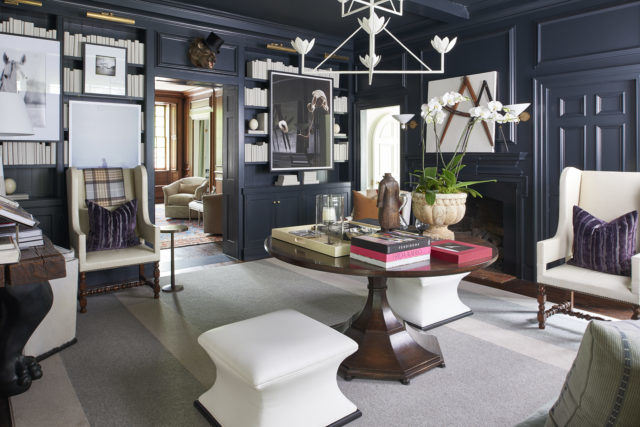 Designer/ Chad James-Photographer/Marc Mauldin
3.    "Part of using a dark color is juxtaposing light elements –  If you're painting a bedroom a dark color swing the pendulum in another direction with accessories. Use crisp white linens or a cream colored chair."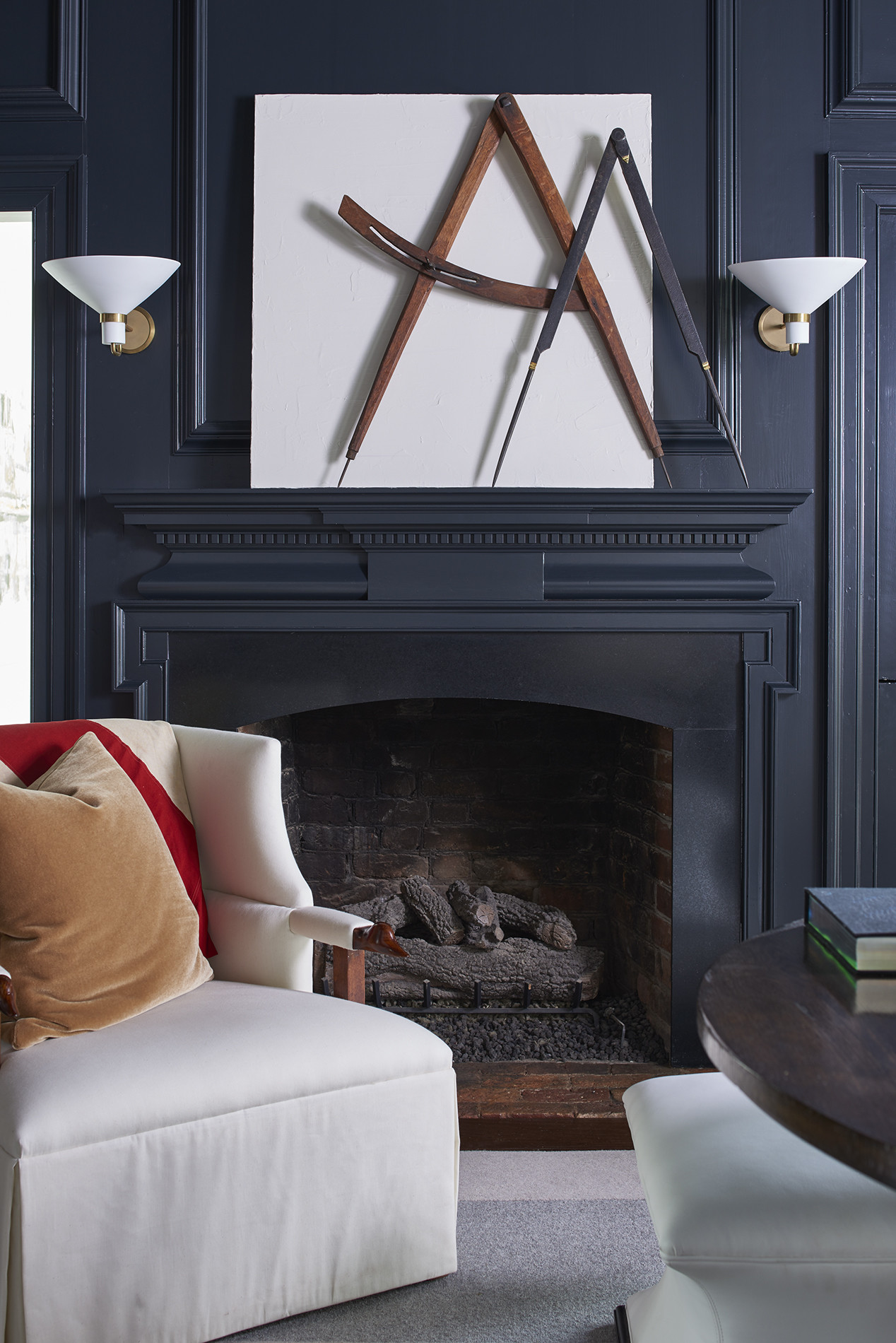 Designer/ Chad James-Photographer/Marc Mauldin
4.    "When using a dark color it's important to make sure the room has ample light – Use a lampshade that produces a crisper quality of light. A silk or linen shade will do that trick and always use incandescent bulbs."
Designer/ Chad James-Photographer/Marc Mauldin
 5.    "Accessories are key to a dark room make sure you are adding a spot of color and a light palette so the darkness isn't too pungent and gives the room a sense of depth."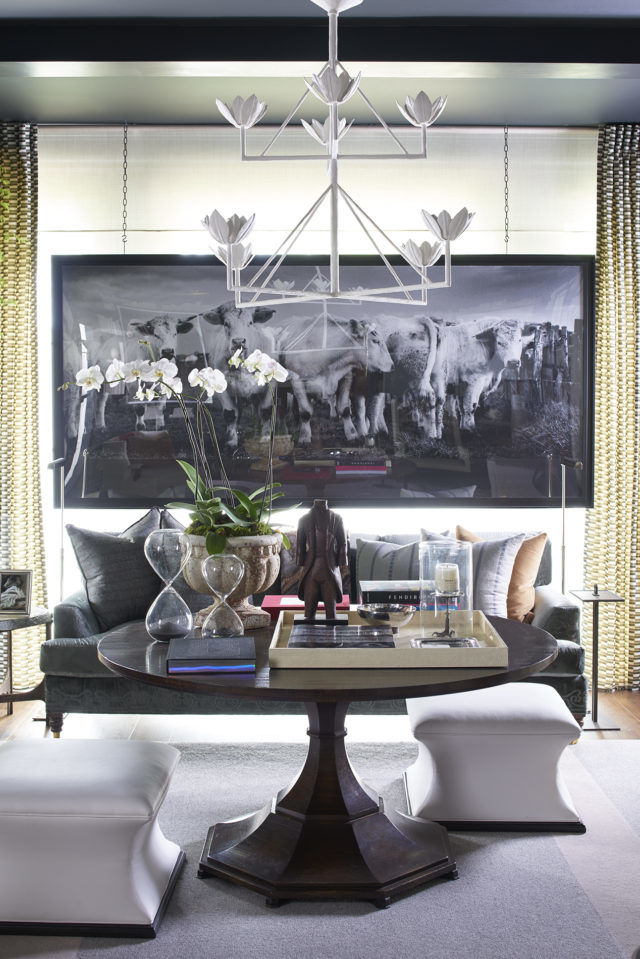 Designer/ Chad James-Photographer/Marc Mauldin
6.     "And of course, ART is essential to add balance to a dark room – Think of the dark walls as a backdrop to draw your eye to the artwork and important pieces in your spaces."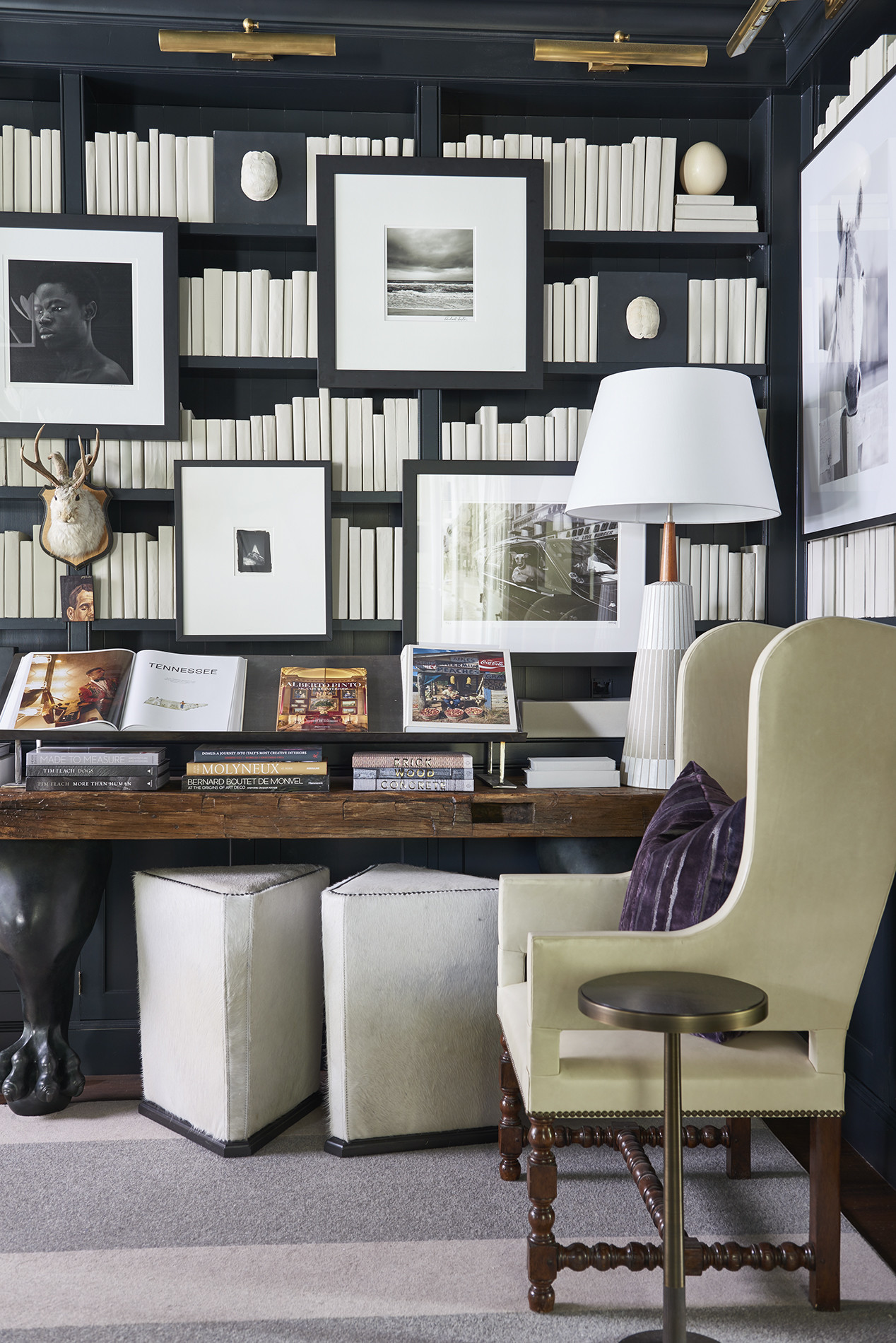 Designer/ Chad James-Photographer/ Marc Mauldin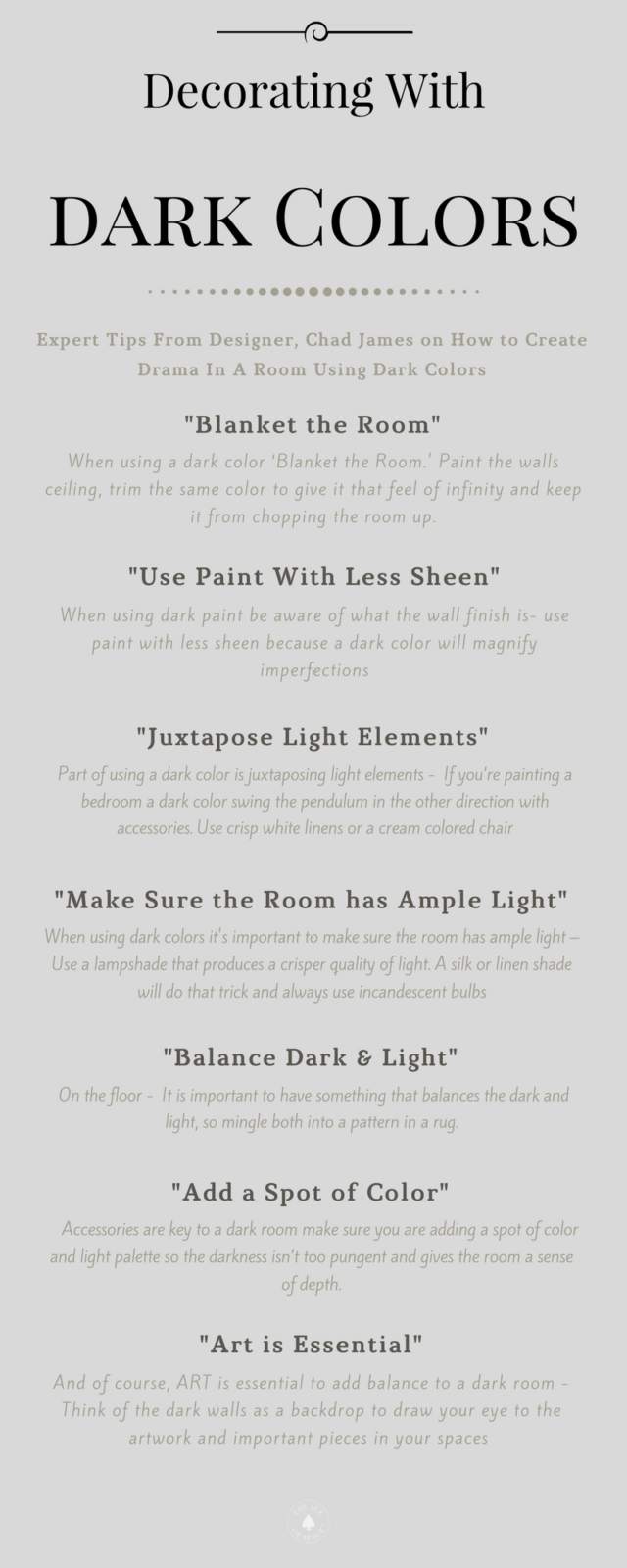 Here are some expert tips from Chad James to share across your Social Media platforms, and you can read more about decorating dark rooms here.
Photos Andrew Joseph PR for Chad James
As always,
LIVE A LIFE WELL CURATED!