Here I am at the beach with la familia enjoying the sand, (okay maybe that's not my favorite part) sun and surf, while lazily dreaming away the days. Of course, having our daughter see the ocean for the first time is the most amazing experience, seeing her standing in the waves, combing the tidal pools for shells, and watching her run down the beach with unadulterated joy is just an indescrible feeling. Having a six year old bundle of joy come into our family has certainly changed my life, and made me appreciate the simple things.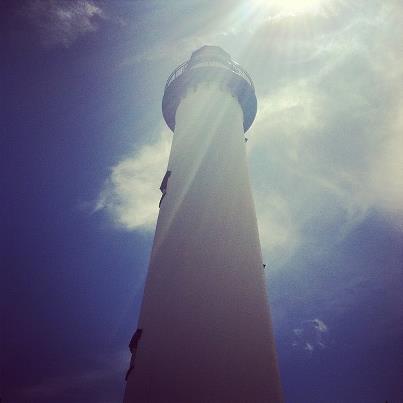 When I agreed to climb the lighthouse steps to the top I was sure the tour guide said 29 not 129…but if a six year old can do it…
So while I am languishing in a beach chair listening to the sounds of the surf and seabirds, (and trying really, really hard not to read e-mails) I came across one from a favorite buddy of mine-Josh from NYC about Jonathan Adler's debut with Kohler. I personally have always been a fan of Jonathan's, and can vividly recall the first time I met him years ago. He was introducing some new pieces to his pottery line, and was on the cusp of major "famedom",  I like to think that I was his first "super-fan". I have all his books, an extensive collection of his pottery (most signed by him after I brought a bunch to a cocktail party, and he graciously offered to sign them after I shamelessly mentioned they were in the back of my car). Without a doubt there are many great things this design powerhouse has gone on to achieve since then…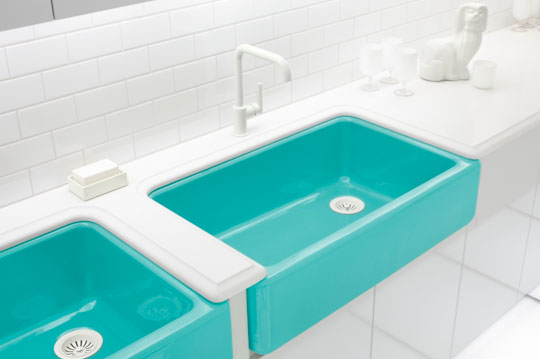 Kohler 
I have always found Adler's style to be colourful, cutting edge and beyond creative. Plus, he just injects a dose of "happy" into just about everything he does.
So without further ado I want to introduce Jonathan Adlers latest collaboration-"Kohler Colors which features four special edition hues on six enameled cast iron kitchen and bath sinks".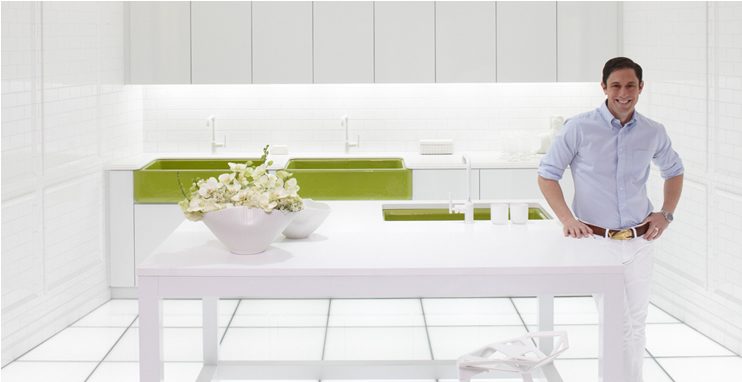 Kohler
I'm dying of pure happiness…because I finally see an end to stainless steel and porcelin white farmhouse style sinks.
Kohler sums up the pairing saying, "Jonathan Adler, the world-renowned designer and color guru, partnered with Kohler to introduce four special edition colors available only on six select KOHLER enameled cast iron kitchen and bathroom sinks. Each piece is crafted in the foundry located in the Village of Kohler, Wisconsin, complete with a lifetime limited warranty ensuring it will stand up beautifully to life's daily wear and tear". Okay…they seriously have my attention…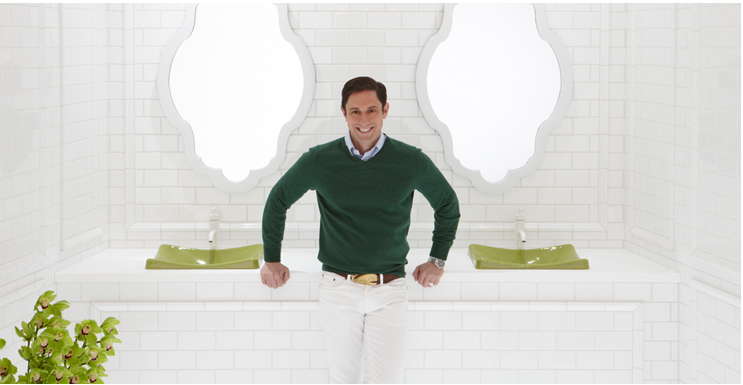 Kohler
My favourite shade of green, but I can also see this in "Annapolis Navy" with touches of driftwood and some blue and white stripe bath rugs. A totally updated, hip, and preppy bath.
Kohler goes on to say that, 'It's more than a shared passion for color that brought these two brands together. Both are deeply committed to impeccable quality and timelessly bold design.The following are the four KOHLER Colors Featuring Jonathan Adler":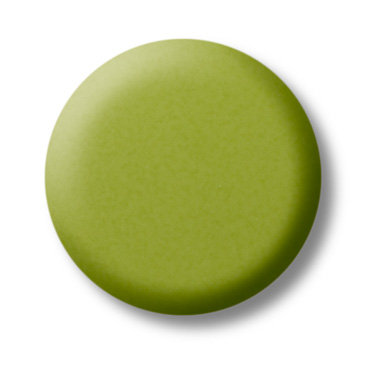 Greenwich Green captures the beauty of the perfectly manicured lawns of an English Estate—cultured and cultivated. "This is not dull avocado green," Jonathan Adler says. "It's bolder, yet timeless. So crisp and refreshing you can taste it."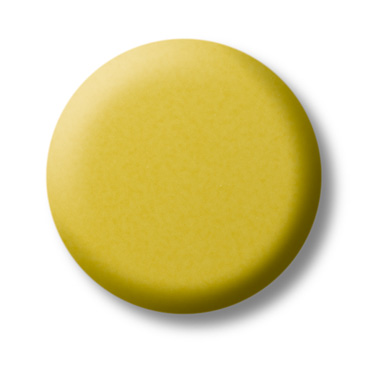 Piccadilly Yellow evokes the riot of colors from London's Piccadilly Circus. Exuberant and fun, a Piccadilly yellow kitchen or bathroom sink instantly fills the space with giddiness. Adler says: "There's a very mod quality to Piccadilly yellow, especially when paired with white. It's unexpected and will always feel fresh." Love the zest of this zingy yellow…
Palermo Blue is beautiful, serene splash of the Mediterranean Sea where it opens before the city of Palermo on Sicily. "A nice, crisp light blue is cool and refreshing," Adler says. "Like taking a dip in the Med itself." I know most of you that read my blog know that this is my favorite shade of blue, paired with some bold patterns this would be absolute perfection in a kitchen. I can totally see this hue combined with similar tones of green. I personally love to push the colour envelope, and Jonathan Adler has always done it so well.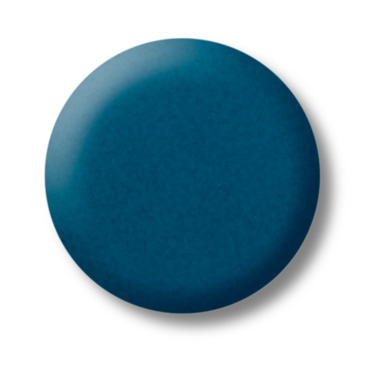 Annapolis Navy, an unconditionally classic hue, calls to mind the sailing city of Annapolis on Maryland's Severn River. "Annapolis Navy epitomizes nautical chic. It's such a classic color because it pairs so well with other bold colors," he says. Ah…the perfect springboard color for the addition of red and white. Or one of my favorite combos blue and orange.
I hope this newest introduction from Kohler inspires you to re-think colour in your kitchen and bath. They are so fresh and fun, and I have spent the past few days just daydreaming about all the possibilities.
  "Be Bold. Be Original. Be You" -Jonathan Adler
Thanks for stopping by!