Just a few days until "Turkey Day," and already I'm fast forwarding to Friday. Why? Because I am the "Cook du Jour", I have been for the last two years. It seemed like once we adopted a child the torch was passed bypassing my older siblings. There was a covert vote, and I was notified by e-mail (sad but true). It's a few days worth of cooking that takes only a few minutes to devour by a table of Velociraptors relatives ready to critique my limited culinary skills from re-created "secret" family recipes that have been handed over to moi.  So while everyone is enjoying conversation, champagne & crudités, I'm pouring, mixing and sifting. Yes, I am now the holiday help (Mr. B. calls it "Bitchin' in the Kitchen"), I've even been relegated back to the "Kids Table" because my mother decided it's closer to the kitchen, and easier for me to refill crocks, bowls and the gravy boat. The "Kids Table" had once evolved into the "Singles Table" for those of us who weren't married after college. Yes, the injustice of being young was replaced by the injustice of being single (in our eyes), and it evidently has come full circle. I'm right back to where I started.
I've decided that "cooking karma" is my secret weapon. Did I tell you about the time that everyone wanted a ham and a turkey? The holiday ham was adorned with a diamond pattern lovingly designed with cloves, and pieces of succulent pineapple, then drizzled with decades old bourbon and a brown sugar glaze. Unfortunately, it ended up sliding across the floor when it slipped out of my weary hands. There is a "Five Minute Rule" in our house. Needless to say no one went hungry, and the ham that minutes before had taken a bobsled run across the kitchen floor, still made it to the table. SO if anyone in my family reads this, think twice next year.
On this Thanksgiving Eve what have I decided to do? Finish this blog post so that I can show my mother some ideas on how to divide their spacious basement without putting up permanent walls. My gesture of good-will should have me back in a place of honour at the "Grown-up" table. These room dividers were some of my all time favorites…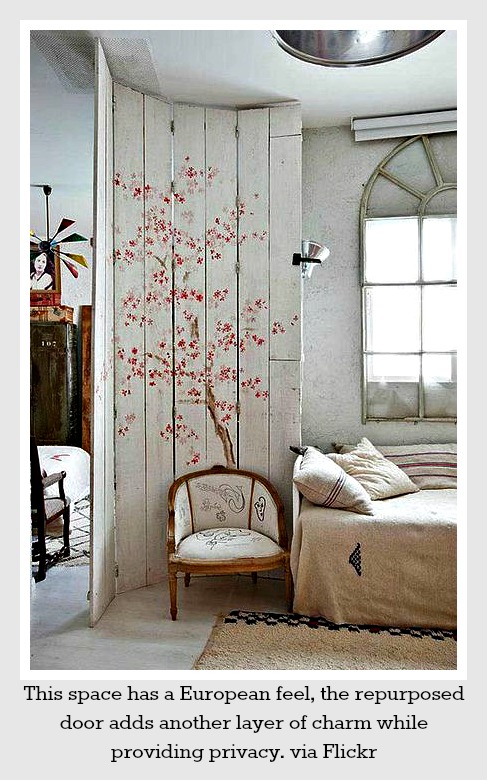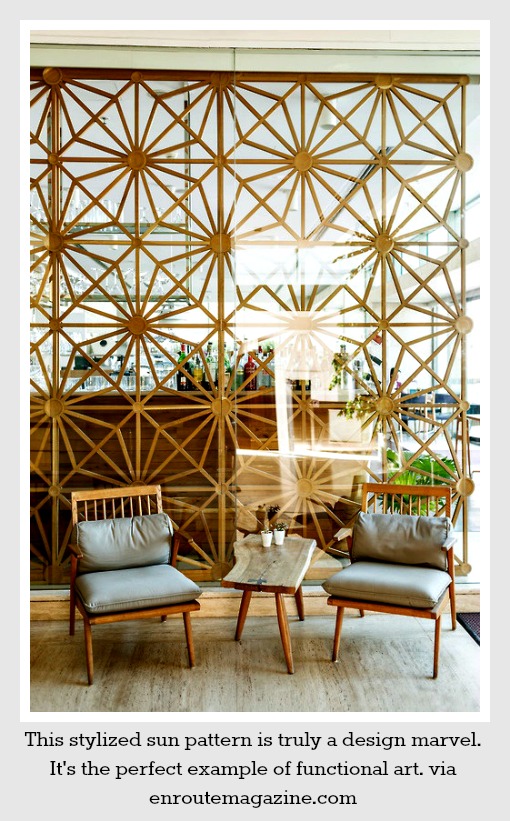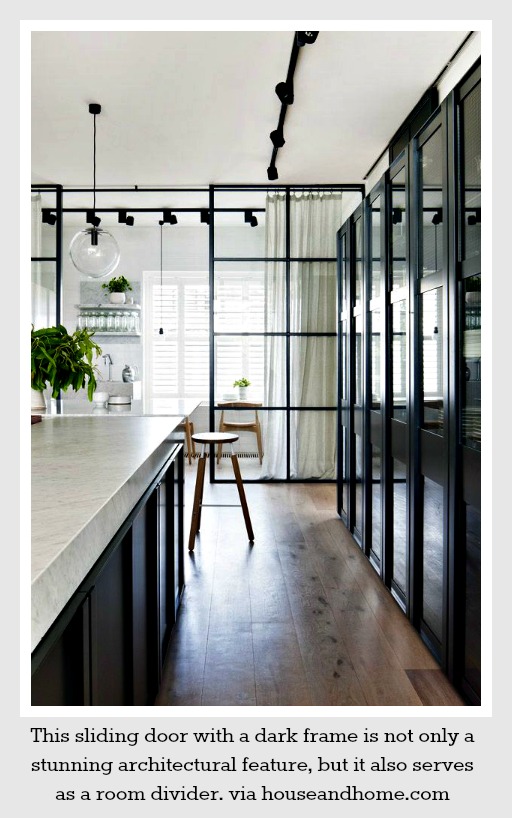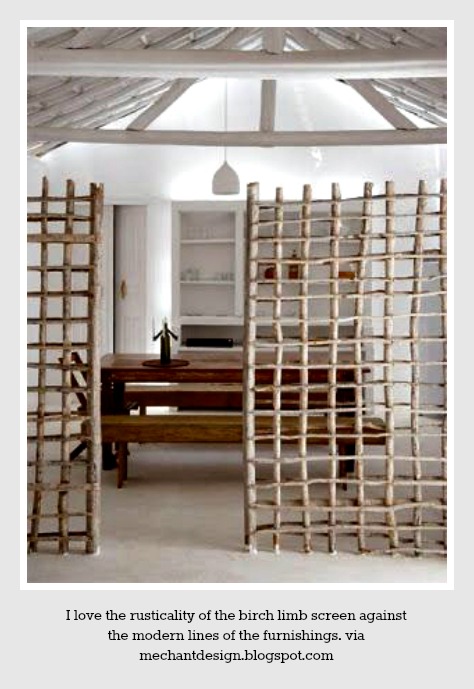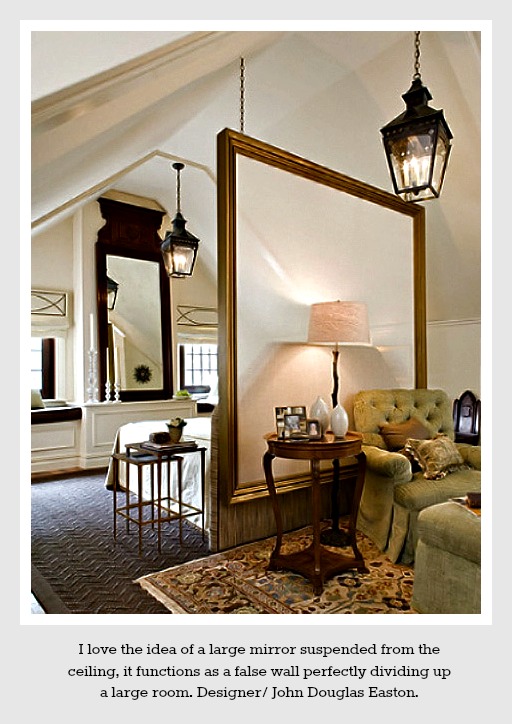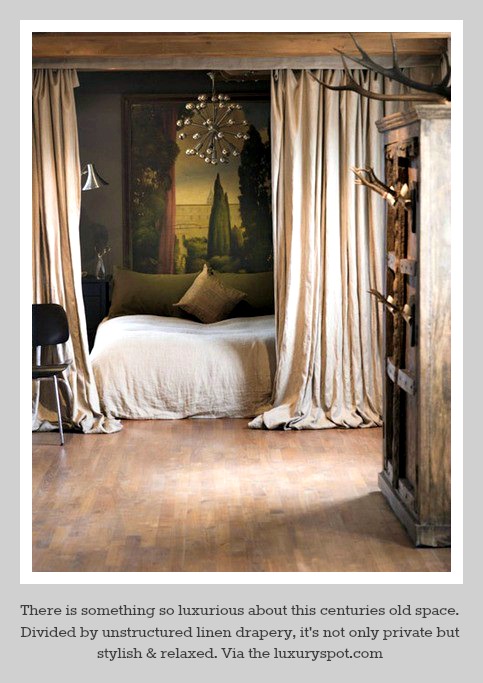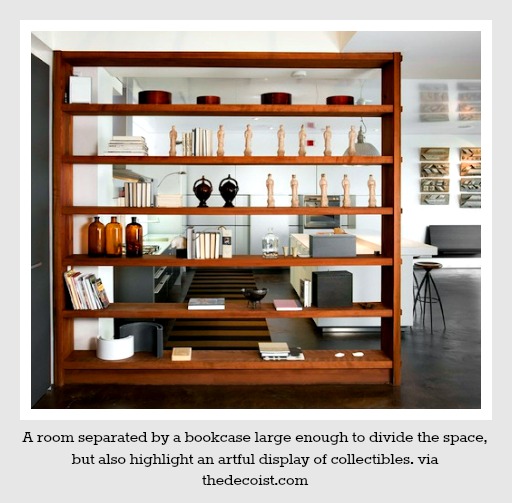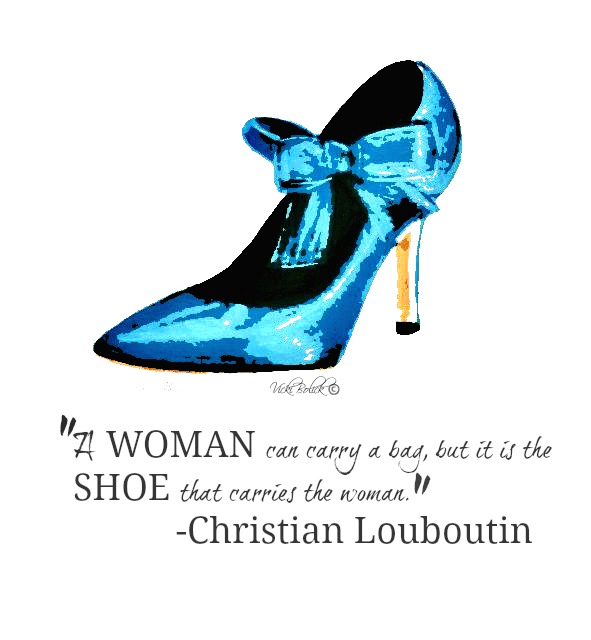 Courtesy/ Vicki Bolick-theaceofspaceblog.com
This is one of my morning musings of a shoe that I am wearing at Thanksgiving tommorrow paired with one of my favorite quotes from the "King of Shoes."
I hope you all have a wonderful Thanksgiving with family and friends, and may your day be filled with love, laughter and fond memories.
Until next time.