So finally I have the very first post for "The Ace of Entertaining," it's in "the can" minus all the fanfare. What is this section going to be about? It's going to celebrate life and the "Art of Entertaining." From table scapes to tablecloths, its going to be interviews with other like minded people, it could be a designer or an evening with a seasoned hostess, or a night at home with Mr. B and the Fashionista. It's about my passion- entertaining.
I would have a storage unit full of china, goblets and silver if it were at all feasible. I would host parties and put together table themes, nightly. So this section is always going to be about getting back to the art of entertaining, a la Emily Post. Of whom, was talked about so much in our home when I was little that I thought she was my Aunt or a close relative. My mother quoted her as if she was the omnipotent authority on dining and table manners, and as I got older I realized she truly was. I still refer to a tattered copy given to me when I left home, a small town for the "big lights, big city." Yes, I was armed with "Emily Post's Etiquette-America's foremost authority for more than half a century-"which was never opened until I was older. As a young chick-a-dee out on her own it served as a coaster on the table in my apartment, proving to my mother that her treasured tome held a place of honour, albeit a useful one. When I lived in Washington, D.C., I referred to the book often as a primer for dinner parties, and several State Dinners at the White House. Another time, another life. But, I never lost my passion for entertaining. Don't worry though, we are always going to be "The Ace of Space," this is just another section for those of you who simply love the art of dining.
The photos were captured at Vinewood Plantation (www.vinewoodevents), of which was built in 1852, the house, and historic barn have been fully renovated by two very charming men. It was a breathtaking venue, and my goodbyes were intermingled with promises of a return to interview them for a future post, and have an excuse to get inside the plantation home. This bucolic farm is located in Newnan, Georgia while it was a two-hour drive it was well worth the trek. I was there a few weeks ago for business and was able to practice my "photog" skills. Please note that the table styling was by Vinewood Events, and was a perfect scape for fall dining "al fresco." There is one rule I think that we all need to bend more often, and that is mixing up china patterns, in this case vintage plates. Pictures speak a thousand words, and I hope that you are inspired to create your outdoor dining experience…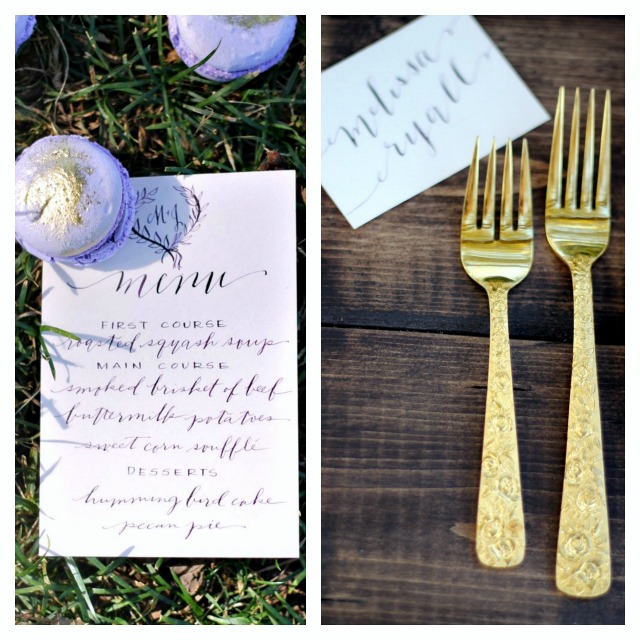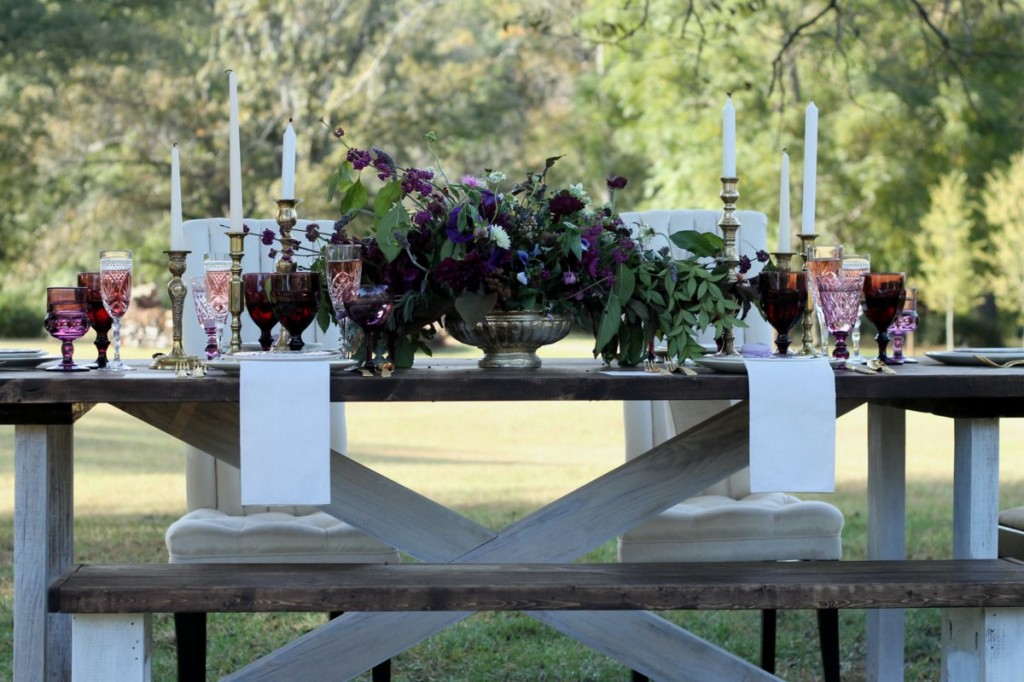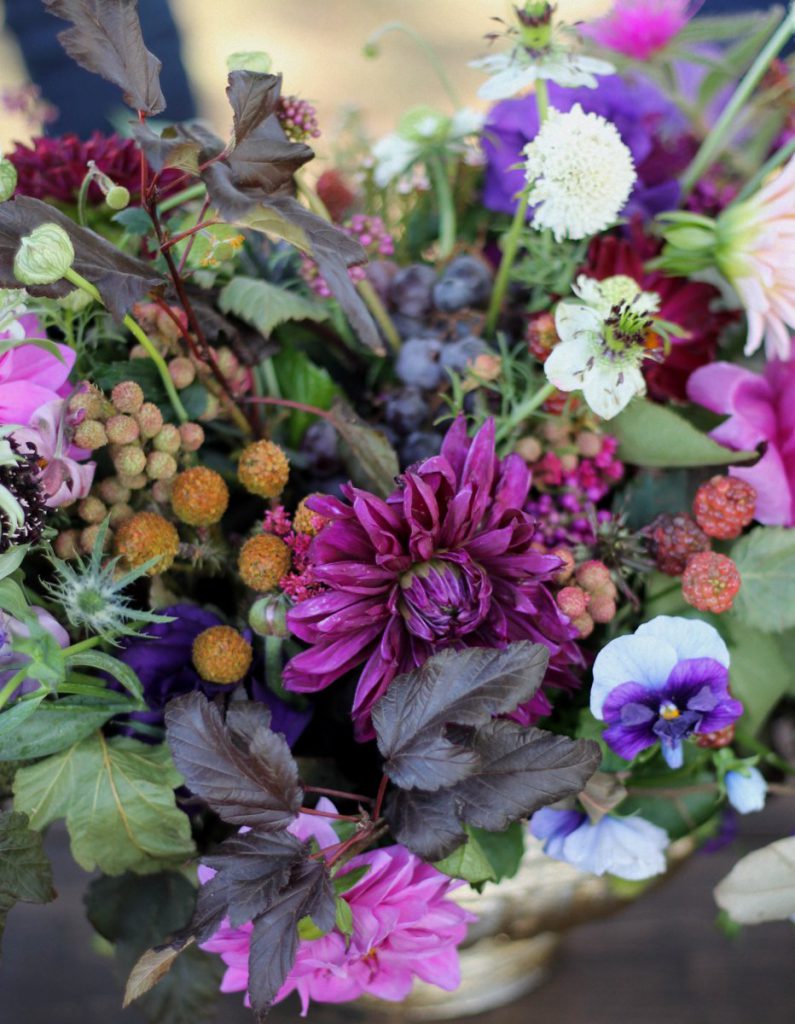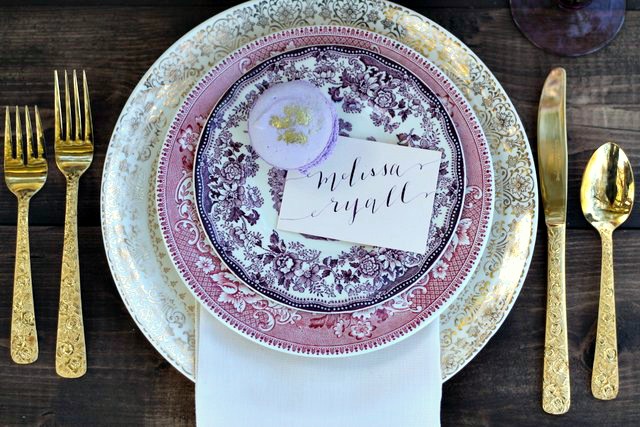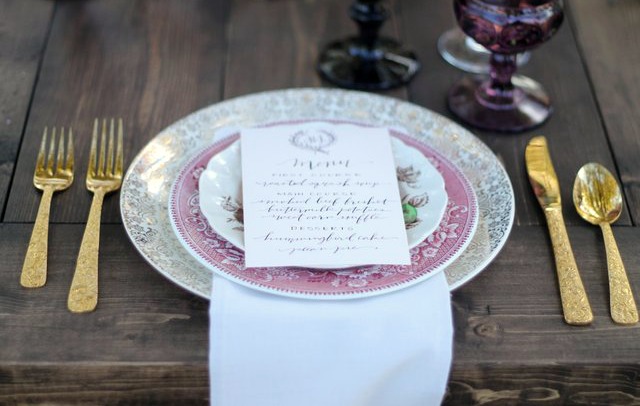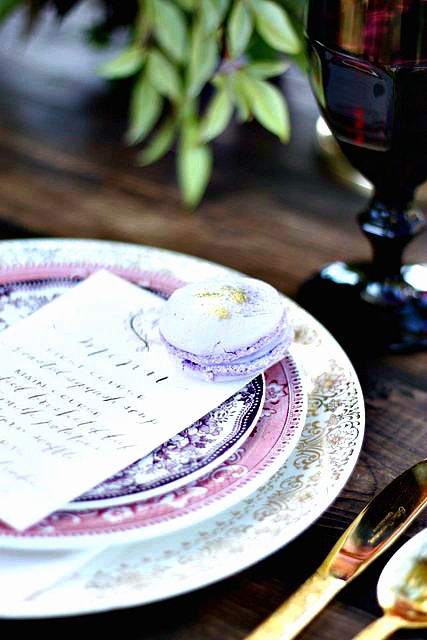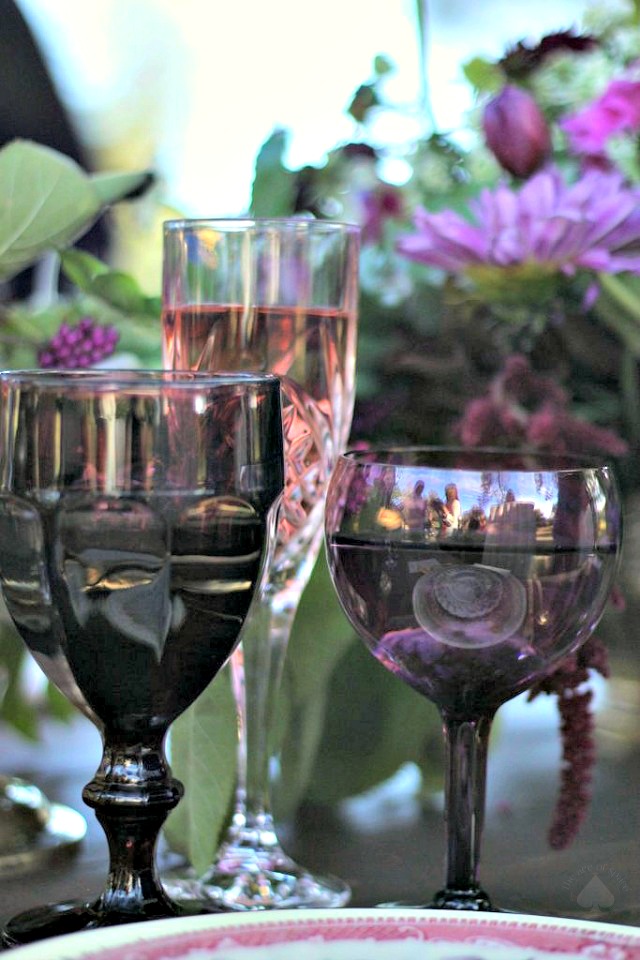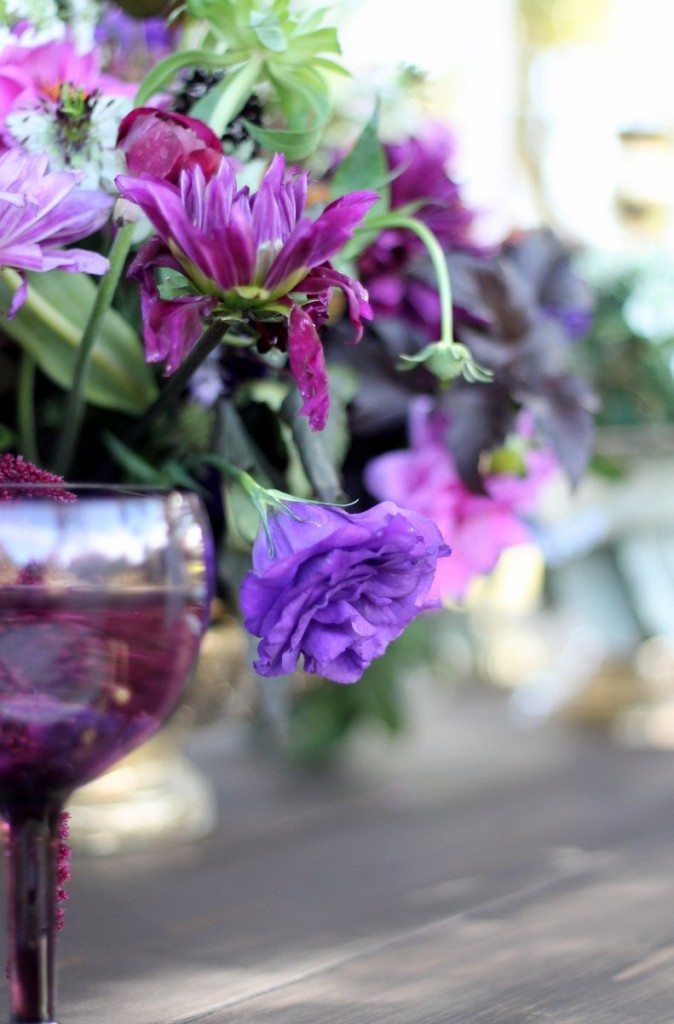 All photos taken by Vicki Gladle Bolick/ The Ace of Space & Entertaining
I hope you enjoyed our inaugural post for this brand new section. If you love to entertain we are looking for fresh ideas, and you could just find yourself featured in a future post. So convoy me, and let's talk. These photos were taken by me, so if you are pinning any please link back to this post with proper photo credit.
As always don't forget to follow us on Pinterest, Facebook, Twitter, Google+, and Instagram for more design  inspiration, and happenings.
Until next time,
BE AMAZED. BE INSPIRED.