I'm going to let you in on a little secret; I love modern design. Unfortunately, I have found myself conforming to societal pressures of liking certain genres of design that leave me feeling as if I have sold out. As a former designer and someone who in a past life traveled in rarefied circles, I have learned to appreciate and savor most styles of design. Occasionally, I find myself sitting in a quiet corner of our house immersing myself in books and images of design that inspires me.
A couple whose work simply challenges my imagination is that of legendary Architects & Designers Ludovica & Roberto Palomba. They are people I follow on a daily basis, and when they followed me on Instagram one day (out of the blue), it was simply one of the greatest days of my humble existence. They are cultured, talented intellectuals who transform objects and interiors into breath-taking works of art. Whether they are planning architectural or design exhibits across the globe or lending art direction to such brands as Bosa, Flaminia or Iris & Schiffini they have a combined talent which spans across global design. They are architects, designers and modern day visionaries. Ludovica & Roberto are also "The Ace Up My Sleeve," today. Even if you aren't a fan of modern design, you will soon agree that there is great beauty in their designs and artistic set creations. It seemed almost disrespectful to write with my usual dry humour, so I left out the project and home life updates; I simply couldn't mention the mundane in the same breath as these incredible talents. They work and live in Milan, and reside in the 17th-century oil mill in Salento, which is a minimalist's dream. Soaring ceilings and stark white walls provide a dramatic backdrop to sleek furnishings and their unique brand of style.
I hope you take the time to simply savor these images, and appreciate the incredible designs of this powerhouse couple…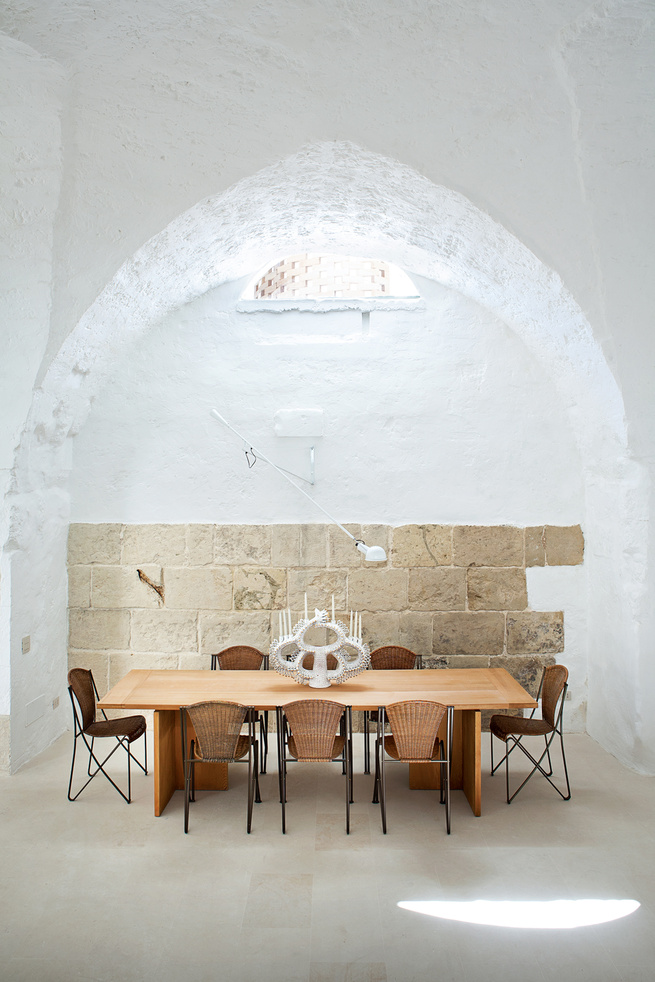 Photo/ Francesco Bolis
The home of the Palomba's…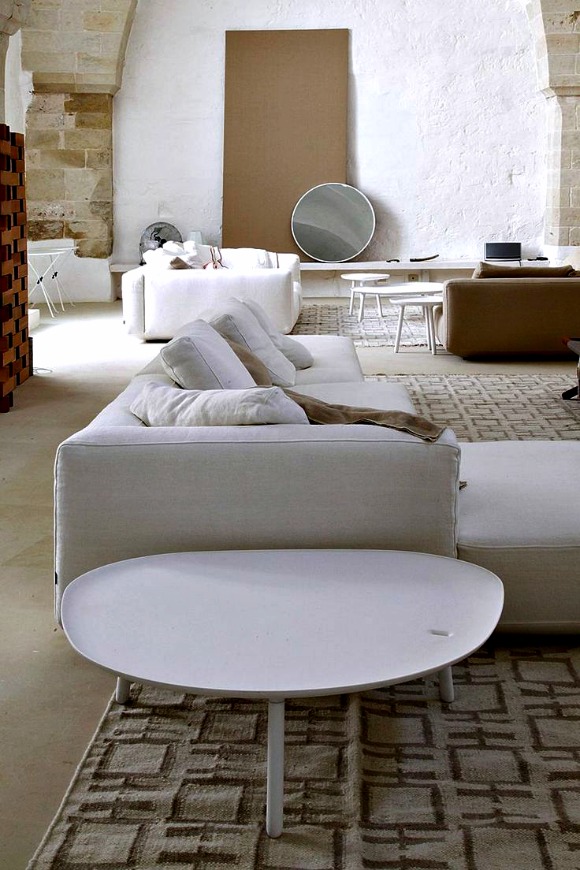 Photo/ Franceso Bolis
 Modern design highlights the 17th century architecture in the Palomba's residence.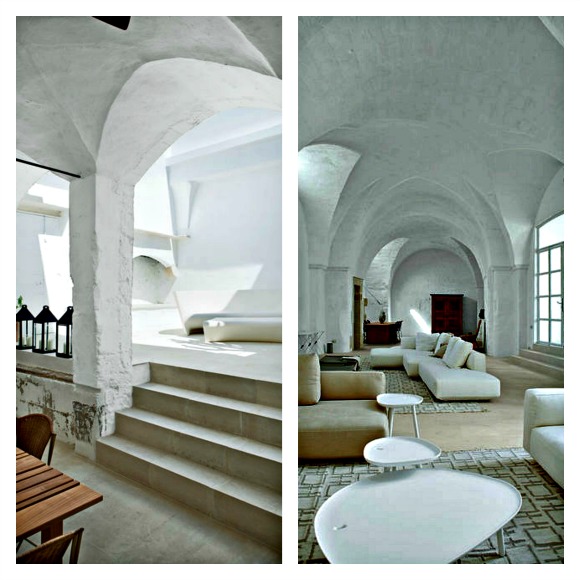 Photos/ Franceso Bolis
The incredible architecture and furnishings blend together seamlessly.
via @palombaserafina
A restaurant design….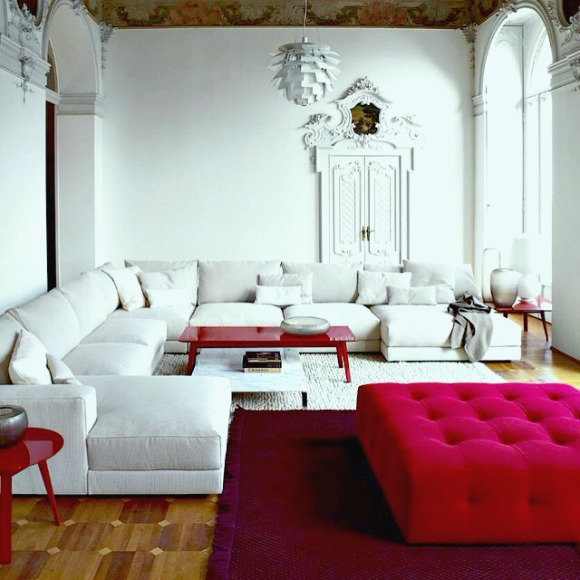 Photo @palombaserafina
Roberto Palomba for Swan, design by Palomba Serafina.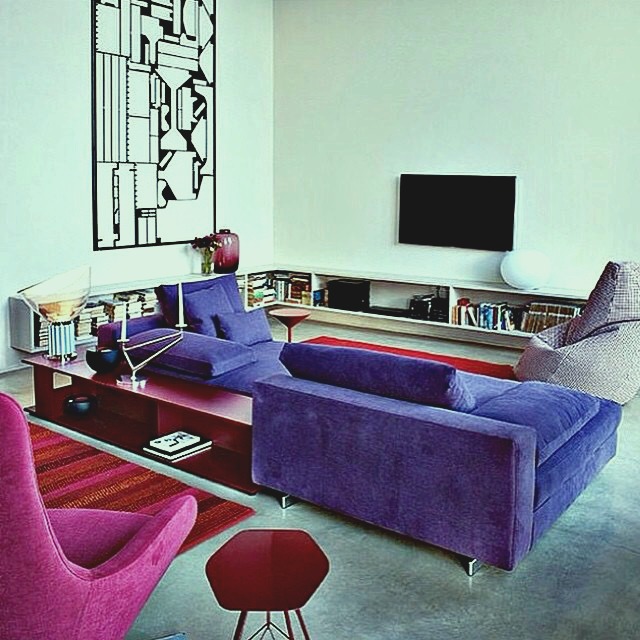 Photo @palombaserafina
The "Bruce" sofa designed by Ludovica.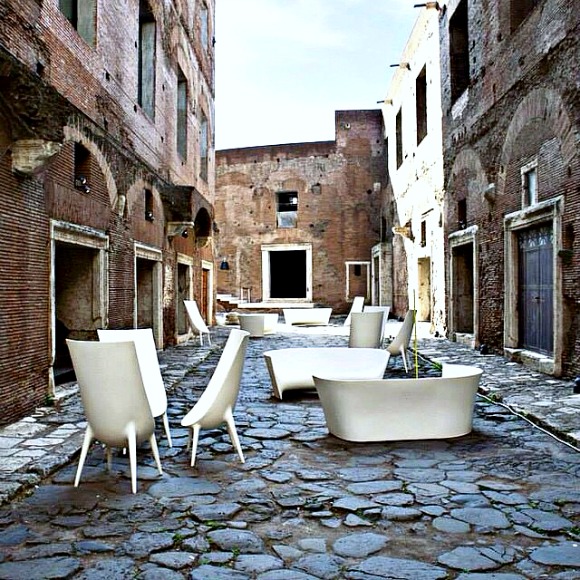 Photo @palombaserafina
This street design is by Ludovica and the outdoor furniture by Roberto Palomba for Driade. I simply love the juxtaposition of the centuries old building and the modern design of the furnishings.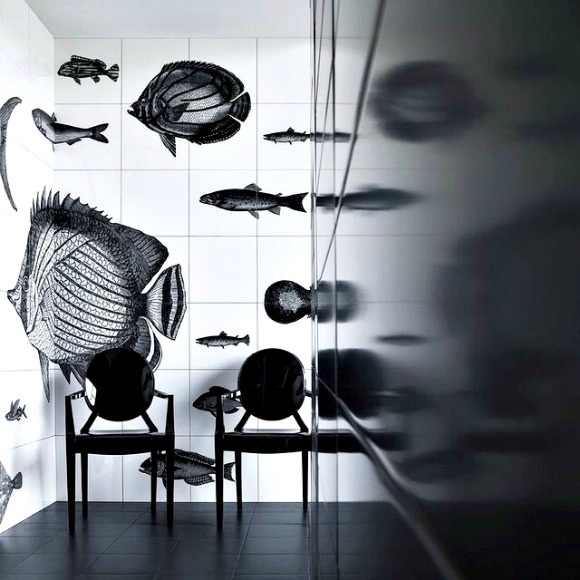 via @palombaserafina
Design by Lud0vica Palomba for Ceramica S'Antagostino…
I hope you enjoyed just a taste of the incredible world of the Palomba's and for more of their daily life and creations you can follow them on Instagram @palombaserafina.
As always,
BE INSPIRED. BE AMAZED.