Africa, a place of arid deserts, lush rainforests and the vast undulating plains of the Savannahs. The World's second largest continent is also known for its diverse wildlife, mainly captured by the zoom lens of a tourist's camera. But what also captures our attention is African design.
While many of us are infatuated with the notion of a romanticized safari experience a la Hollywood, and a chance to get up close and personal with the "Big Five" of African game-We dream of leaving the lure of the wild at the end of a long dusty day to stay in a well-appointed lodge, one that would rival any five-star hotel. And that place is the Singita Serengeti house, an oasis of good living located under the endless expanse of a thirsty African sky.
Singita's story began in 1925 when the current owner's grandfather purchased a piece of land in what would later become the Sabi Sand Reserve in South Africa. Situated in a remote corner of the Lowveld, the 45,000 acre reserve has evolved into an exclusive conservation reserve where all species are protected. Singita's first lodge, Singita Ebony Lodge, opened its doors in 1993 in this magnificent piece of family land and the luxury brand has been growing ever since. Today, Singita's unique philosophy lives on in each of the stunning lodges and camps located across five diverse ecosystems.
The interior of Singita's Serengeti House is refined, European aristo-design with obvious nods to Africa. Designed by Cécile & Boyd's the luxurious interior is punctuated by high ceilings and walls adorned with unique art pieces & African textiles. A visual celebration of Africa.
Singita is an unforgettable place where the organic beauty of the interiors blends seamlessly with the raw African landscape. Of course, it will be obvious after seeing the pictures why this breathtaking retreat tops our travel bucket list…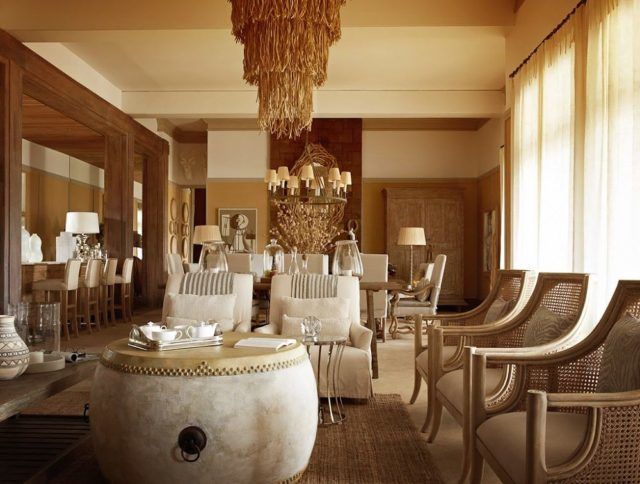 Image/ Singita Serengeti House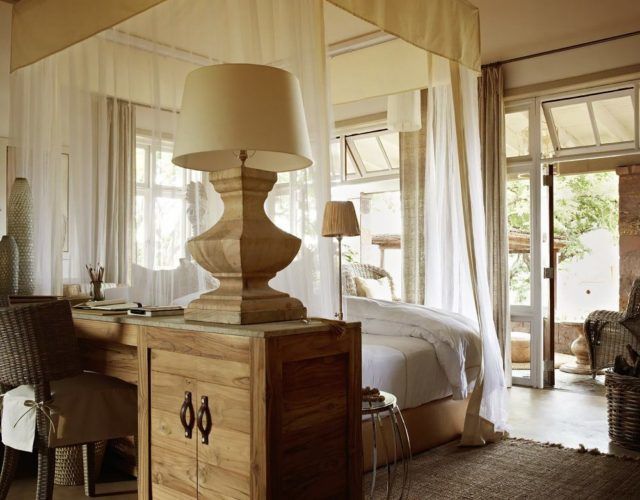 Image/ Singiti Serengeti House
Image/ Singiti Serengeti House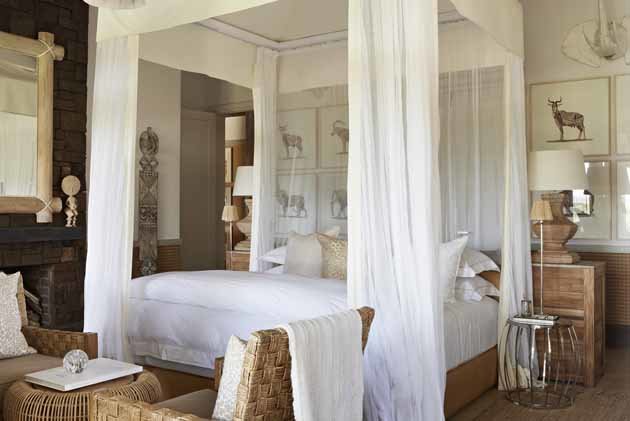 Singita Serengeti House/Art Director: Gary Harwood/Photographer: Mark Williams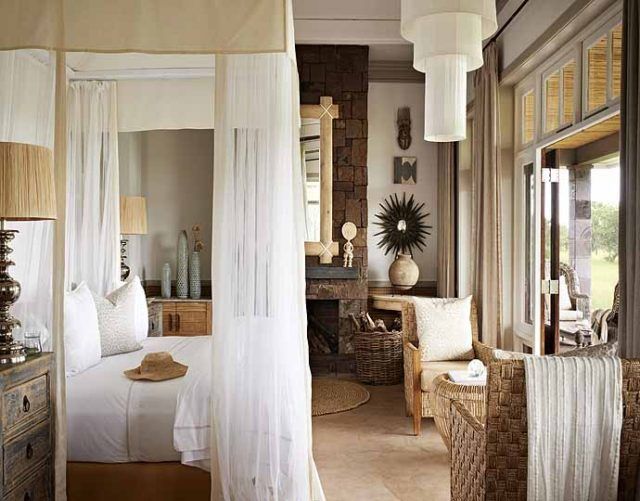 Singita Serengeti House/Art Director: Gary Harwood/Photographer: Mark Williams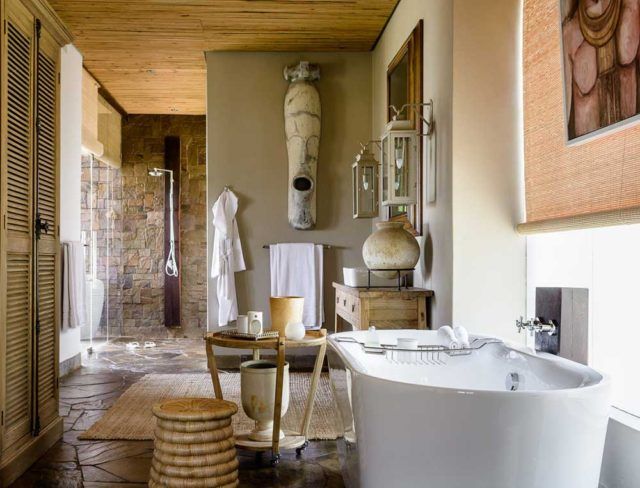 Singita Serengeti House/Art Director: Gary Harwood/Photographer: Mark Williams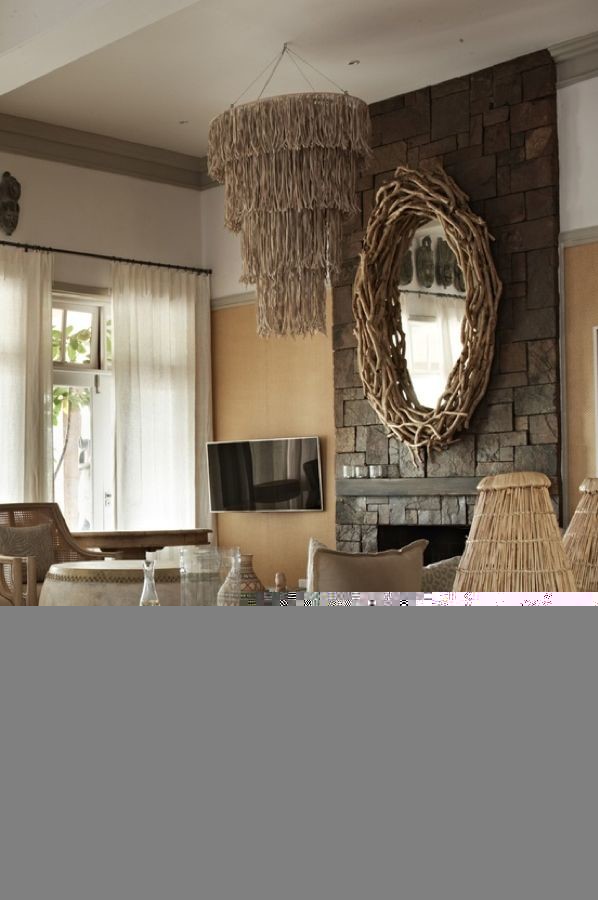 Singita Serengeti House/Art Director: Gary Harwood/Photographer: Mark Williams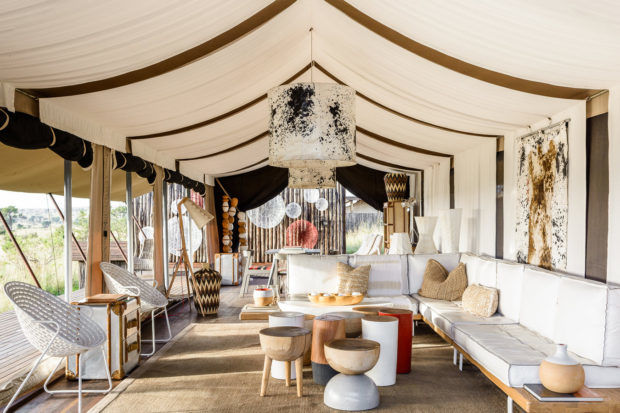 Singita Serengeti House/Art Director: Gary Harwood/Photographer: Mark Williams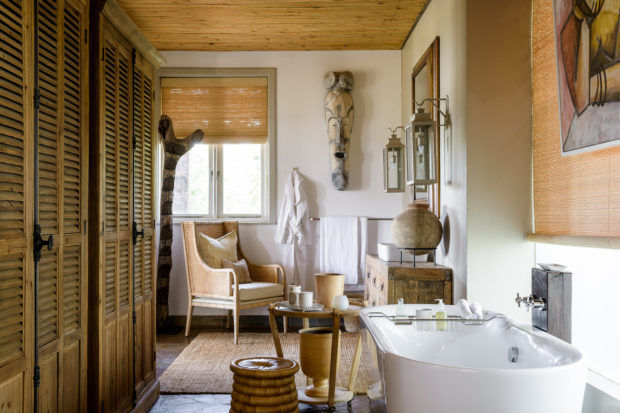 Singita Serengeti House/Art Director: Gary Harwood/Photographer: Mark Williams
And you can see why Singita Serengeti house tops our travel bucket list…
TRADE RESERVATIONS
Email: reservations@singita.com
Tel: +27 (0)21 683 3424
GUEST RESERVATIONS
Email: enquiries@singita.com
Tel: +27 (0)21 683 3424
Until next time…
LIVE A LIFE WELL-CURATED…