We survived #snowpocolyspe or #snowmageddon, and now I am frantically playing catch-up with a to-do list that rivals that of Martha, I have spent the better part of the week returning phone calls, e-mails and occasionally stopping to "Waterlogue" the entire photo gallery on my i-Phone. This innovative and highly addictive "App" is beyond fun, and makes me feel extremely talented. Even my worse designs (and we all have a few) look professionally rendered and magazine cover worthy. In my humble opinion you can give your pictures a "douse of pretty," but they will never rival hand-drawn sketches. At all…
This past weekend was spent looking at house plans. Yes, I have the "seven year itch," which is telling me it's time to move. So we wanted to explore the option of building/creating a custom dream home, I even have a private "Pinboard" on Pinterest filled with all my "wants." Why don't I make it public? Because, it might give my followers the wrong impression. Who needs a "walk-in" refrigerator? Or a bath-tub that also functions as a lap-pool? Or my favorite, a locker room size Steam Shower (with "Jets" everywhere)…Well, evidently not the residents of Casa B. After crunching the numbers over the past few days, and witnessing the "super spell" I cast over Mr. B. slowly wear off, the decision was made. There will not be a new house in my future. I'm back to working with what I have, and looking at half of 2014 buried under a cloud of dust, dirty footprints, stressful deadlines and working with the most difficult discerning client (yes, I am referring to you Mr.B.). I am faced with the daunting task of combining our opposing taste into a master- bath, walk-in closet and a enclosed deck. Updates soon to follow, the good, the bad and the very ugly.
I thought I would share some of the photos that are on my secret board, of products that I think are perfect for that one rainy day…but first don't forget to cast your vote for the annual Design Bloggers Conference "Hall of Fame Awards." I've been nominated in two categories for 'Best Overall Design Blog" and Best Writing on a Design Blog." The voting ends on February 12, 2014, and your votes are so appreciated…just follow the link http://design-bloggers-conference.com/ hall-of-fame-awards/ and don't forget to cast your vote.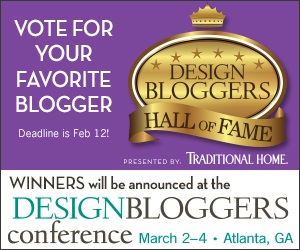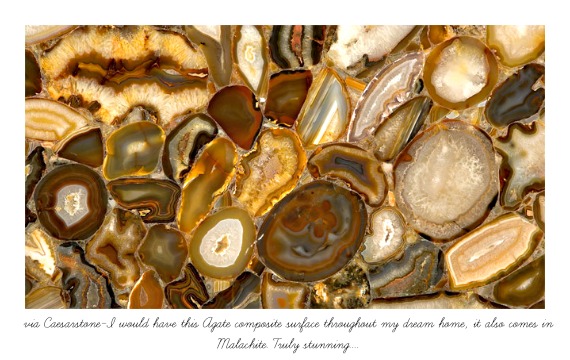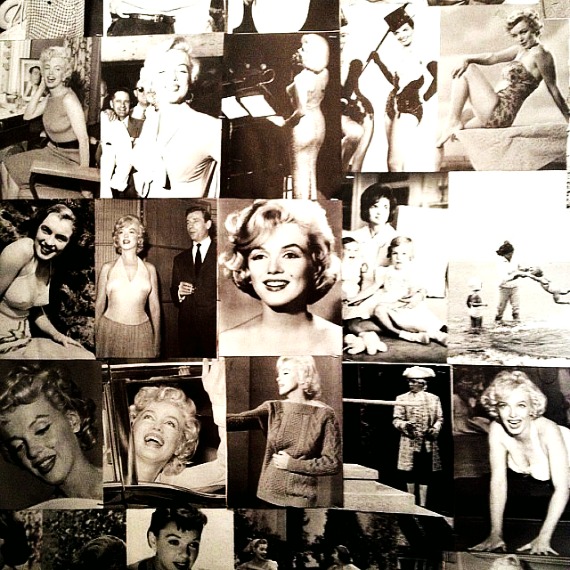 This is a snapshot of a powder-room wall we are doing for a young fashion executive. She loves all things Marilyn , and we added a little bit of tongue-in-cheek (a small picture of Jacqueline Kennedy). I love how it came out, and although it was very labour intensive the end result was so worth all the effort. The pictures have been sealed so that they will last as long as her obsession with Marilyn does .My philosophy is go bold, and make it happen! We still have a crystal chandelier to hang, and a few other pieces to install. The completed project revealed soon…
Until next time…