I'm not sure how much time I'll have to do a post about the ever changing world of design before I leave on a jet plane to L.A. on Sunday. I have so much to be thankful for and so last night when I was wide awake with insomnia fueled by excitement (because I am just beside myself to have an opportunity to meet all the amazing bloggers who paved the way), and a sugar high from partaking of too many Girl Scout cookies, I began contemplating what I would do if I could change the world (because counting sheep is just not an option), and I decided I would…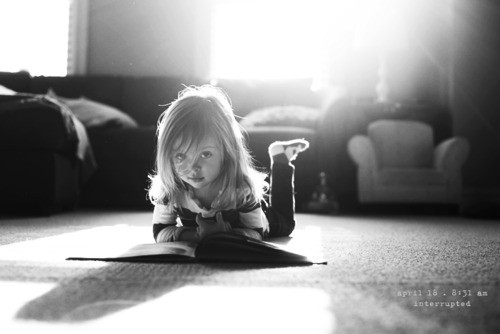 Pinterest
Give every child in foster care a home. (Ashley you are our hero). www.safft.org
Unknown
Turn back time and walk with my dad one more time, because you taught me to never, ever give up, and when they said that you would never walk again, you stood tall.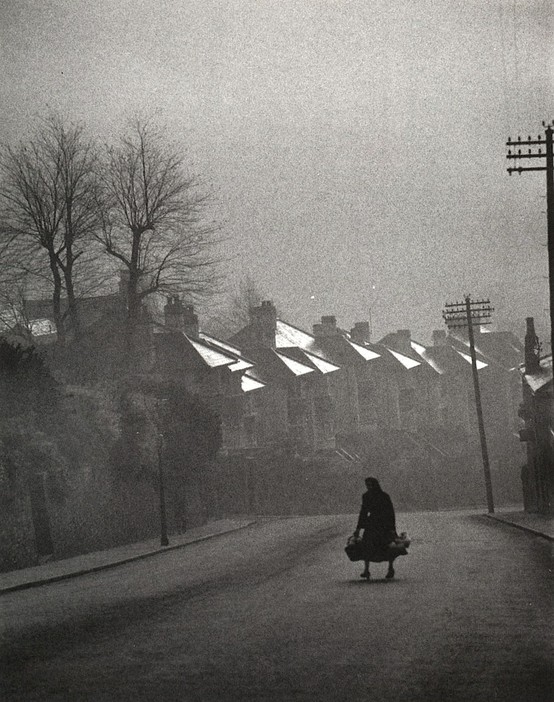 Unknown
Give every family living on the streets a home, a warm meal, and hope.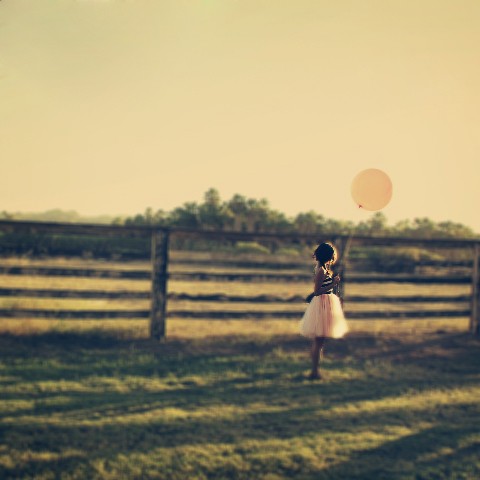 Luci Hernandez
Put a smile on the faces of those people who could use one.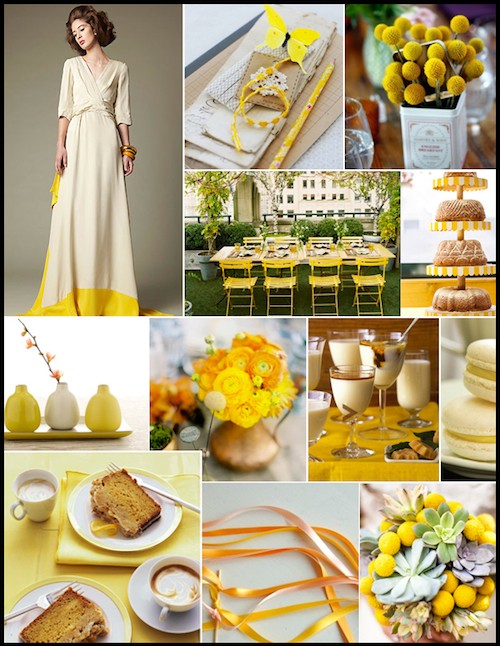 Pinterest
Paint the world yellow.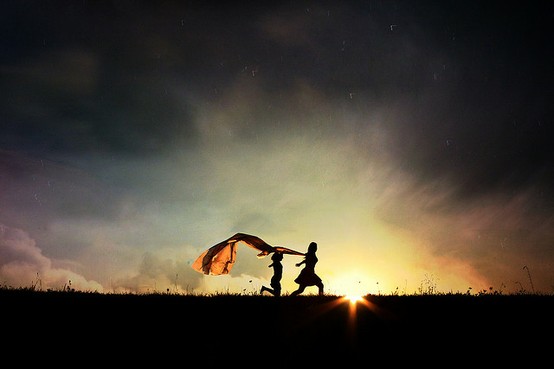 Nia Scissorhands
 Teach everyone to love more.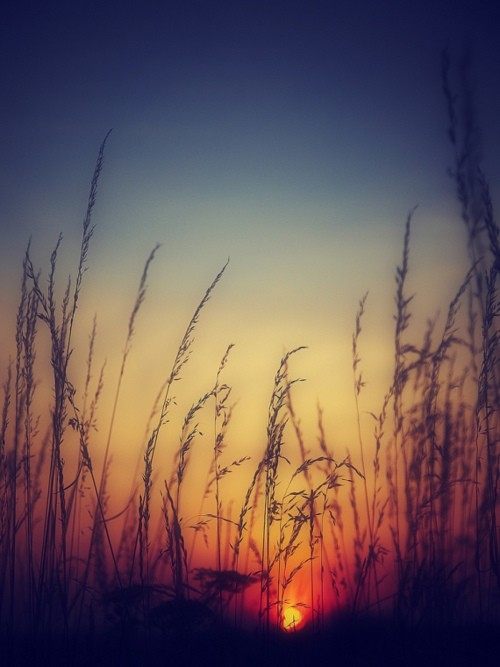 Make sure that everyone saw at least one amazing sunset.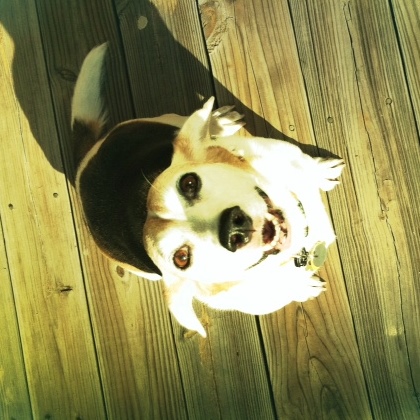 Give everyone a dog to hug. Because they rescue us, we don't rescue them…(A pic of my Maggie, the best friend a gal could ever ask for).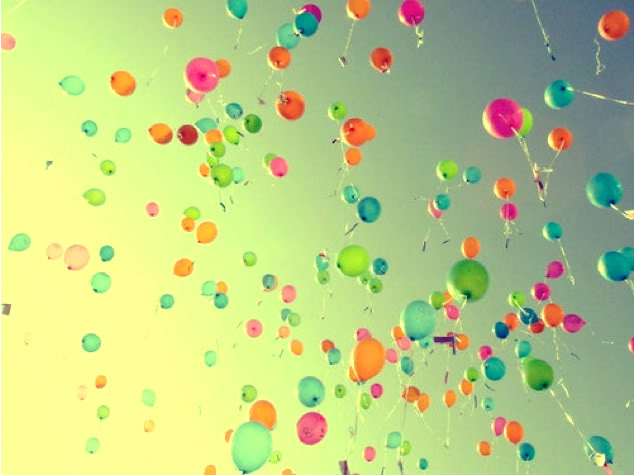 Give everyone a ballon to fill with worries and let them just float away. Because that's what Mr. B and I have taught ourselves, to put it in a ballon and let it go…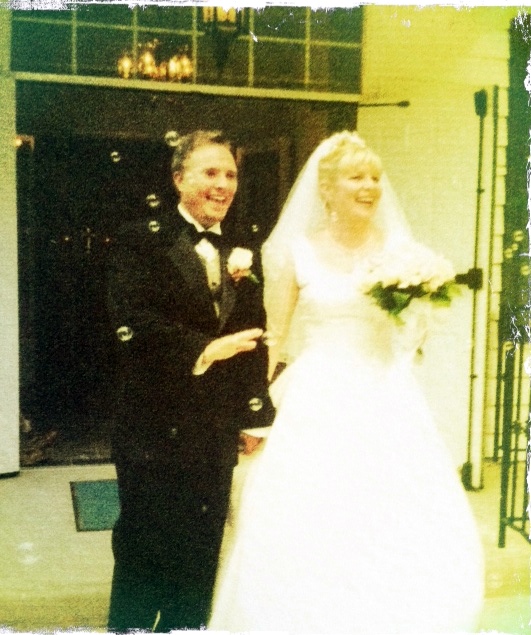 Clone my husband because every woman should have someone as wonderful as I do. (Our wedding day, truly the best moment of my life).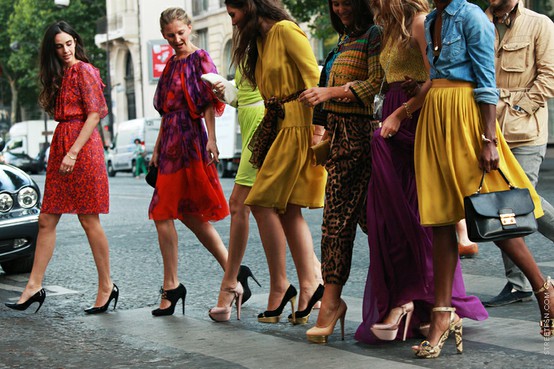 Pinterest.
And give everyone great friends so that they too will believe that anything is possible, because so many of you have reminded me that success can only be measured by the lives you touch.
So to all those who take risks, who try, you are amazing….
Vicki "The Ace of Space" Bolick
Bolick Interiors, LLC
Thanks for stopping by!