If you follow my blog then, you know I'm a huge fan of Adorne by Legrand. In fact, I have been collaborating with them for several years. Over that time, we have switched over almost all of our switches and plates at Casa B., Which makes my designer friends very jealous. Not only do our switches and plates look beautiful but they take functionality to a whole new level. As a design blogger, I would say that if it's cutting edge it's going to find it's way into our home. Or our design lab, as Mr. B. likes to call it. So fast forward to the holiday's and I was asked to share some tips for getting my home ready for Christmas, including switching out a plate to a customizable option (all available through Legrand) www.legrand.us. Well…I wasn't sure if I would have the time, but somehow I was able to come up with a little holiday cheer. Legrand truly is one of my favorite companies, and of course who doesn't like to decorate for the holiday? So I started with my favorite wreath made by the loving hands of my mother year's ago. It's silver and gold (my favorite metals), both happen to be timeless. Since I love to draw (blame it on design school), I found some Kraft Paper, a Prismacolor Marker in Silver from my art box, and I came up with a holiday design loosely based on a snowflake. Another nod to my family history, I grew up in the great white north, and I consider myself to be an expert on all things related to the snowflake.
So I put together something old with something gold and with that in mind, one room is done with a few more to finish. Attaching my design was as simple as peeling off the adhesive coating, affixing it to the front of the plate and snapping the cover into place. Our galley is now complete, in anticipation of some holiday gatherings. I'm not very DIY, but I thought it was necessary to mention that anyone can make their own holiday switch plate…even your tiny elves.
My holiday style varies by room and changes yearly. More memories…more decorations. But, I do have some tips that I want to share all inspired by the customizable switch-plate by Legrand (www.legrand.us)…
Some "Ace Tips" for the holidays…
1) Come up with a color scheme. I've even used deep shades of lavender paired with gold, or cobalt blue and silver. Limey greens with red. I love unexpected combinations, and each room at Casa B. has it's own colour pallette and theme. Of course, I'm partial to mixing metals, silver, gold and coppers.
2) Layer colours & texture. I love mixing natural elements with man-made, like shiny objects with organic. There are some realistic options available (faux) and if they are covered in glitter…they'll look shiny and bright mixed with natures bounty. Mix pine cones with silver and red bulbs, or chestnuts and put them in favorite bowls throughout the house. I do this so I can use some of my great-grandmothers cut crystal bowls which are in the china cabinet for most of the year.
3) Vary heights. Use books and wrapped boxes as risers. If you are decorating a mantle mix high and low heights for impact all in similar tones. Spray paint is your friend, so always invest in can of silver and gold. I've even taken old books and sprayed the covers tied them together with a ribbon and I have a rich looking riser for candles or in a grouping.
4) Use meaningful pieces…as we get older there are more Christmas decorations that get passed down through the generations. Even if you don't leave them out during the year Christmas is the perfect time to bring out the old.
5) Ribbon is your best friend over the holidays. It can be woven through branches on a tree, in a mantel display, or tied in bows and hung over mirrors. Wrap them around railings on a staircase, it's a great alternative to garland…
There are many ways to add the perfect finishing touches, and one way is to customize a wall plate from Legrand (www.legrand.us) and incorporate into your holiday home. I wanted to share just a little bit of holiday cheer from Casa B.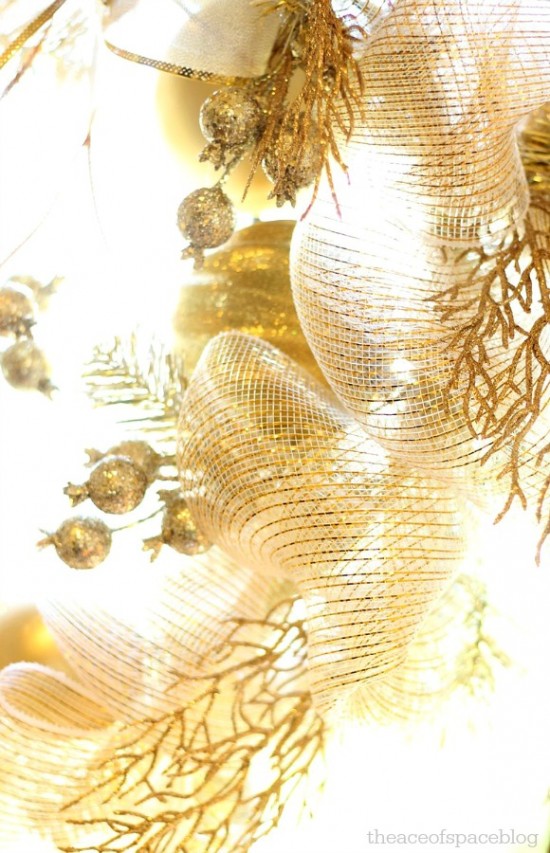 Photo credit/ Vicki Gladle Bolick -theaceofspaceblog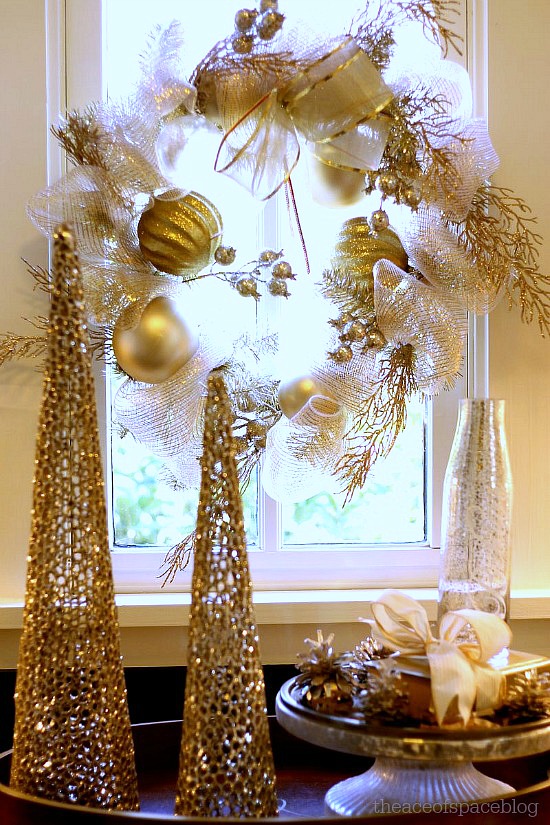 Photo credit/ Vicki Gladle Bolick -theaceofspaceblog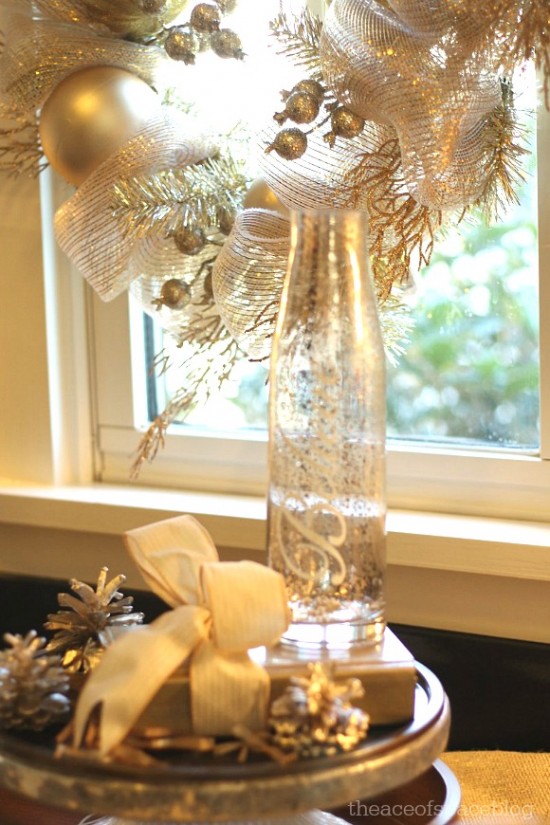 Photo credit/ Vicki Gladle Bolick – theaceofspaceblog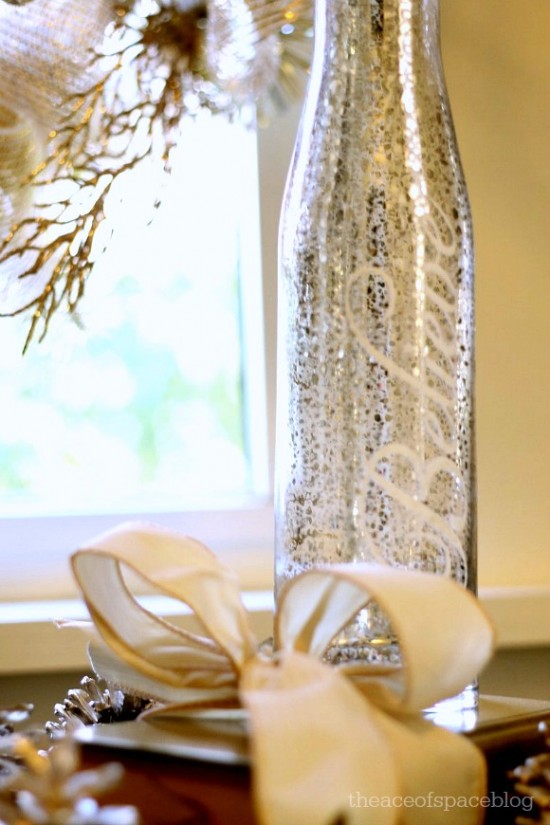 Photo credit/ Vicki Gladle Bolick – theaceofspaceblog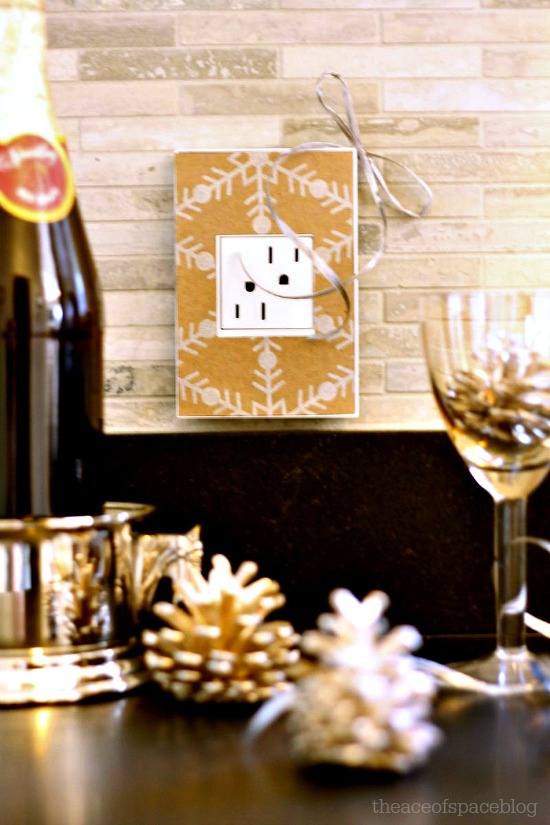 Photo credit/ Vicki Gladle Bolick – theaceofspaceblog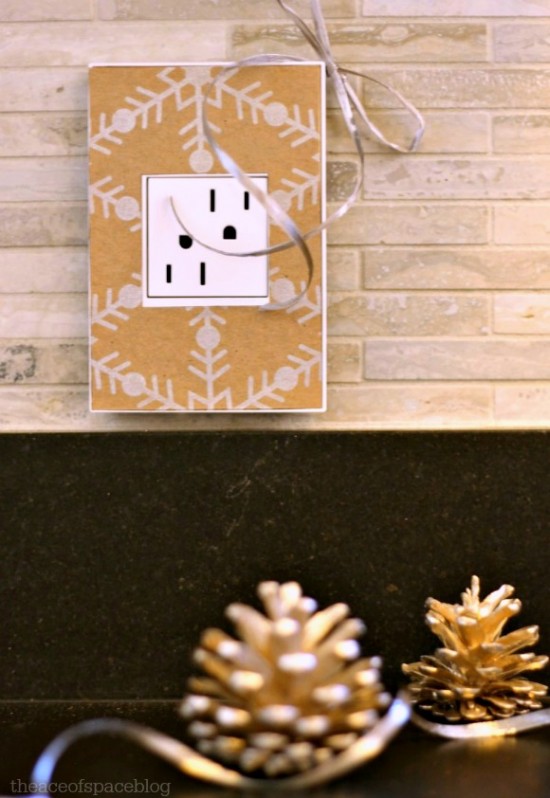 Photo credit/ Vicki Gladle Bolick – theaceofspaceblog
To find out more about customizable switches or the complete Adorne collection visit www.legrand.us…
While we did not receive monetary compensation for this post we did receive product. As always, we only write about companies that meet our high standards. All musings and opinions are entirely my own…
Until next time,
BE INSPIRED. BE AMAZED.