My new series…coming to you live every Friday…(fingers crossed). If you follow my Facebook Page for Bolick Interiors, I try to post a pic (most days) of an interior that I consider totally inspired design. Then, I decided to re-cap every Friday, the utterly fab interiors that made me just plain weak in the knees. As we all know there are so many to chose from so check back every Friday for my carefully curated collection of chicness from my Facebook page (without a lot of chatter). So sit back and enjoy….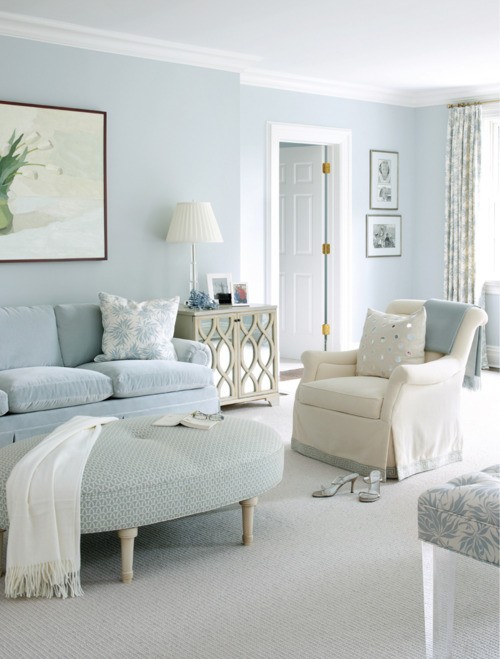 House and Home Magazine
via House and Home
Designer/Joan Craig
Designer/Kelly Taylor
P.S. Love the backsplash.
 Designer/Martha O'Hara
Architectural Digest
Bolick Interiors, LLC
 A sneak peek into one of our projects…
Have an amazing weekend….
Thanks for stopping by!