The Design industry is constantly evolving and so are opportunities for us to connect with other designers, influencers, design social media practitioners, leading design brands, and interior design industry leaders. As my own business has changed, it has been critical to my success to stay involved, learn and network. There is one Conference that has remained a leader in educating and connecting the design community and that is the Design Influencers Conference being held February 24-26, 2019 in Atlanta, Georgia.
More than just a line-up of well-known speakers at the podium, it provides a unique opportunity to attend a Conference that "focuses on topics for designers and influencers using social media marketing and digital content and platforms to build their businesses and personal brands. Whether new to social media or an established influencer, the content in this track equips design professionals with tips and tools to build their presence both on and offline."
I have attended for many years and the Design Influencers Conference has truly been an integral part of growing my business. The partnerships, collaborations, and lifelong friendships have been invaluable to my success as an Influencer, Blogger & Designer. And every year improves on the last with even more opportunities to learn from Design & Social Media innovators that have "paved the way." You can find out more about the stellar line-up of speakers here.
The Conference also gives you an incredible opportunity to interact and network with some of the largest brands in the business, in fact, five of the biggest brand partnerships of my career happened as a result of the connections I made at the Design Influencers Conference. This year the Design Influencers Conference will continue to provide an opportunity to network with some of the largest brands in the design industry such as:
Aidan Gray showcases a love for interiors, design and authentic products that exude "European Grandeur." This embodies the company's desire for products made by hand and with authentic materials such as solid wood, rustic metals, antique mirror, old painted finishes, and silk. The European elegance that is the foundation of Aidan Gray requires sophisticated proportions while trying to maintain that "perfect balance" of usefulness and adaptation for today's home. For more on Aidan Gray and their impressive product offerings visit here.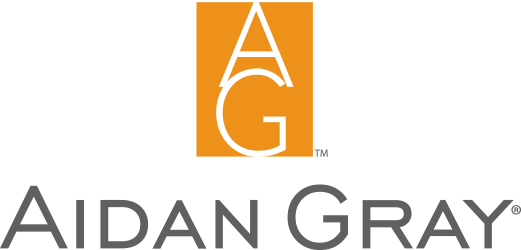 Universal Furniture is one of the leading companies in uniquely crafted home furnishings. They offer a comprehensive range of furniture for the bedroom, living room, dining room, home office, and entertainment furniture. "Universal Furniture designs furniture where styling endures yet remains fresh over generations." If you attend High Point Market you are more than likely familiar with the Universal showroom (and Designer Lounge), it's truly a stunning showcase of product. And if you don't attend Market you have an opportunity to network with Universal at the Conference. For more on Universal visit here.

Ballard Designs has been a staple in the design industry for many years, known for affordable classic furnishings and accessories with a European influence. Ballard has collaborated with renowned design talents such as Bunny Williams, Suzanne Kasler (who is also speaking at the Conference) and Miles Redd.  For more on Ballard Design and their beautiful collection of timeless furniture & home decor, you can visit here.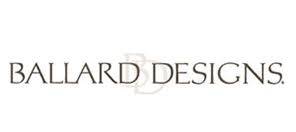 Lloyd Flanders has been synonymous with premium outdoor furniture for more than 100 years. They are known for luxury outdoor furnishings where great design, craftsmanship, and lifelong durability are present in every piece they manufacture. You"ll have an opportunity to meet and network with this sponsor at the Conference. To view and find out more about the Lloyd Flanders Collections visit here.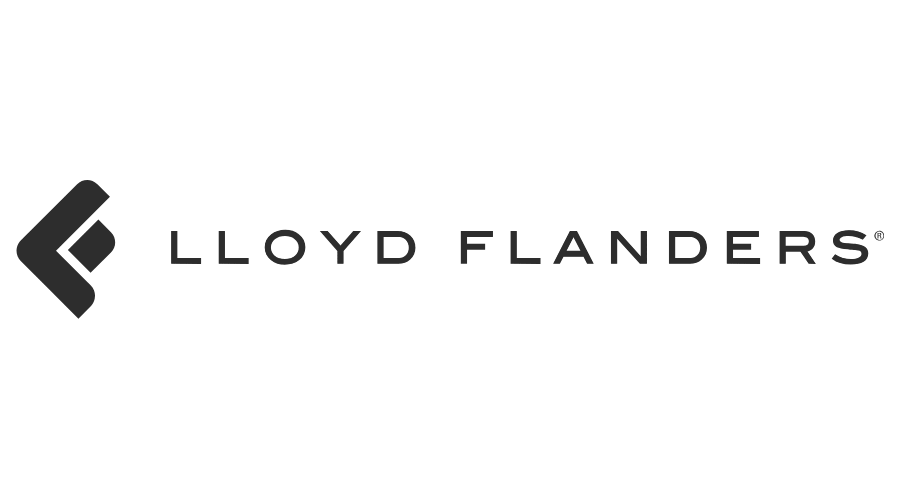 Monogram is considered more than luxury appliances, inspired by the life and the way we live it. Known for high style, superior craftsmanship, and award-winning technology, their products raise the bar on what's possible in your kitchen.  Their appliances rise to every occasion. "Induction cooktops, connected oven, custom-panel refrigerators, Advantium speedcooking ovens and premium dishwashers designed to blend seamlessly into your dream kitchen." You"ll have an opportunity to network with this innovator in luxury appliances at the conference. For more on Monogram visit here

PORCELANOSA, is a global leader in the innovation, design, manufacture, and distribution of Tile, Kitchen and Bath products, providing trendsetting cutting-edge designs of unparalleled beauty and refinement, uncompromising quality, technologically superior products, and dependable services to its clients. Porcelanosa specializes in an extensive range of tiles that are available in a variety of formats, colors, and textures. Porcelanosa's products are well known throughout the industry due to their technologically advanced qualities and innovative designs. Find out more about PORCELANOSA here:

For more Conference sponsors visit here,  and I'll be sharing more on this must-attend Conference soon. I hope to see you in February!
Thanks for stopping by!