If you have been following my blog for awhile then you know that I love attending and writing about Showhouses. It always provides an endless source of inspiration for me as well as my readers from a variety of design talents. And with the New Year, comes a new opportunity for designers to showcase their skills. One Showhouse that is worth attending is taking place on the West Coast, and it's the second annual Wattles Mansion Designer Showcase.
This year Reitzhaus will be teaming up with Jaime Rummerfield and Ron Woodson along with many other acclaimed interior designers. This historic home and showcase will be fittingly titled Hollywood History: The New Classics, reinterpreted to fit a more contemporary lifestyle. And who doesn't love the allure and glamor of Hollywood?
The magnificent Wattles Mansion was built in 1908, and was the original home of famous financier Gurdon Wattles who bankrolled much of early Hollywood. It's a classic Mission Revival masterpiece designed by Myron Hunt and Elmer Grey, who also designed the Huntington Library, the Rose Bowl and the former Ambassador Hotel. Wattles Mansion will feature 47 acres of formal botanical gardens on a picturesque hill far above Hollywood Boulevard, so after touring the Showhouse you'll have an opportunity to wander through the breathtaking gardens.
Today the residence comprises the only remaining example of a pre-film industry Hollywood estate. It continues to receive lasting improvements to help preserve its status as one of the finest turn-of the-century estates in Hollywood. According to Victoria Reitz, of Reitzhaus Productions, "Last year's showcase, was the first ever to take place in the beloved Wattles Mansion, was so well received that we have been asked to MAGNIFICENT WATTLES MANSION ANNOUNCES THE 2017 DESIGNER SHOWCASE . Some of the most important names in the design world will be participating, as well as notable sponsors such as Sherwin Williams. We are all very excited."
In addition, this year's showcase house will benefit two charities: No-Kill Los Angeles (NKLA) and Saving Iconic Architecture (SIA). NKLA (No-Kill Los Angeles) is an initiative led by Best Friends Animal Society that brings together passionate individuals, city shelters and an entire coalition of animal welfare organizations to end the killing of dogs and cats in shelters throughout Los Angeles by the year 2017. SIA is an Architecture and Design community non-profit dedicated to architectural and cultural preservation awareness. SIA targets special properties in an effort to protect, preserve, educate and celebrate architecture as fine art.
Here are some inspiration photos from last year's Showhouse, we know that 2017's Designer Showcase will be equally as stunning. We hope to see you there in March!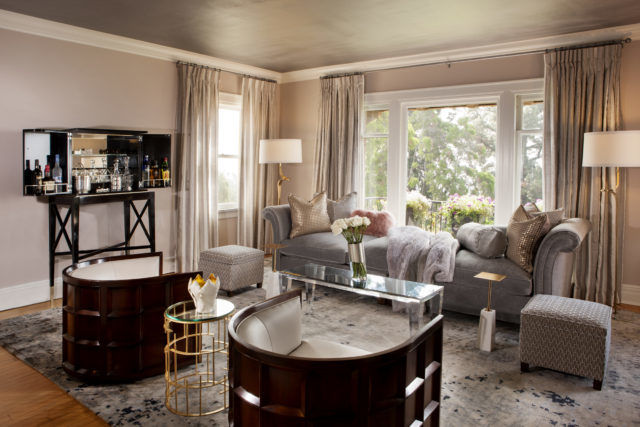 Image courtesy Communications Arts & Design, Inc.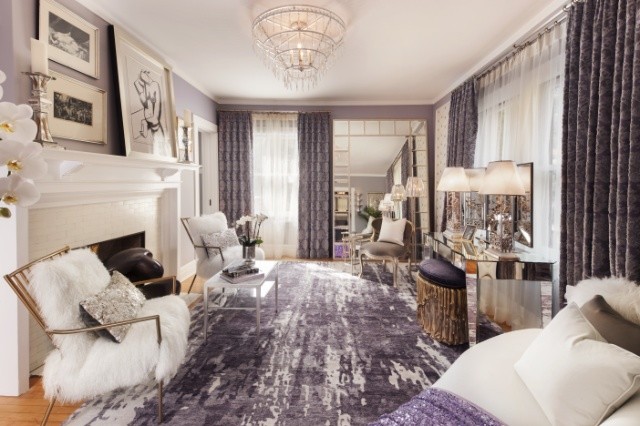 Image courtesy Communications Arts & Design, Inc.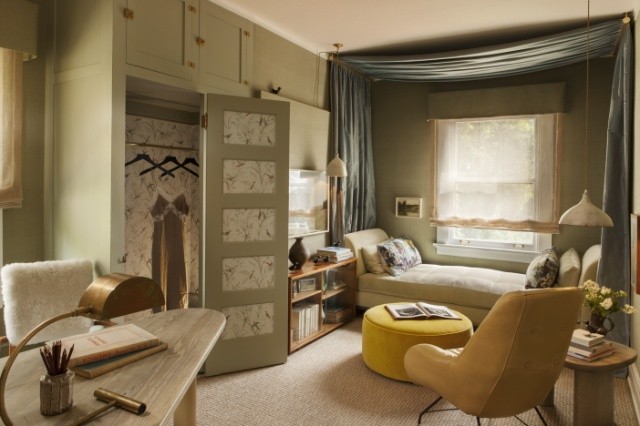 Image courtesy Communications Arts & Design, Inc.
Image courtesy Communications Arts & Design, Inc.
Image courtesy Communications Arts & Design, Inc.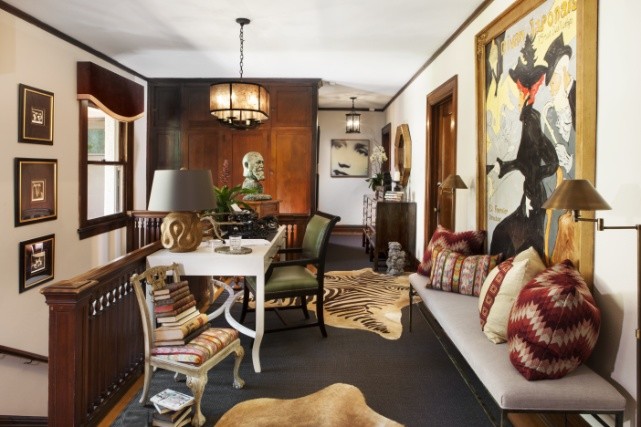 Image courtesy Communications Arts & Design, Inc.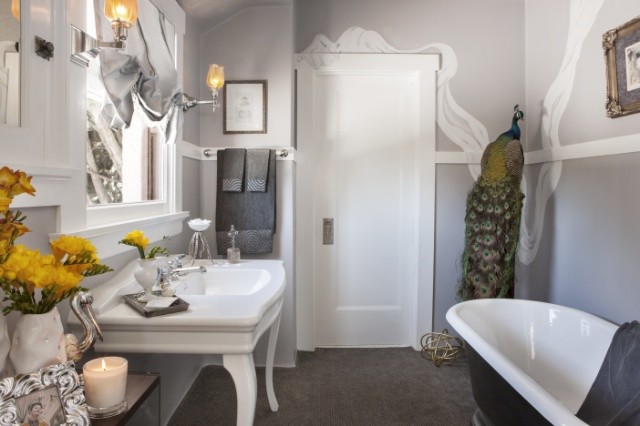 Image courtesy Communications Arts & Design, Inc.
The Wattles Mansion Showcase will be unveiled on March 22, and open to the public March 23 – April 16, 2017, Thursdays through Sundays, from 10:00 AM to 5:00 PM. Admission is $40 per person and groups of 20 or more will be $35 per person. For ticket sales, visit reitzhausproductions.com or wattlesshowcase.com. Ticket sales start November 1st . The Showcase is produced by Reitzhaus Productions, a veteran showcase production company led by designer Victoria Reitz.
As always,
LIVE A LIFE WELL CURATED.