Now that we are almost six months into having a six year old, I'm starting to go through over 15,000 e-mails in an attempt at catching up on life. No, I'm not kidding, I had a friend over the other day and was wading my way through the inbox, needless to say she almost fell off her chair. I do answer the critical ones from clients and friends, but everything else was put on hold during my transition into "mom-hood." I have been blissfully living under a rock, which I've totally enjoyed, un-plugging and relishing the joys of being a mother all while overlooking the e-mails from fellow-bloggers, companies, and over-seas friends (my apologies to all). One of the online missives was from a former college buddy now residing in Sydney, Australia about a online magazine that she thought I should read, I followed the link and was overcome with a total all-over-body-chill. I.AM.SMITTEN. I actually feel a bit sheepish writing about it, because in my moment of sheer, mouth-dropping adoration, I had a thought "Am I the only one that didn't have a clue about this delicious slice of online heaven?" coupled with "Is it possible that this design crazed Blogger missed the proverbial boat?" Well maybe so…but I actually got up really, really early to pour through the pages, the back issues and anything else I could find about Adore Magazine, hailing from the land down-under, www.adoremagazine.com. So here is just a sampling of the amazingness that is Adore Magazine.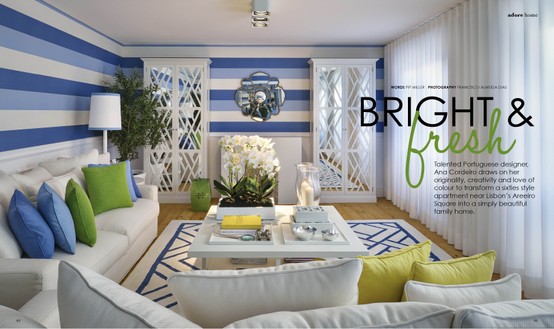 Designer/Ana Cordeiro-Adore Magazine
 The Dubai Apartment of Designer/Caitlin Wilson-Adore Magazine.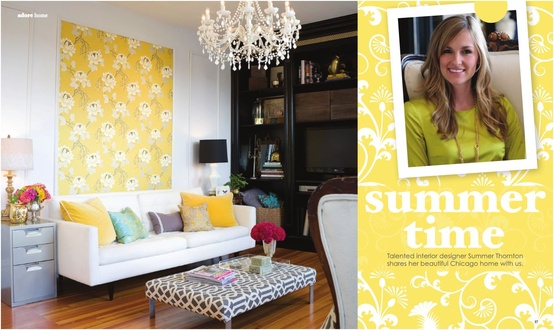 Designer/Summer Thorton-Adore Magazine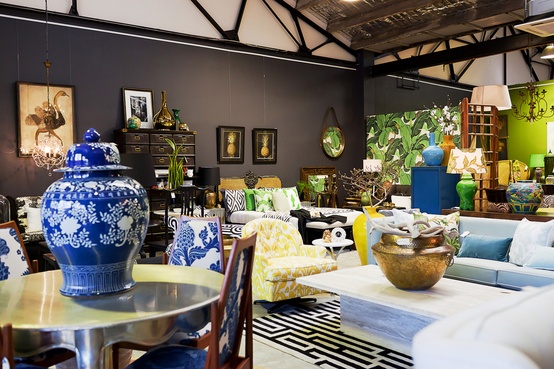 via Adore Magazine
This is actually a store in Austrialia. I could seriously see myself living in this retail space…Love the curated mix of blues, greens and yellows.
Kristy Lee Interiors/Sydney-via Adore Magazine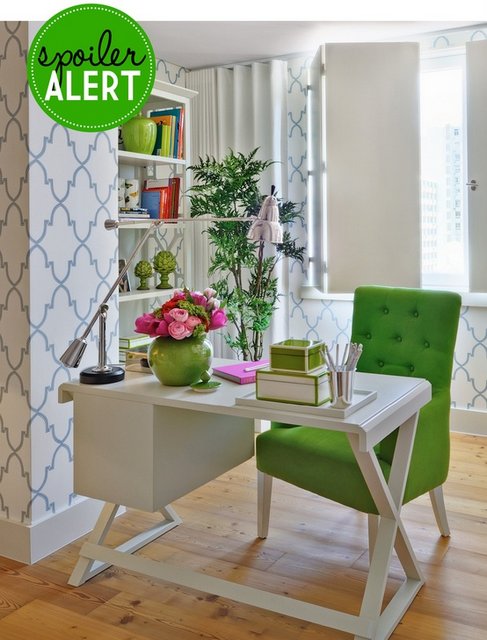 via Adore Magazine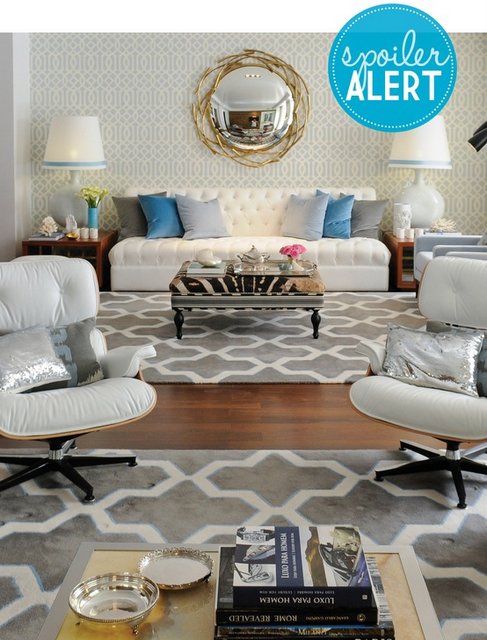 via Adore Magazine
Sometimes a picture speaks a thousand words…and these photos certainly do…
Visit my Pin-Boards at Pinterest for more design inspiration…
Thanks for stopping by!