The new "Cottage Style" is less about decorating and more about a frame of mind. It goes beyond romantic storybook homes covered in twining vines of fragrant roses. And focuses more on creating warmth and character. Blending old with new, adding history and charm. It's wrapping your home in memories and cherished "Objets de collection."
while committing to a simpler way of living. So whether you live in a modern loft in New York or the hills of France, cottage style lives on. In a new and more restorative way…
Updated "cottage style" is the absence of rules mixed with a relaxed informality. Creating spaces in which to daydream and escape without leaving the comfort of home. Adding pieces of furniture whose timeworn appearance only gets better with age. And whose age tells a story all while going easy on overdone eccentricities.
And we are breaking down some of our favorite ways to create updated cottage-style design…
Bring in Warmth Through Layered Texture-Touchable natural fiber textures are perfect for bringing in cottage style warmth. The loose relaxed look of cottage style is not only inviting but forgiving. Cottage style design is not always defined by lighter weight fabrics in neutral hues, but by visual warmth and "touchability."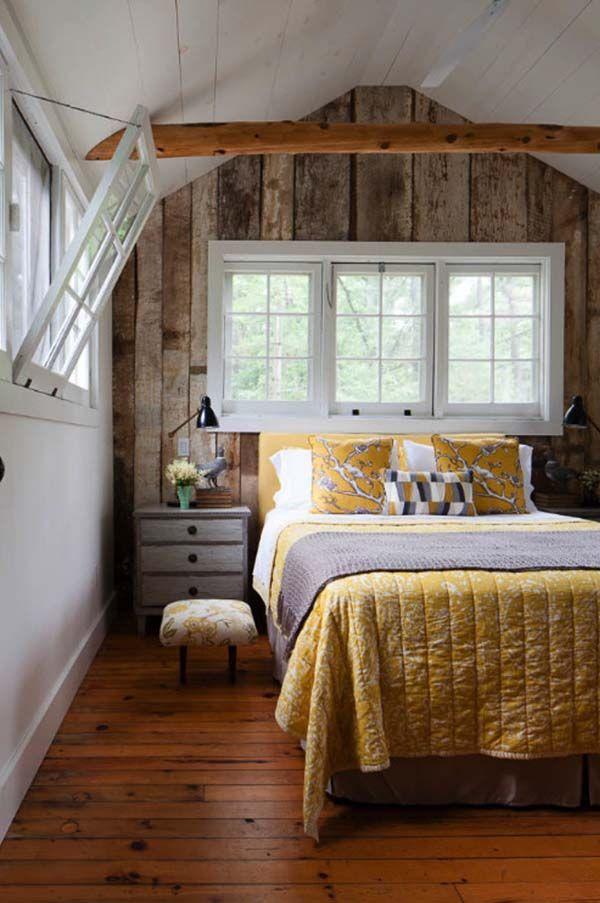 Designer/ Stephan Howard of Flik by Design
Blend Old with New. Many design styles benefit from a bit of updated "cottage styling" from contemporary to traditional. Adding timeworn pieces to a room brings in warmth and a bit of storied history. Salvaged objects, collectibles or treasured family heirlooms breathe life into a room, honoring the true spirit of "cottage style."
Designer/ Ann James Interior Design
Open shelving. This trend has been popular over the past few years mainly in kitchen design and is the best way to display everyday items in the home. Not everyone loves the look of wall-to-wall cabinetry, and open shelving is the perfect compromise, allowing for a balanced mix of aesthetics with functionality. It also provides open display space for stoneware and treasured objects where they can be appreciated and used.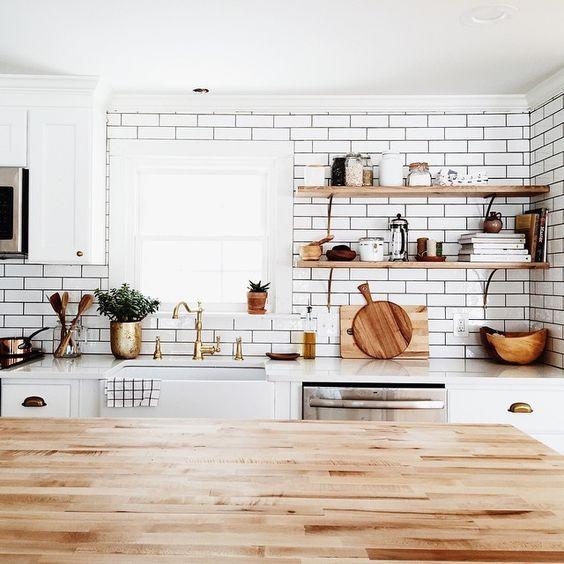 Designer/ Kelly Martin Interiors
Light and Simple. Updated cottage style is less about floral prints and more about "down-home comfort." It's pared down spaces devoid of clutter. Restrained decorating that focuses on comfort and simplicity.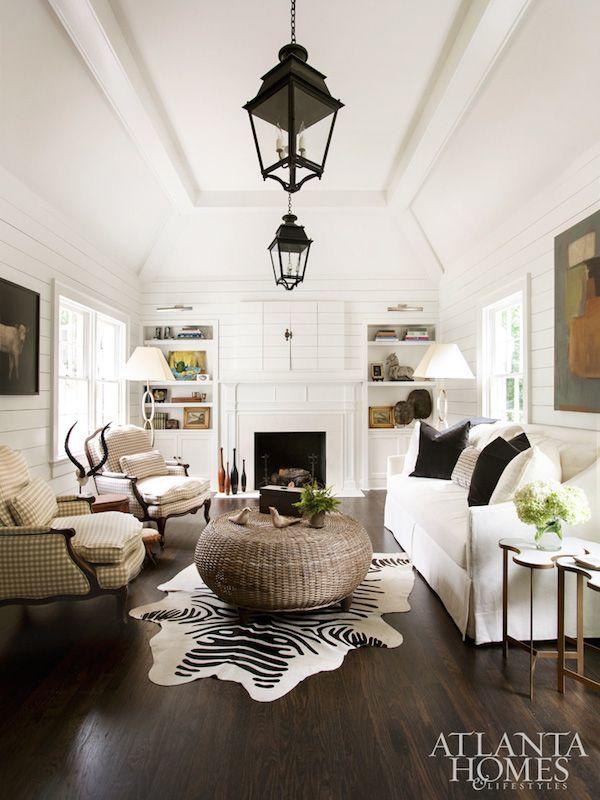 Designer/ Meg Harrington–Atlanta Homes & Lifestyles
Bring in the Outdoors.The lines are becoming blurred when it comes to blending the outside with the inside. And with the trend toward outdoor living, the same can be said of bringing it back into the home. Adding outdoor touches such as timeworn or patinaed statuary or planters, flower arrangements or even floral patterned pillows will bring in a touch of "cottage style."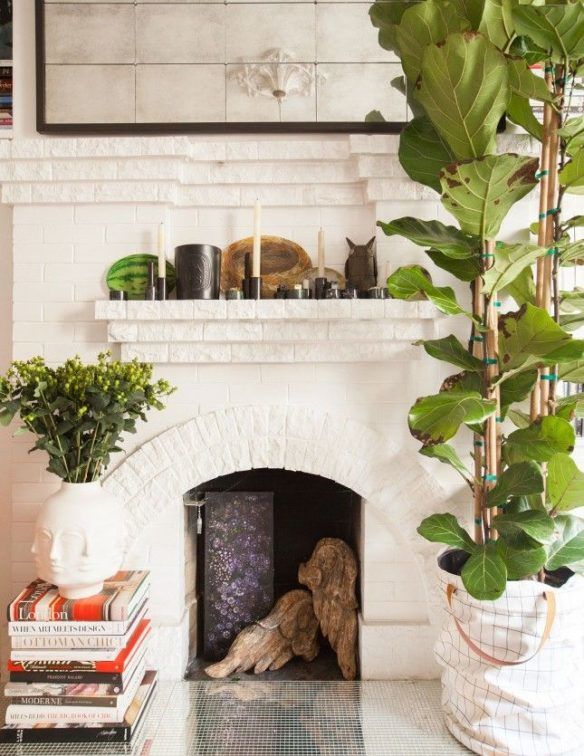 The Home of Christina Coop/ Photographer-Melissa Kaseman
Architectural Details-Shiplap is the latest "must have" in updated cottage style interiors. But "cottage style" architectural details can also include paneling a brick fireplace, adding beadboard, Nantucket boards or exposed beams for added character and warmth.
Updated "Cottage Style" can be layered into any interior style, and it's the perfect way to bring in long-lasting character into your home…
Until next time,
LIVE A LIFE WELL-CURATED.
Thanks for stopping by!