We just got back from our last vacation of the summer, and like most migratory Atlantan's we went to the beach, visiting a much touted master-planned community, Seaside, designed by visionary Andres Duwany, who also designed the community I live in. Although it's fairly close and only a six-hour drive, I never like to vacation where you see the same people, and Atlantan's flock there in droves.
Truthfully, I found Seaside charming, and not quite as frenetic as I imagined. I know much has been written about this picturesque coastal town- so I don't want to go down that same path to coastal chic. But, after spending a week at the beach, I'm feeling inspired to share some of my favorite coastal interiors…
Design/ RR Interiors
This design is for the Lark Hotel. Of which, should be on everyone's bucket list. The perfect example of how not to look like a hotel, and more like a coastal retreat. The pattern mix is simply refreshing.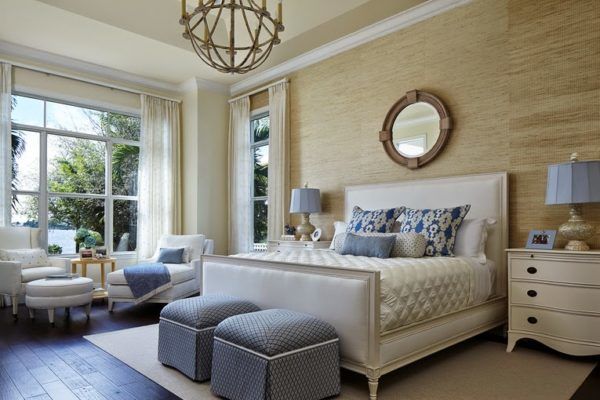 Designer/ JMA Interior Design
Calming neutrals for miles in a sea of blue. Subtle coastal references such as grasscloth wallpaper add textural warmth.
Photo/ The Castle Inn & Resort
I love wall treatments, and a simple "1×2" board repeated on a wall is classic.
Designer/ Studio M
A graphic rug anchors this updated coastal space and pillows in vibrant hues bring in the perfect amount of color.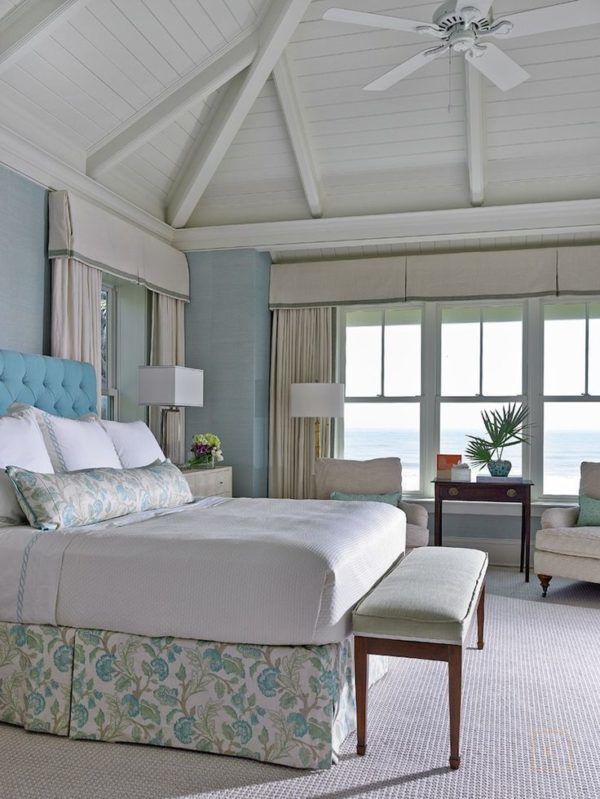 Designer/Collins Interiors
The architectural detail in this space is utilized to perfection, and the furnishings are the perfect accompaniment…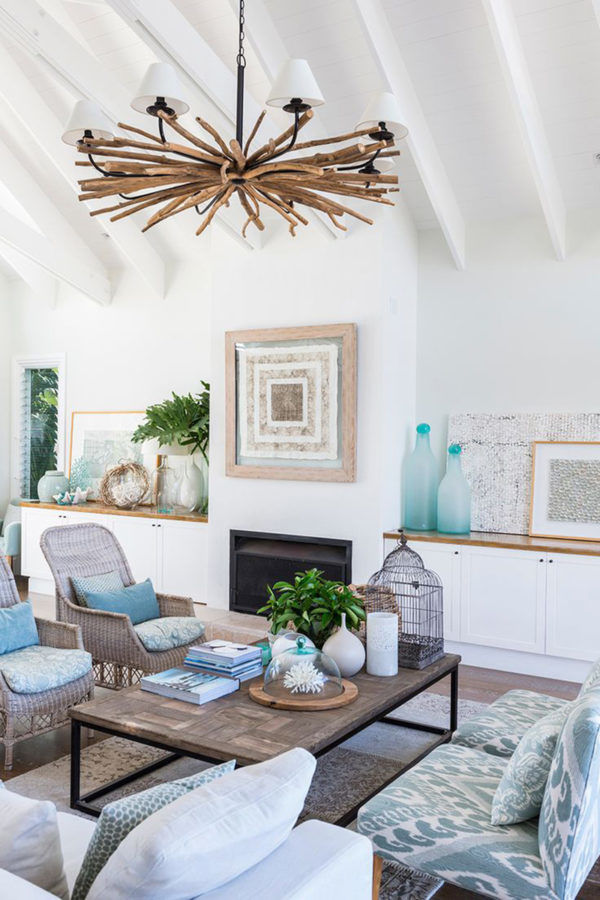 Photo/ Harpers Bazaar
Who doesn't love a sea of blue?
Photo/ Coastal Living
I think this is the perfect porch, layered in living, old and new, texture and pattern.
Designer/ Elise Som-Photo/ Marco Ricca
Don't forget to follow us on Pinterest, Instagram, Facebook & Twitter for more design inspiration…Starting next week we will be starting our bathroom renovation. We partnered with Kohler so it's going to be an exciting design collaboration (with a lot of fabulous products including a custom designed dual vanity). I'll be sharing pictures of the progress along the way.
As always,
Be Inspired. Be Amazing.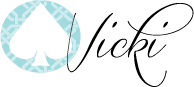 Thanks for stopping by!