Another whirlwind week, and I landed right back in New York (hey Mr. B can we just move here?). I'm visiting the family, fitting in a few meetings, e-mails, phone calls and trout fishing (yes, this renaissance girl can cut a fine figure in a little L.L. Bean fishing gear paired with my Hunter boots). Did we catch anything? That would be a resounding "no," it's tough to catch anything with a Barbie fishing pole (my eight year old daughter's idea), and her idea of hand-tied flies constructed from anything that she could find in my purse (so much for the Samuel & Sons passementerie samples). But we enjoyed a little canoeing, and simply taking a moment to breath in the crisp clean air of upstate NY before the summer is "over and out".
Yes, this week is in stark contrast to last week when I attended a cocktail party for Birch Lane (Hi- Jane & Kate), a new venture by Wayfair, a select group of bloggers were invited to meet with Christiane Lemieux (Founder of DwellStudio) and current Creative Director of Birch Lane. Of course, I was late. The soiree was held atop the W Hotel in the ATL. I think this is a fine time to let you all know that I am afraid of heights. Deathly. The only way up was in glass enclosed elevator, (before wine), and thoughts of being stranded half-way to the moon was enough to have me shaking in my Kate Spade's. Since this is the year of living dangerously, you have to leave some things up to fate. After, the death defying journey, I exited into sea of suits, I mean wall to wall-wallstreet. What did they only invite men? Bloggers in suits? As luck would have it the party was in the back. The suits were in the front (a birthday). Needless to say, my fellow bloggers were a friendly group and mostly DIY'ers and since I'm not a DDIY'er (Don't Do It Yourself), I didn't recognize a lot of faces, but I do have the utmost respect for those who work hard to bring their craftiness to the masses. Of course, if you haven't met Christiane, she is a female powerhouse who has a multi-million dollar brand of bedding, furniture and lifestyle products. Listening to her speak about fashion, interior design and the path she took to launching and growing her own brand, I left feeling totally inspired and ready to build a mini-empire right in my basement office at Casa B. I'll be writing more about Christiane at a later date, she deserves her own post, or three.
So what else does a girl do on vacation? She pins. A lot. It gave me a chance to cyber -stalk (in a good way) one of my favorite Pinners. I have been secretly following a design firm in the UK for the past year, and who can keep a secret?  I actually debated whether I should showcase pictures of their work on my blog. Selfish I know, but does a design blogger really have to share everything fabulous? Frankly, TH2 Design in the UK has a style that fuses modern design with utter genius. So yes, I am an obsessed "Pin-Fan," in fact if I could get my act together, I would stay up (and I will) to actually do an interview with this design firm who hails from the land of the Union Jack.  Until then,  I thought I'd share some pictures that I've been secretly hoarding on a private little board called "I've Got My Eye On You."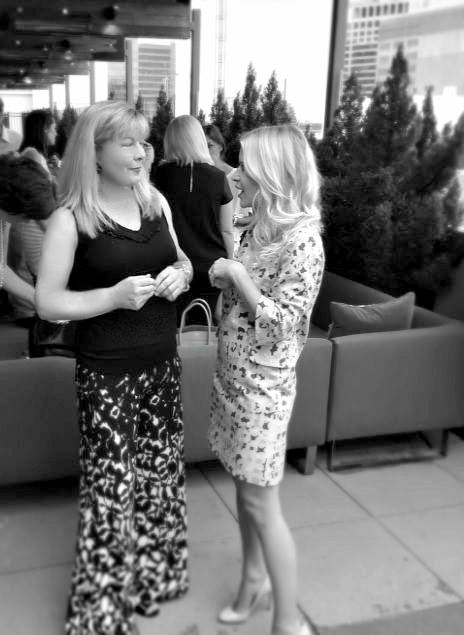 A "power talk" with Christiane Lemieux (R)-Me (L)…drinks at the "W" and then dinner at The Optimist. The life of a design blogger…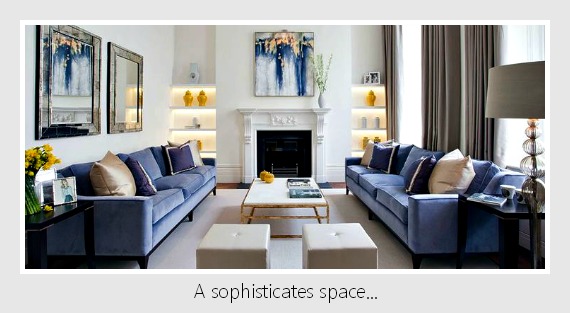 Design/Th2
 This is the picture that started the obsession, with dual facing velvet sofa's, foxed mirrors and "floor to ceiling" drapes this foyer melds modern sensibility with touches of glamour. Perfectly.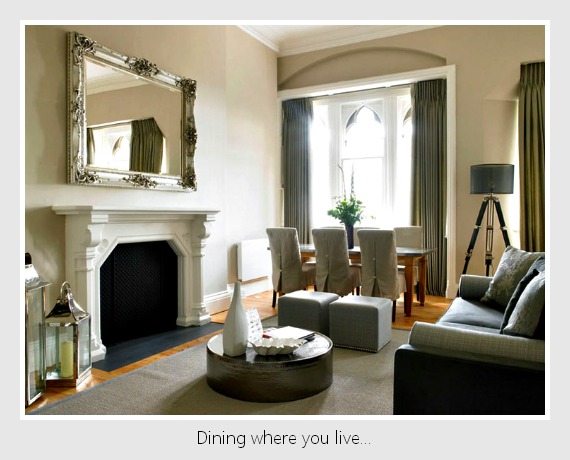 Design/TH2
Multi-functional and multi-faceted design…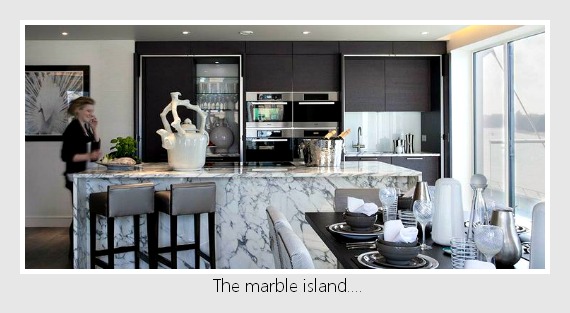 Design/ TH2
is breathtaking…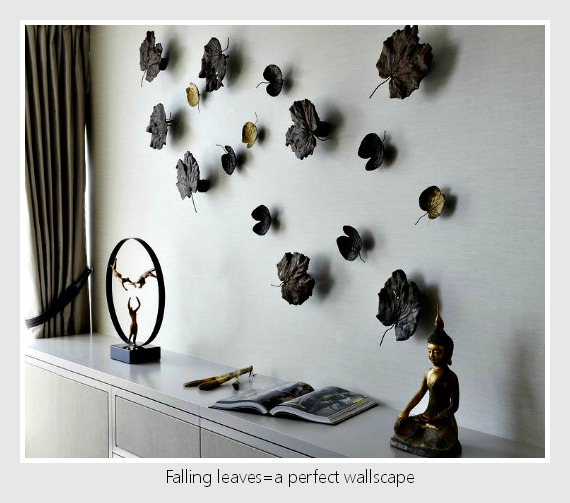 Design/ TH2
I'm usually not a huge fan of metal wall art, but this grouping might just change my mind.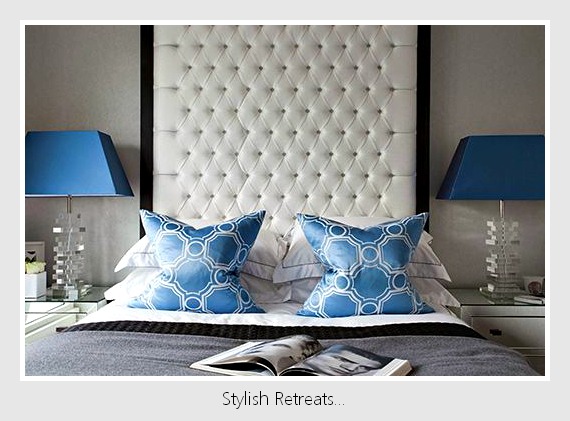 Design/ TH2
The tufted headboard creates the illusion of height, and sophistication.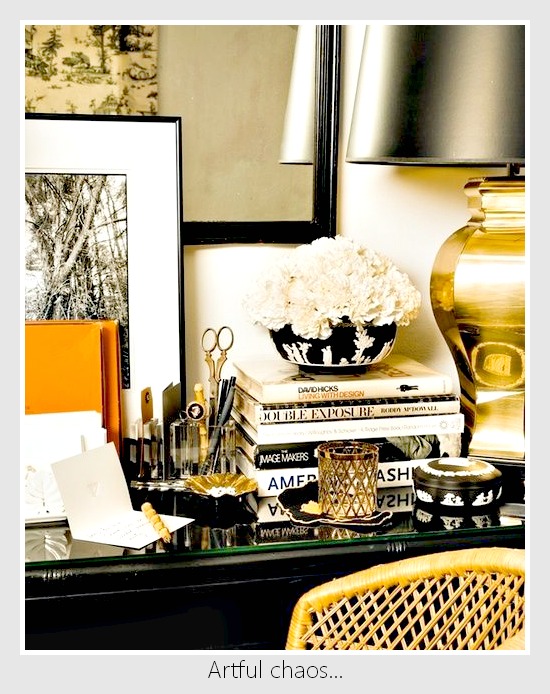 Design/ TH2
A little gold, a little black, a little glam…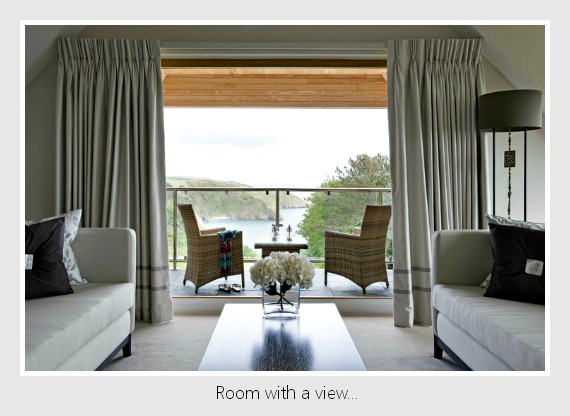 Design/ TH2
I live for banded drapery…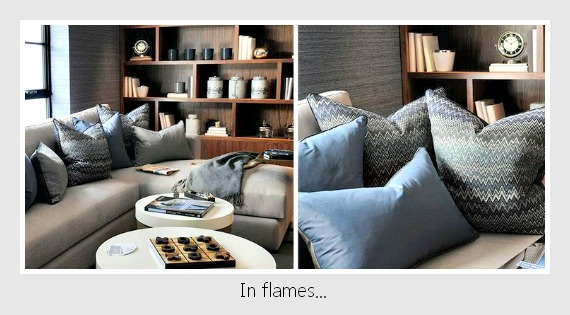 Design/ TH2
 Without a doubt this flame-stitch is oh so hot…
I hope you enjoyed a little bit of my secret Pinterest Board (I'll share more of it on occasion). It's been a busy summer, and I'll be sharing a lot of fabulous talent, companies, and cutting edge design….So until next time…
BE INSPIRED. BE AMAZING.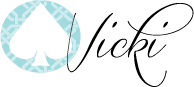 Thanks for stopping by!