A few weeks ago I received a press release from a P/R person in Wisconsin introducing Merchanstyle (www.merchanstyle.com), a unique company they thought I may be interested in writing about. Most press releases that come through our inbox are generic, impersonal, and never looked at (needless to say my delete button is well worn). This was not the case with the release I received from Merchanstyle. It caught my eye, not only because they actually used my name in an e-mail (that signature personal touch), but after a visit to their internet store I was duly impressed, it was a carefully curated visual feast for my discriminating eye. I have an internal litmus test, if I start wondering what I need to sell in my own home to find room for a new piece of furniture, then I'm smitten. Yes, Merchanstyle had that effect on me.
Conversations ensued and it became evident that the energy and passion of this dynamic duo underscores the fact that they are on to something really big. They have created a company that offers unique one of a kind pieces that the design industry craves and needs in a sea of mass produced furnishings and textiles.
I'll be honest I have rolled up my sleeves and dug through barns, gone through storage units mixed in with a bit of "dumpster diving," (no I didn't actually crawl into a dumpster, they were kind enough to leave the Victorian screen doors on the curb). So Michelle and Maureen you have a soul sister right here in Atlanta. When I first spoke with these charming ladies, I found myself truly captivated by the storied history of their eye-catching collections from the Murano glass pendants, vintage lamps, colourful pillows made from Alfred Shaheen fabric, a horseshoe chair upholstered in zebra print (yes, I almost hit the "purchase" button on that one), and the list is growing daily. Which is a good thing, a very good thing. So if you are looking for that one perfect piece (or more) then visit Merchanstyle (www.merchanstyle.com). Check out our interview with the ladies of Merchanstyle…and find out what makes this company a refreshing breath of fresh air, and why I think you should take a seat (or two).

What is the idea behind Merchanstyle?
We believe the concept of Merchanstyle is three fold. First, our motto captures our desire for each piece we bring to the marketplace. "The love of vintage, the thrill of the hunt, the happiness that ensues when our treasures find their new home." Secondly, we always wanted to create a positive, creative & honest work place as well as collaborate with artists in our community. We are able to provide jobs to people in the community, and give them an opportunity to showcase our vision and their talents. And finally, we are committed to being as eco-friendly as we can by recycling and up-cycling.  For instance, the vintage and antique furniture is restored and given a new life by using remnant fabric. We have created a cycle of life for vintage treasures.
Of course, our mission became clear when we walked into a virtual vintage vault piled high with Mid-century modern chairs, lamps, shoes…anything you can imagine. This vault told a story of a couple lived their lives collecting & salvaging pieces by cleaning up after a train derailment or abandoned warehouses. One day while sifting and sorting through warehouse after warehouse, we were approached by one of the owners to see if we were interested in pendant lights. Before we bought them we had them appraised only to find out they were vintage Murano. We ended up buying the pendants at a very fair price. Later, the same couple let us go through three large buildings and tractor trailer loads full of vintage and antique furniture. Years of history and collecting were housed in these spaces, not only were we incredibly honored to have this opportunity, but we felt a deep seated commitment to preserving a way of life. We've also found that longstanding farms are being edged out by large commercial operations creating a need to find a home for the treasured pieces that are oftentimes sold off or scraped. Furniture and lighting passed down through generations have such a storied history and we want to give them new life, creating updated and exciting pieces that are relevant in today's modern design.
This is the inspiration behind Merchanstyle.

Maureen & Michelle what are your backgrounds?
Maureen-I attended the University of Wisconsin and graduated with a degree in Marketing and International business. I helped start-ups including building an internet company. Of course, I've always loved antiquing, and searching the countryside in Wisconsin on the hunt for unique pieces with a history.
Michelle-I graduated from the Art Institute of Pittsburgh with a degree in Fashion Design. From there I started working in the non-profit sector for organizations such as the Red Cross. In fact, it was at a New Year's Eve Gala in 2000 that I first met Maureen. We later joined forces to help several start-up businesses. But, I yearned to find a way to work in design again, help people and still support my family.

What a great story….what type of products will you offer?
One of a kind pieces, mid-century chairs, lighting and fabrics. We love to give vintage pieces a new life. We look at the silhouette of a chair and re-imagine it for today's customer. Whether it is new welting or a beaded fringe skirt…we update our pieces to give them a more current look, with timeless appeal. For example, we found a Danish vintage rocking chair that had perfect rushing on the back but the seat needed to be totally replaced. We bought the chair and added an updated upholstery to bring it back to life. We pride ourselves in seeing the beauty within, and seeing all the possibilities.

What are some of your greatest finds?
The Murano glass pendants of course, and fabric from Alfred Shaheen that we re-purposed into pillows. We were thrilled to have found vintage Shaheen fabric. To be able to offer this vintage fabric re-purposed into pillows is just another way we can preserve history, while making a long standing contribution to the design world.

Thanks, Maureen & Michelle for sharing your amazing journey with us…
An "Ace" side note: Alfred Shaheen was a legendary textile manufacturer of the "Hawaiian Shirt" worn by such well-known celebrities as Elvis Presley.
I want to share some truly stunning "before" and "afters" of their treasured finds…no further words necessary.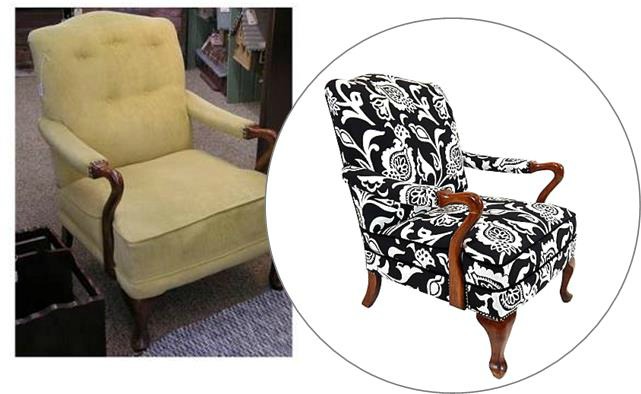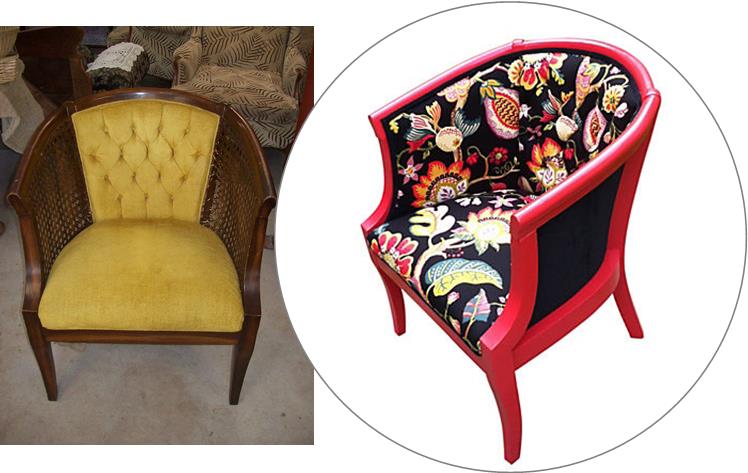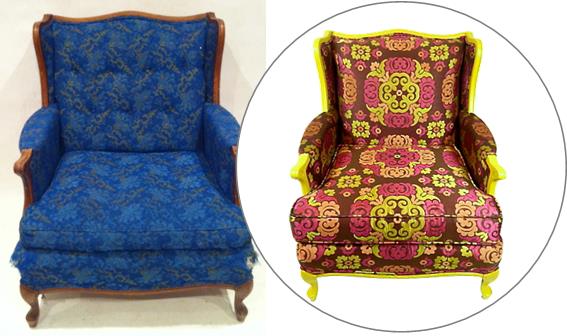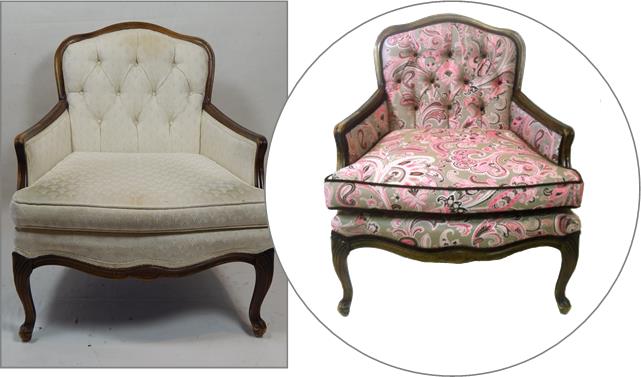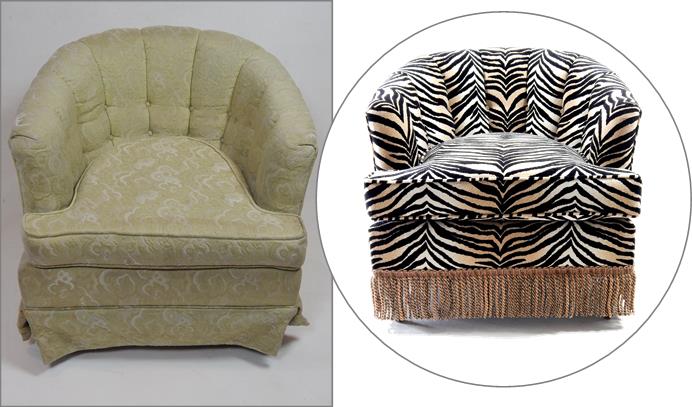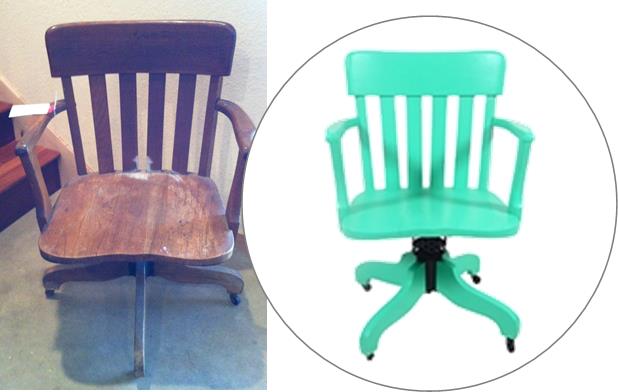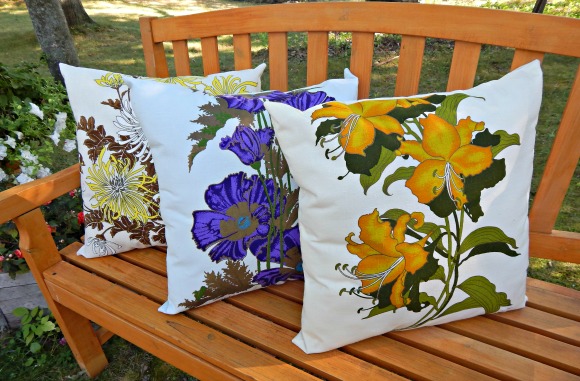 Vintage Accessories from top to bottom: Photo 1 & 2-Alfred Shaheen pillows: Photo 3-Vintage Murano Glass Pendants: Photo 4-Vintage lamps.
The inventory at Merchanstyle changes frequently as things are purchased by the lucky owners, and new items acquired. So check back often (as I am) and enjoy "the thrill of the hunt" an experience you can only find on Merchanstyle (www.merchanstyle.com). This post is sponsored, but the thoughts and reviews are purely my own.
Also, don't forget to follow Maureen & Michelle on social media here:
As always,
Be Inspired. Be Amazing.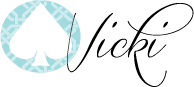 Thanks for stopping by!