This is too good not to share. Although, I did pinky promise not to reveal his real name…I met with a designer (it has to do with architectural plans) over the weekend. SO enter, a big burly, former football player who oozed testosterone. He is even on a hockey team. We talked about design, the industry, blogs, and after looking at some of his spectacular designs, we started talking kitchens. Then he showed me a kitchen he just finished (this dude has some mad skills)…complete with rhinestone encrusted drawer pulls. Okay, he just looks tough. Then I thought cool, I could totally use another BFF, you know the guys who will totally be your plus one, and your significant others will never, ever have to worry. I started thinking about events that I had to attend and how much fun that would be to bring him along as my plus one.  Then he shared with me that he always wanted to be a fashion designer. I was dying. We are totally separated at birth (sans the physical stature). I have found my other "husband." Plus he was funny (bonus). I was thinking cocktail events, he could totally hang out with me at industry functions. He was the answer to every female designers prayers.  Then I asked him, in front of my husband, in front of his assistant, "Hey do you want to go to an industry event with me next week." All eyes have now turned to me. His face turned red, I mean Farrow & Ball-"Eating Room Red." My husband looked like I had totally jumped headfirst into a pit of snakes. Me-"Hey if your busy, I totally understand. I have my friend Tom I can take." – The silence was uncomfortable, painfully. My husband had "the" look on his face, the same one he had when I asked one of his former bosses wives if she was pregnant (she wasn't). The designer- "My wife might have a problem with that. Did you think I wasn't straight?" SAY what? Can I get a drink over here please? "Well…yes…" The sound of that ear-splitting laugh was deafening, hey I did mention he had a sense of humor right? The moral of this story-never assume. Anything.
So while I was out committing social "faux pas," I received an e-mail from a follower who asked me what some of my favourite Pinterest Pins are. Well, there are many, but then I thought why not let the fans decide based on Re-pins. So here they are my "My Top Ten Repins." Some surprised me, and others I couldn't agree with more…and here are the results.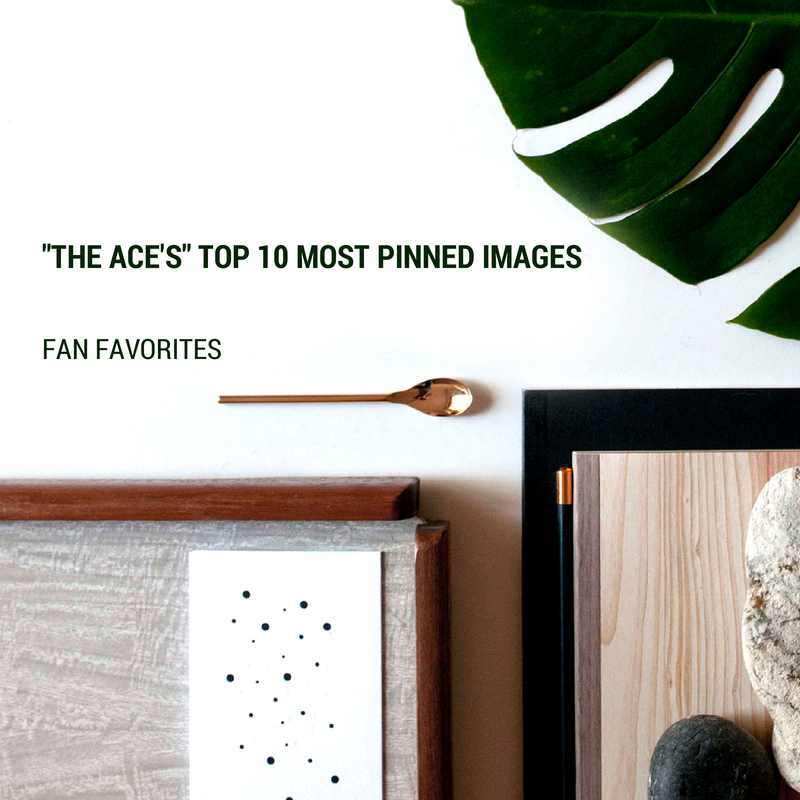 Drum roll please…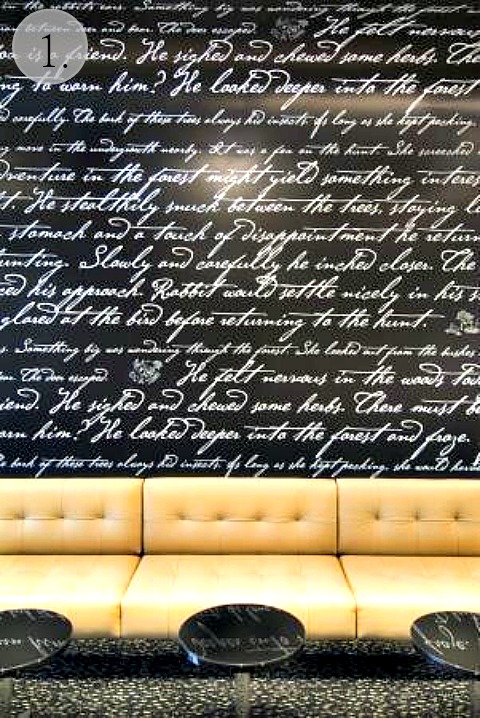 From the Belair Hotel in California, my followers loved this image because of the wallpaper, and quite frankly I saw the writing on the wall too..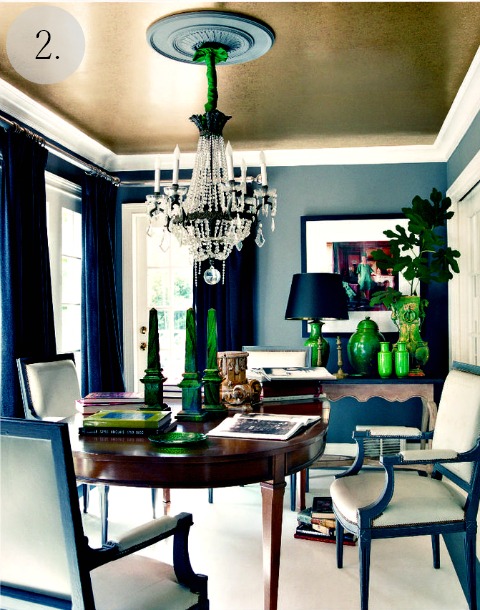 via Domino Magazine
Was it the gilt ceiling paint, or the blue and green color scheme? Or both? Coming in at #2 this dining space made my followers green with envy.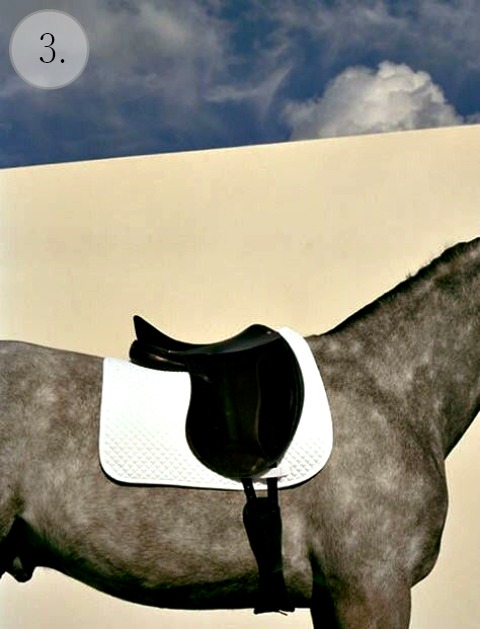 Via anothermag.com
Evidently, people love Hermes saddles….or at least the horse.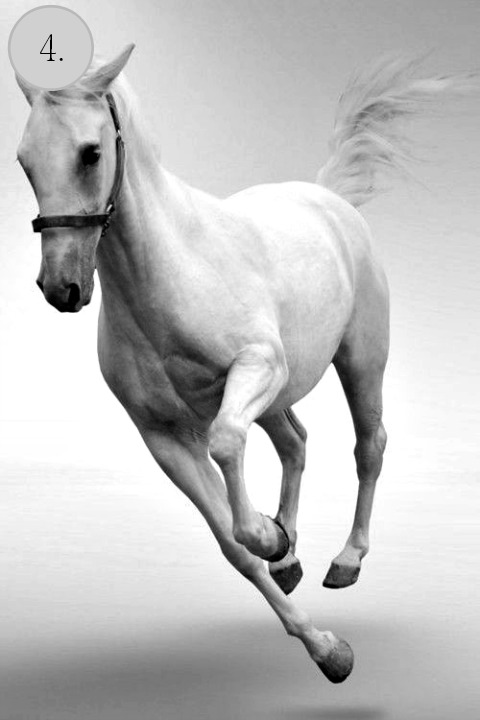 Image originally pinned from MNBLG.Tumblr.com
 One thing I know for sure is this- people really connect with horses. So do I. In fact, I have an entire Pinboard devoted to our equine friends-titled "Equestriana."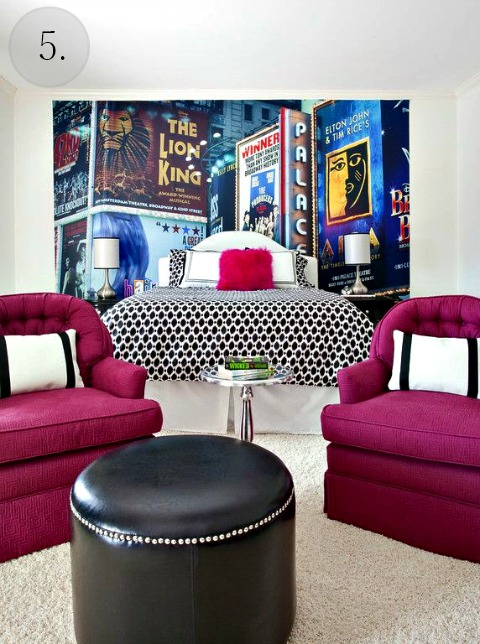 Photo/ Courtesy Vicki Gladle Bolick-theaceofspaceblog.com
This was one that surprised me, an image of a design I did for a teenage client. There were other elements in the room that were not photographed and I suppose as designers we always have regrets. Although, I would like to thank all those who where inspired enough to pin it.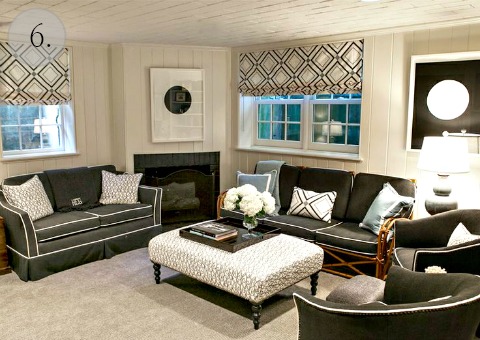 Via houseandhomemagazine.com
Basements are challenging to design, but not so with this space. It resonated with hundreds of people.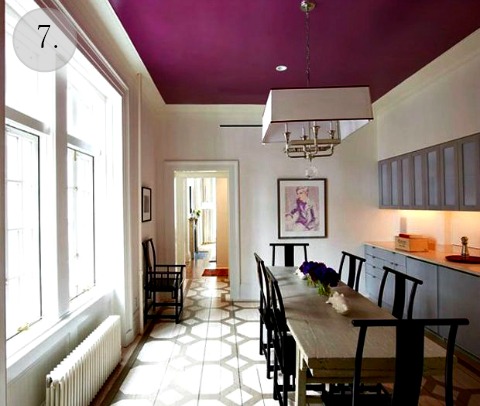 Via houseandhomemagazine.com
From the graphic patterned floor to the orchid colored ceiling painted. What's not to love?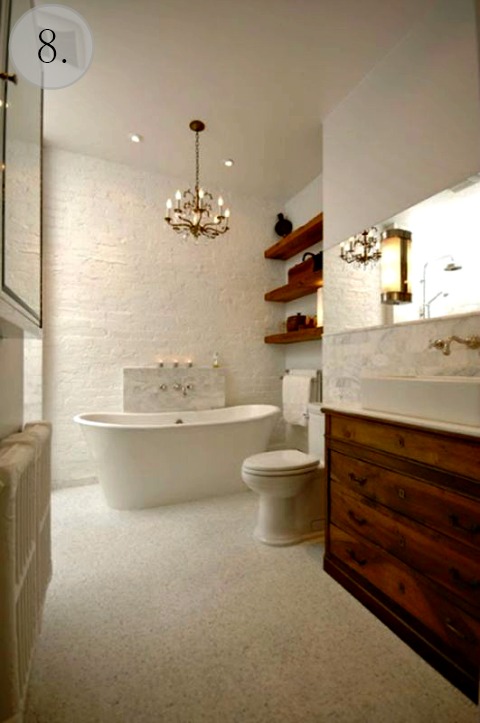 via paloma81.blogspot.com
This bathroom inspired many to hit the Repin button, from the stand alone tub, wooden shelves and painted brick walls.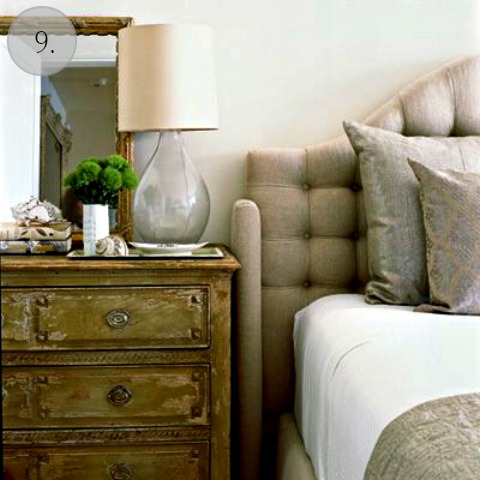 via chiccoastallivingblogspot.com
Rustic design is going through an evolution, but this interior will always have that timeless quality, which is obviously appealing to many.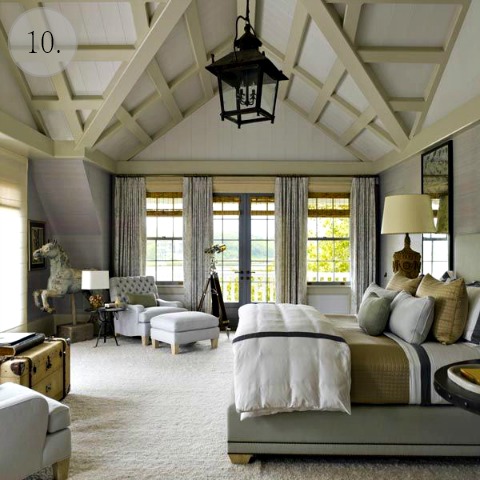 Designer/ Steven Gambrel
I think everything Steven Gambrel does is stunning, and apparently so so hundreds of others…
For more design inspiration follow 'The Ace of Space Blog," on Pinterest. You can visit us here: http://pinterest.com/bolickinteriors
P.S. If there is a topic that you would like to know more about that we haven't written about, convo us. You just might inspire a feature.
Until next time,
BE INSPIRED. BE AMAZING.
Thanks for stopping by!