Interestingly enough, I get asked to review books, or at the very least provide quotes for books. Until recently, I made a decision to decline gracefully. After all, there is so much great design to write about, and so little time to read. But, that has changed over the past several weeks because I decided to give my readers an unbiased view of what's worth adding to your design book collection. I've spent so much of my adult years studying, working in and now writing about design, and my bookcases reflect my passion. Shelves overflow with books that range from biographies about Dorothy Draper to a book by Edith Wharton about "Italian Villas and their Gardens." I don't just read them; I immerse myself in prose and visual imagery. In my opinion, a great design book has to have both. Such is the case with the latest Ethan Allen coffee table book MUSES´. When they contacted me and asked if I would be interested in a book, I certainly didn't hesitate, this eponymous brand has been such an integral part of my formative years. My mother believed in classic, timeless design and collected pieces that have survived any test that time has given, and Ethan Allen was the only brand in our home. In fact, when we all left the proverbial nest, I was the one given my parents Ethan Allen bed, and it served me well for many years. Evidently my mother had more than a hint of what career trajectory I would follow. After getting married, we even filled our home with pieces from Ethan Allen. Like mother, like daughter.
A year ago Ethan Allen began compiling a book unlike any other. It's not a catalog; it's a 328-page tome full of beautiful imagery and sage design advice. It is destined to become a design bible of sorts; MUSES´ is about inspiration showcasing the many ways people live today. It covers subjects from Architecture to Love, and what defines our generation from furniture to lifestyle. It's a thought provoking and emotional journey through life, a whisper of fabric, sinuous lines of a chair, or a time worn architectural fragment. If pictures speak a thousand words, then this book is filled with an infinite amount. It's worth reading, cherishing and hopefully inspiring you to create a beautiful life, even providing "Style Sheets" to help you achieve & create beauty in your home. It's one of the best books written by a brand that I've ever had the pleasure of reading.
If you read my blog, then you know I positively immerse myself in great design transcending any price point. Although, I will say I have been spoiled by attending design shows all over the world, I will always remain true to my first love-Ethan Allen. MUSES´ has taken me on a visual journey that I may want to stay on for a very, very long time.
I wanted to share snippets of the book with you and also give you an opportunity to win one of the five books I will be giving away. Yes, I broke my other rule…I'm doing a giveaway. After reading this book, how could I not? (Details at the end of this post)…
Art Muse´
"CURATING A SELECTIVE EYE .. habitual museum-hopper .. well-read and well-heeled (only the best shoes will do) .. on the pulse of fashion .. obsessed with independent films .. dreams in black & white .. relishes lazy Sundays .. has a soft spot for furry felines .. would rather be wrong than predictable."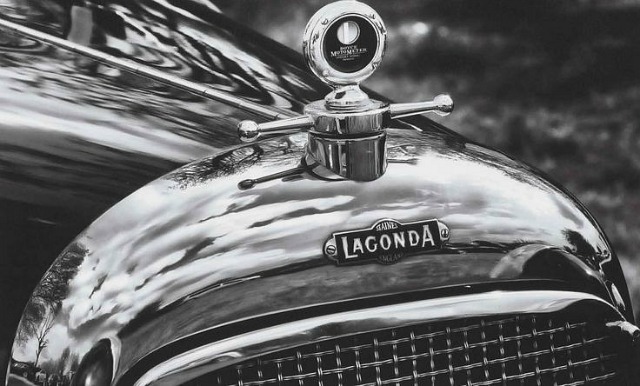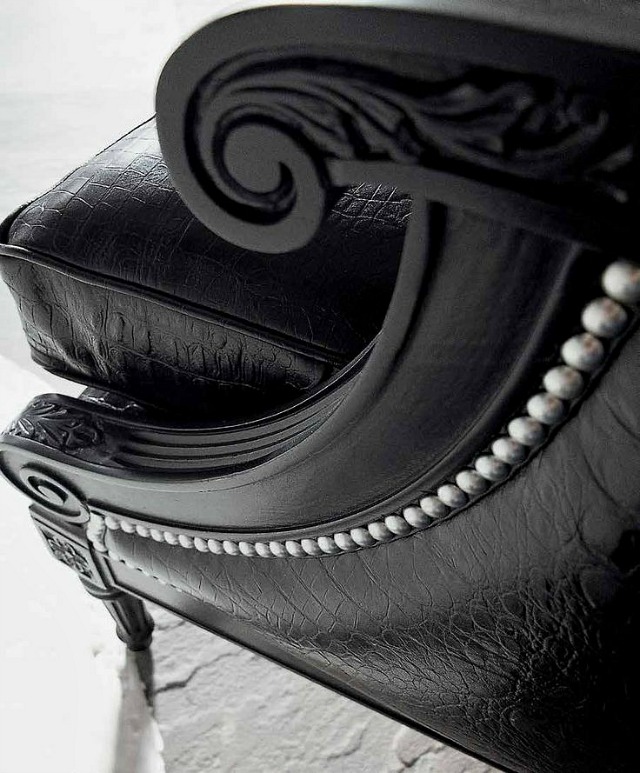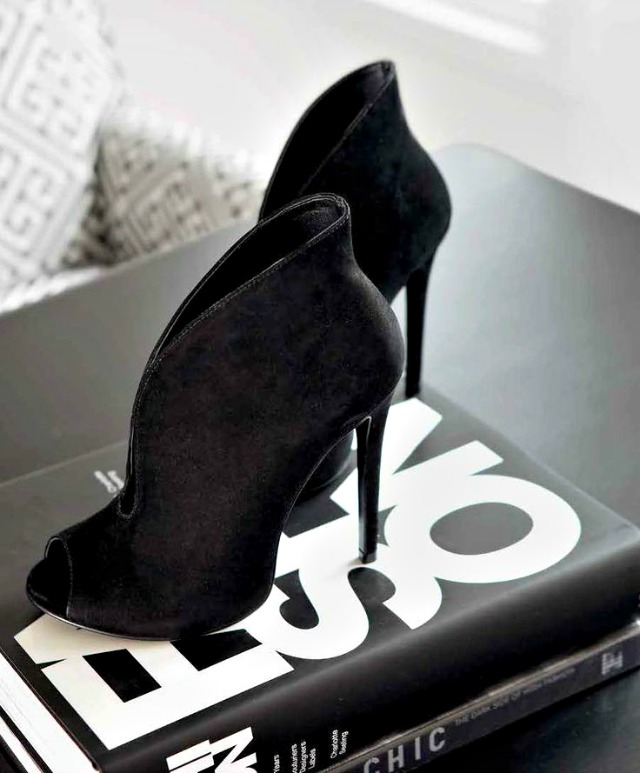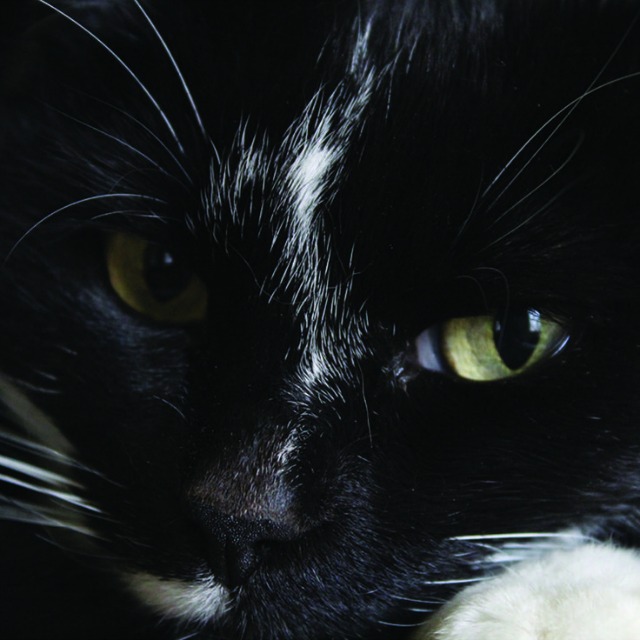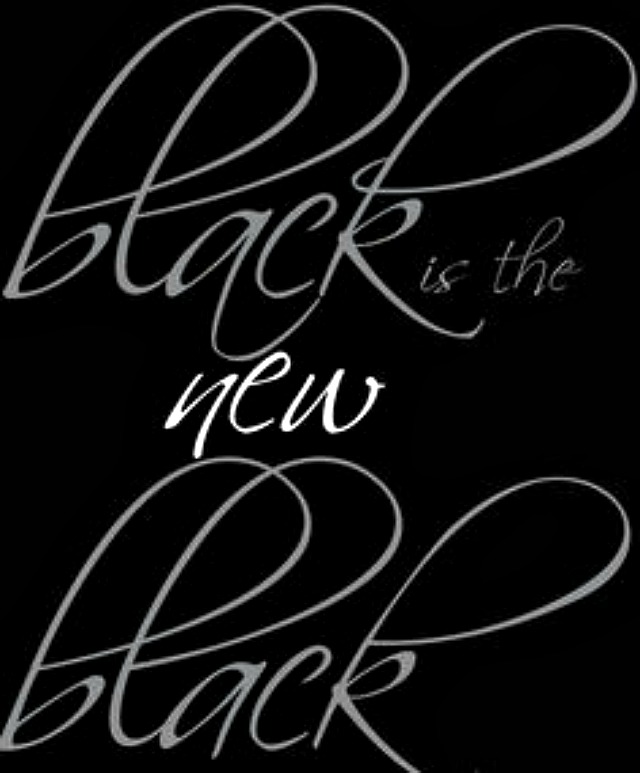 Architecture Muse´
"BUILDING YOUR BEST LIFE .. Leads with a strategic mind .. follows a creative heart .. has a way with words and with patterns .. knows success lies in the plans .. inspired by the art of dressage and the artistry of the renaissance .. indulges in spa days and opera nights .. loves the feel of handspun wool beneath bare feet .. is sweet on tufting and decadent desserts .. believes form follows function, but will never compromise beauty."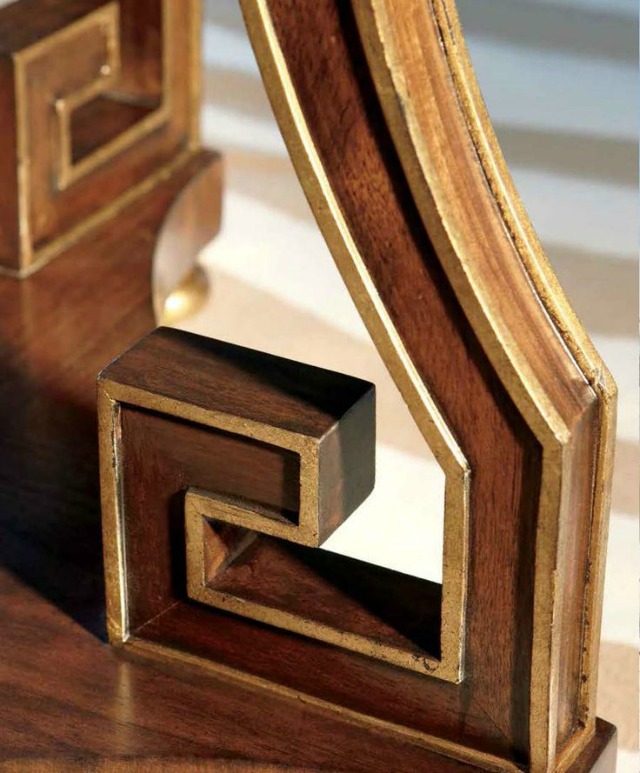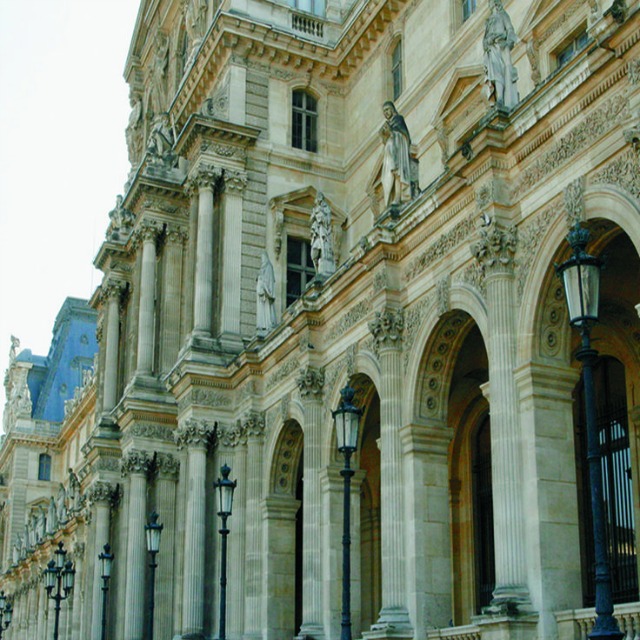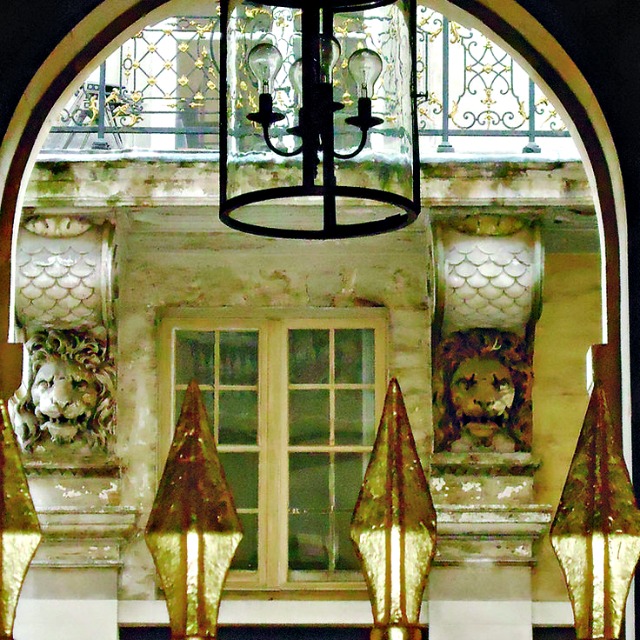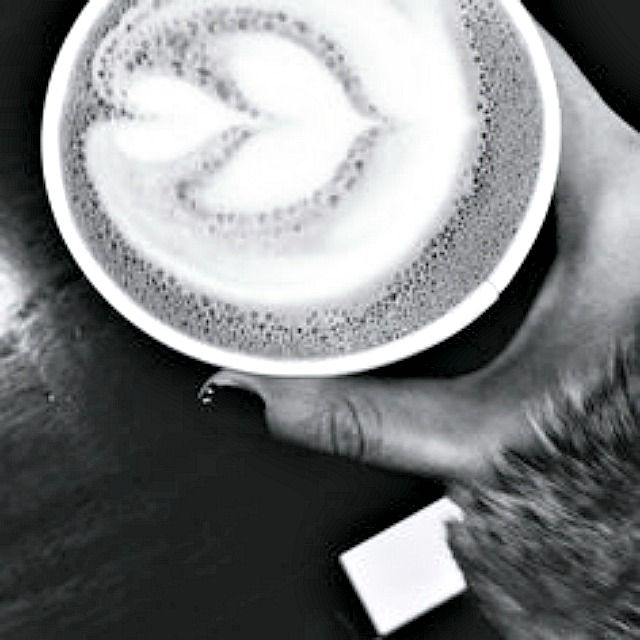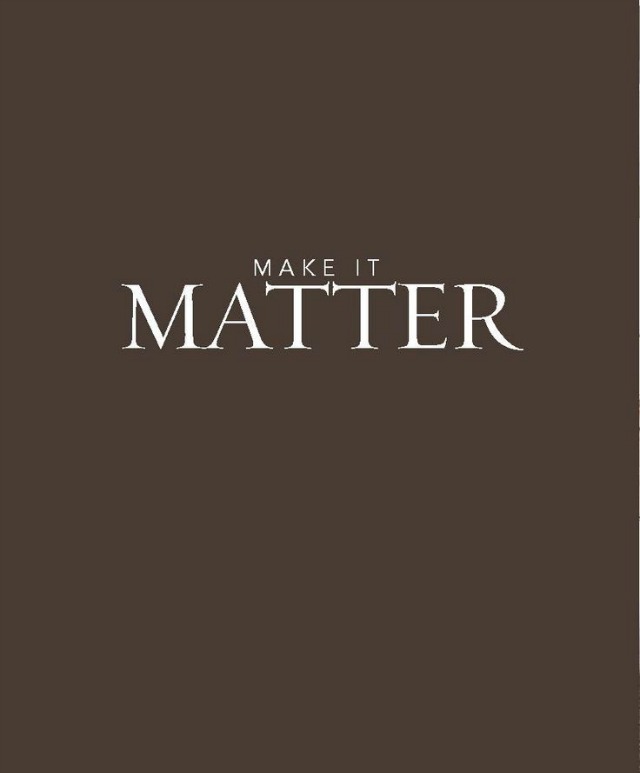 Dances Muse´
LIVING SMALL, DREAMING BIG .. mover and shaker .. choreographs each day, starts with the perfect cup of coffee .. has a passion for peach .. knows the quickstep and the Harlem shake .. will never tire of ice cream and making babies smile .. dwells in a small world, but see opportunity in ever inch .. thinks failure is merely a dress rehearsal for success…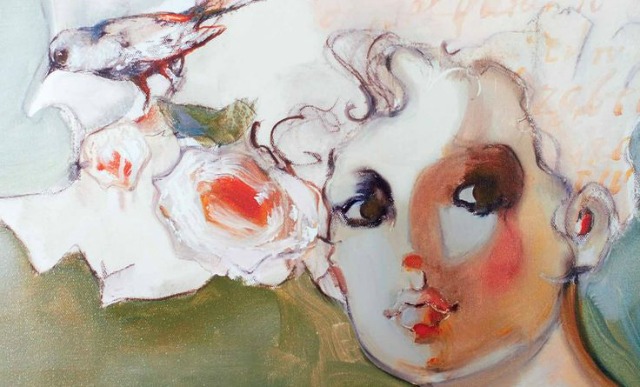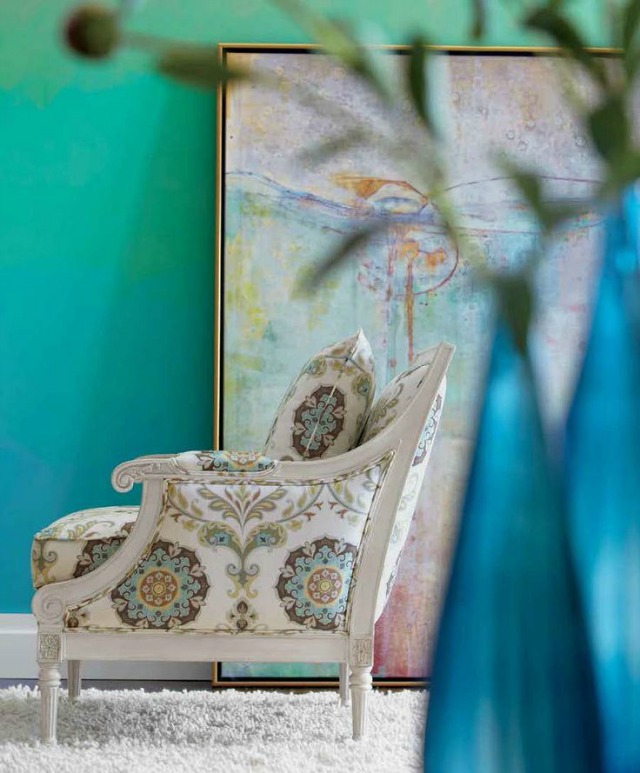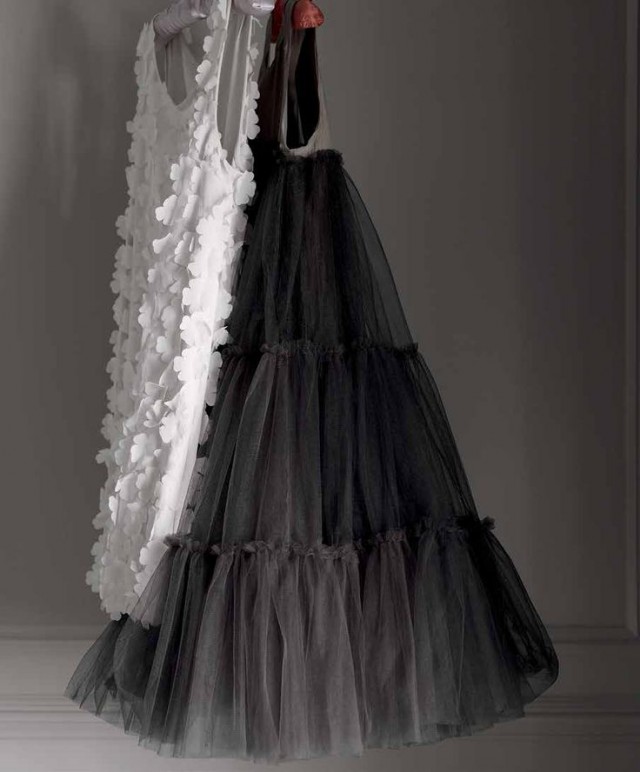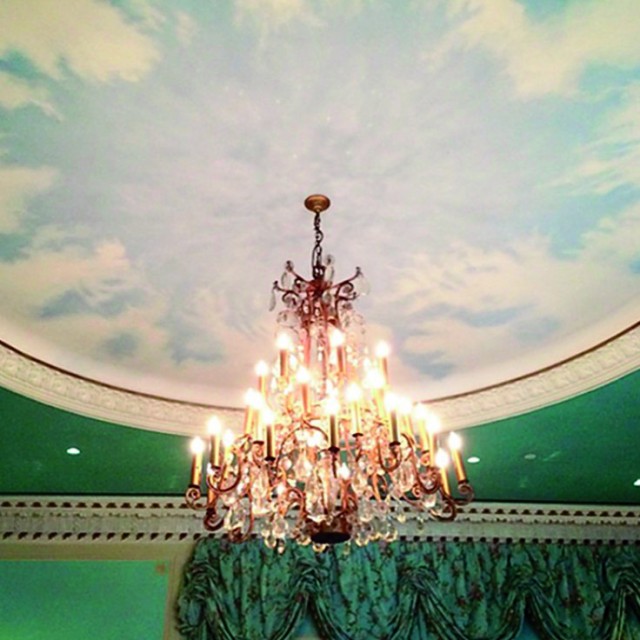 Please note that all images are courtesy of Ethan Allen. This book is more than just imagery, and there is so much inspiration in the form of "Style Sheets" and timeless design tips spread-out over 328 pages, it's a journey through Ethan Allen's very DNA that you won't ever want to end.
If you'd like a copy of MUSES´you can enter our giveaway to win one of five copies…there are two ways, follow us on Instagram (link below) or leave a comment on the blog, and you'll be entered. The giveaway winners will be chosen at random.
As always don't forget to follow us on Social Media for more design inspiration and happenings,
https://facebook.com/theaceofspaceblog
http://pinterest.com/bolickinteriors/
http://instagram.com/theaceofspaceblog.com
https://twitter.com/theaceofspacebl
Until next time,
BE INSPIRED. BE AMAZED.