Back from NY, a side trip to see the parents and back to the ATL. Why? Because they wanted to rearrange their closets (I'm not kidding). So calling on their "designer daughter" seemed like a good idea. Unfortunately, I didn't know that before the visit, and I'm not sure that I would rank "closet organizer" high on my list of talents. So I spent two days moving and rearranging clothes. With a martini in her hand my mother lounged on a indigo blue velvet settee in the bedroom, "sipping the dry" as she would say. Did I mention that she had her mink on? I applaud the fact that she still appreciates dressing up even if you are housebound due to age and weather.  At 85 she has earned the right to relax (and direct the action from the comfort of a chaise), and if I didn't have so much work to do I might have joined her. Spending a few days with my parents is always interesting…after sixty plus years of marriage I would like to say that they complete each other sentences, but they can barely hear each others conversations. Cocktail hour starts at 2PM, dinner at 4PM and bedtime is at 6PM. Not a bad life…
After 6PM my magic hour began when I did my own "work" which was the creation of an inspiration board for a client, and her long (very) overdue kitchen update. One element that I am proposing is mismatched pendants over the kitchen island. I am positively in love with the look, and although it is not for the faint of heart, it's a look that really adds an unexpected visual punch. My philosophy is that every room needs an element of surprise…and one that causes you to say "Why didn't I think of that?." Here are some fabulous ways to do just that…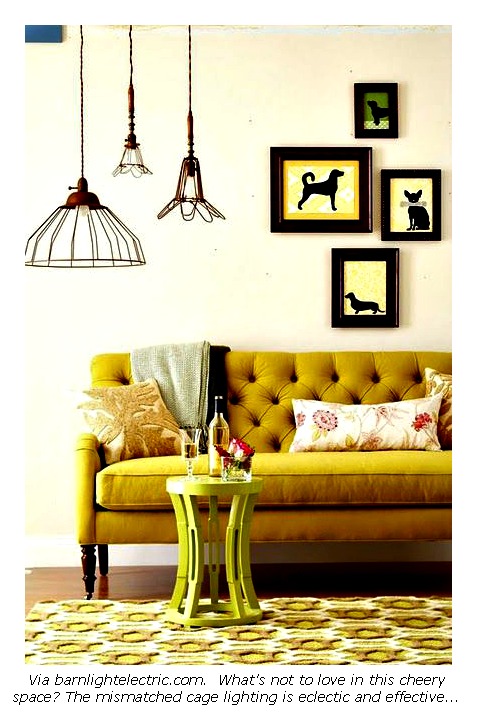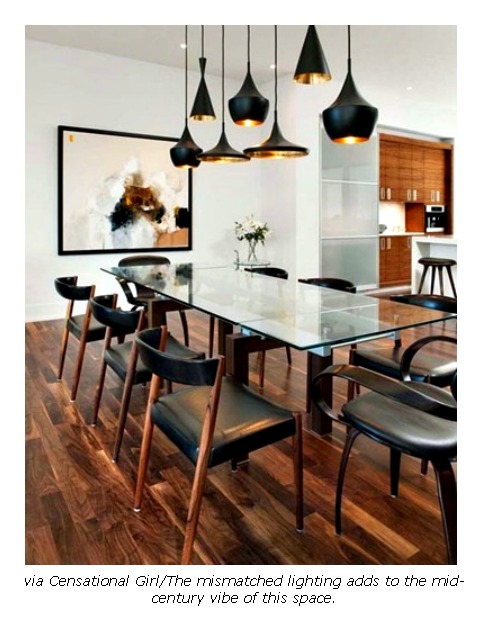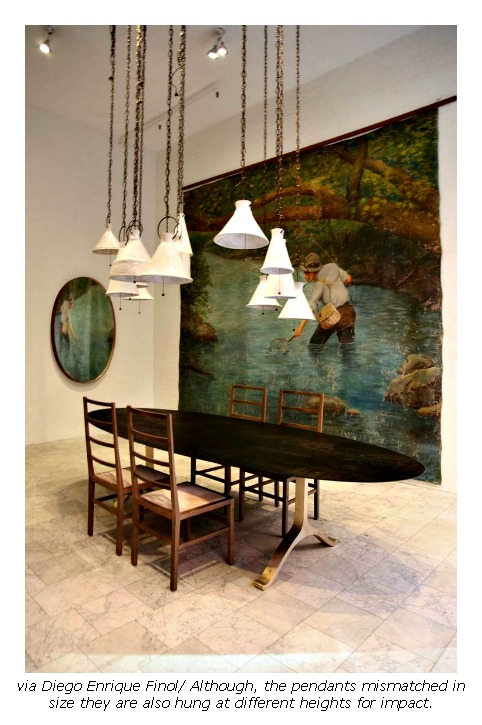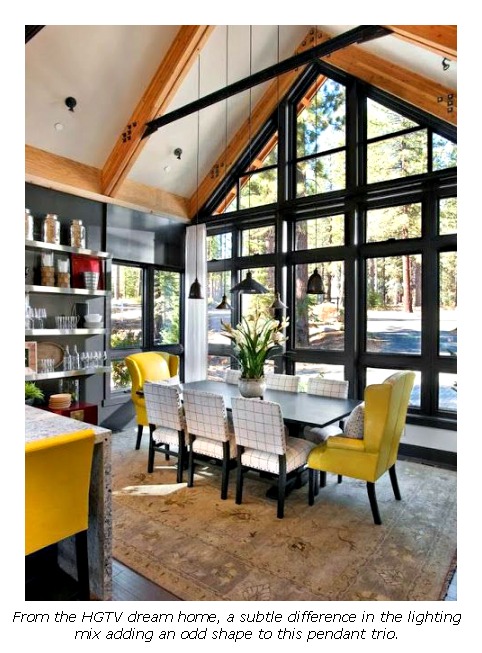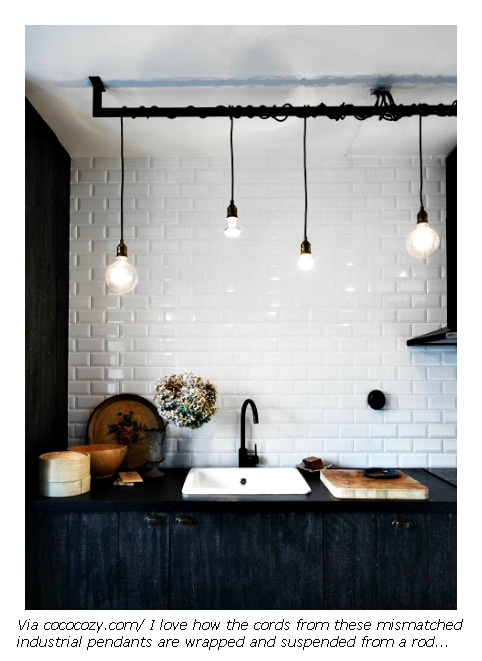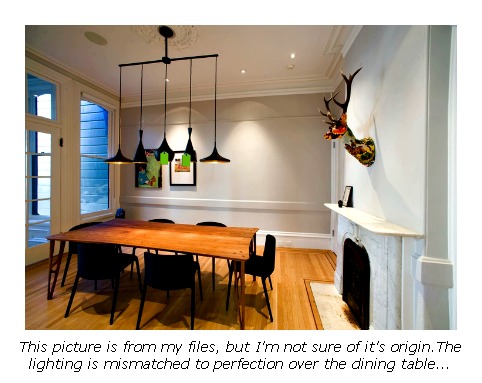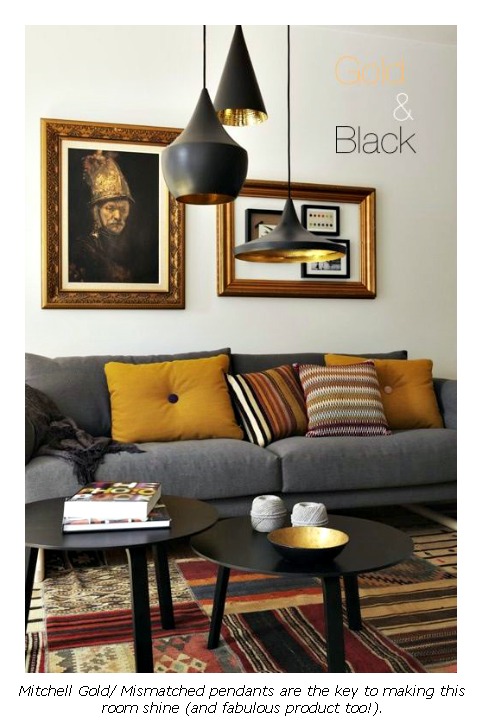 Now for some truly incredible news, I was nominated in two categories for the Annual Hall of Fame Awards at the Design Bloggers Conference 2014 being held this year in the ATL. One for "Best Overall Design Blog" and the other for "Best Writing on a Design Blog" (talk about pressure). I am still in shock, and truly grateful and touched to have been included among such an esteemed group of finalists. It's like the Oscars for Design Bloggers. Now that the nomination process has begun it's up to my followers to cast the final votes in the selection process. So PLEASE vote today. Here is the link that takes you to the ballot page http://design-bloggers-conference.com/hall-of-fame-awards/  Vote today!
Many, many heartfelt thanks to all who have supported me and encouraged me to do what I love- which is to share my crazy life, and my passion for design. It continues to be an incredible journey…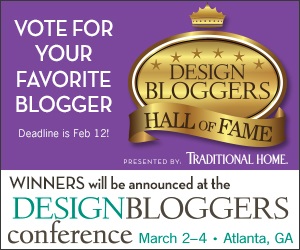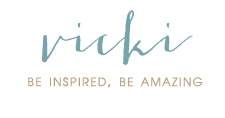 Thanks for stopping by!