It's almost summer, and as nice as the cool interior of a home can be on a hot day, we're all eager to get outside and experience the beautiful weather. And if you're in the mood to entertain, the green grass, seasonal flowers, and blue skies make a beautiful backdrop for an outdoor party.
Whether you host an afternoon tea party or a cozy nighttime get-together complete with a crackling pit fire, you'll need the right setup to pull it off. The good news is that if you invest in your outdoor entertaining space once, you can use it for many summers to come.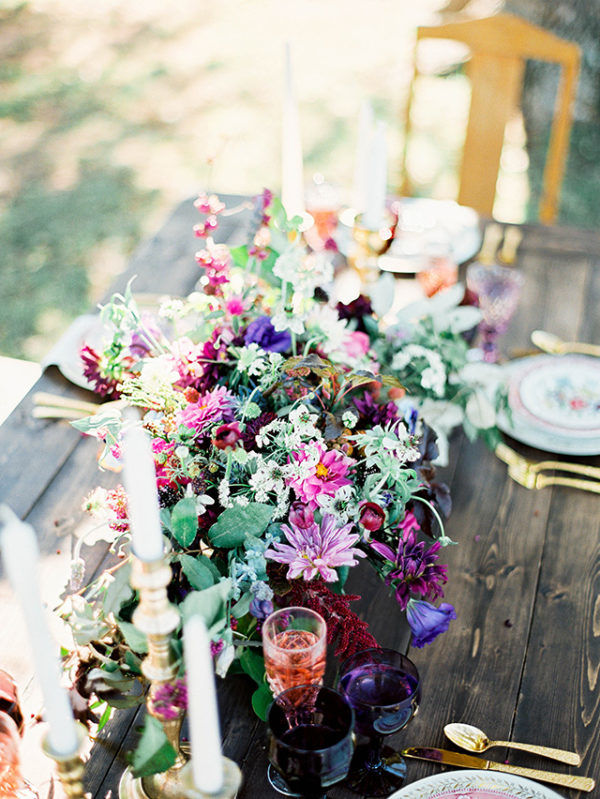 Photo/ Vicki Gladle Bolick
So how can you set up your space to host elegant, awe-inspiring outdoor parties without sacrificing functionality or design? You want guests to walk away warm with the feeling of camaraderie and seasonal magic, even as the temperature dips in the evening.
Here are a few ideas for how to equip your home for hosting sophisticated summer soirees. Even better, you can create a transitional outdoor space for you and your family to enjoy between these events.
1) Furnish Your Space
Where will you throw your outdoor party? If you have a large back porch or patio, that will be perfect for a party that spills effortlessly out from indoors to outside. If you have a backyard, you can turn it into a whimsical space with a little extra effort.
The right furniture will help set the mood for your outdoor party, you want places to sit, drink and eat that invite your guests to make themselves comfortable. Consider a vintage farmhouse table paired with more modern chairs, for example.
Don't forget place settings full of festive glassware and elegant silver. Guests will appreciate the extra effort and the presentation is as important as the food served.
Photo/ Vicki Gladle Bolick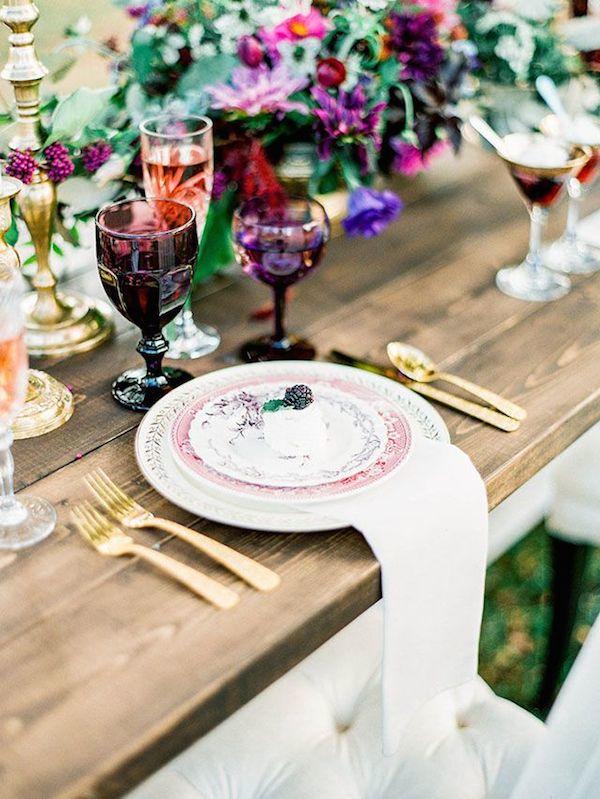 Photo/ Vicki Gladle Bolick
Long story short: Just because the party is happening outdoors doesn't mean that it can't capture all the class of your indoor space.
2) Let There Be Lighting Fixtures
Although your party may start when the sun is high in the sky, it will likely wrap up once it's dipped below the horizon. For safety and aesthetic effect, you need a full lighting scheme both overhead and underfoot.
If your guests will primarily gather on your back porch or patio, you can capture all the splendor of an indoor dining room outdoors. Hanging an outdoor chandelier from Lumens over the space provides a focal point while sprinkling wall sconces around can enhance the ambiance at eye-level.
If guests wander off the beaten path, they'll need landscape lighting to guide them around the fairyland that is your backyard. Try to illuminate a walking trail, as well as the edges of any garden beds, buildings or ponds.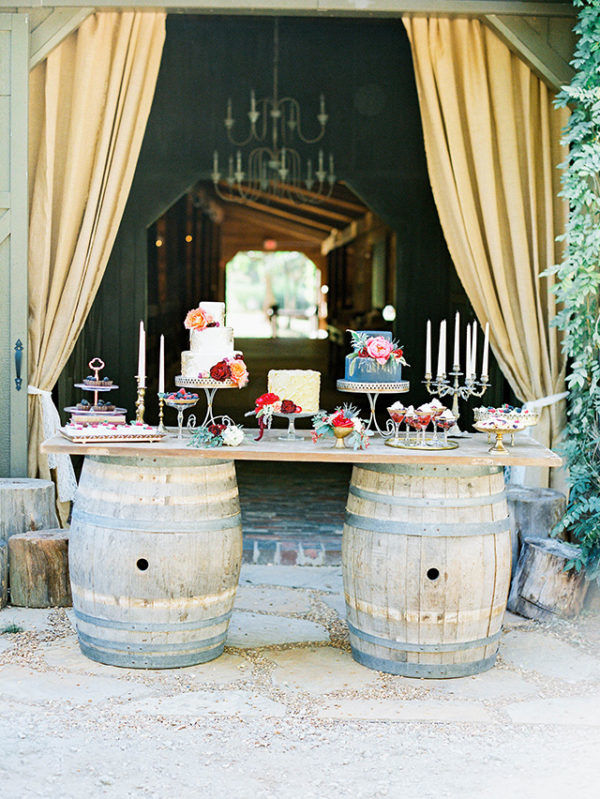 Photo/ Vicki Gladle Bolick
3) Accessorize Wisely
Part of the fun of hosting an outdoor bash is the chance to accessorize as freely as the breeze. The options are endless, whether you place throw pillows on a back-porch swing, throw a cozy rug over the brick of your patio or hang gossamer curtains around the edges of the gala. Fresh flowers are timeless and organic — while creating a beverage station (complete with a vintage bar cart) is always a crowd-pleaser.
Photo/ Vicki Gladle Bolick
Once you have the staples in place (table, chairs, outdoor furniture, and lighting) you can have endless fun dressing up your party with different colors, textures, and shapes. If you can balance summery staples like ice-cold lemonade, floral patterns and white tablecloths with unexpected touches, you're well on your way to creating an outdoor party that nobody will soon forget.
Until next time,
LIVE A LIFE WELL-CURATED