Montana is a vast wilderness that stretches into Canada, defined by numerous mountain ranges, lakes and unending grasslands. It's also considered one of the best places to live, an unspoiled gem, drawing many permanent and 2nd home owners to settle in "big sky" country.
Designer, John Cialone redesigned a 15-year-old Montana home that is a study in refined comfort.
It was in Montana that John Cialone from Tom Stringer Design Partners completed an update of a home built over 15 years ago. Cialone had already designed the interiors for the homeowners Florida home and their Chicago pool house. After a two-day visit at the house, Cialone took notes and came back a few months later with a plan that revived the decor along with updates to the lighting for better, more natural light. Everything chosen was about comfort, lightness in scale with timeless appeal, the goal to capitalize on the elements that worked and remove those which felt too contrived. The end result is as stunning as the surrounding landscape.
A design aesthetic still rooted in the Rocky Mountain West.
With a design aesthetic still rooted in the Rocky Mountain West, the result is a home that feels "more balanced simpler and lighter overall," allowing the surrounding vista and mountain views of Bitterroot Mountains to be front and center.
Ahead, Cialone has highlighted some tips you can use to update your home whether it's a log cabin in the wilderness of Montana or a high rise in the windy city.
TIP:  Good and flexible lighting is everything.
In addition to adding more decorative lighting in terms of lamps, floor lamps, and sconces,  we re-lamped all the existing fixtures to 2700K LED and adding new dimming features to give the house a flexible lighting scheme.
TIP: Create an intimate space.
This vacation home is built for entertaining groups but when the owners are there alone, I wanted to give them space that felt intimate and good for just two people. There are now several cozy seating areas that allow two people to feel at home in the large spaces.
TIP:  Paint in White.
"Log homes are fun but too much brown from the logs can make a house feel heavy and dark. Some of the brown-stained built-ins, wall-paneling, and ceiling details were painted white (with a bit of distressing!) to help provide some contrast."
TIP:  Turn a Cabinet into a Bookcase.
"On the 2nd floor of this vacation house, there was a tall hall built-in cabinet which was the dumping ground for books and the client's collectibles. We removed the doors, painted the interior and added bookcase lights.  It turned the hall into a cozy reading area and made a focal point of a once uninteresting hallway."
TIP:  Inside Out.
"I love taking an outdoor piece and bringing it inside.  In a guest bedroom, a once rickety outdoor bench became an ottoman cocktail table with a new thick seat cushion."
Tip: Frame it
"Our client has an incredible collection of unique accessories from travels around the world.  A once hard-to-display, Thai horse puppet, became a focal point over a sitting room fireplace once framed."
Photography/ Jorge Gera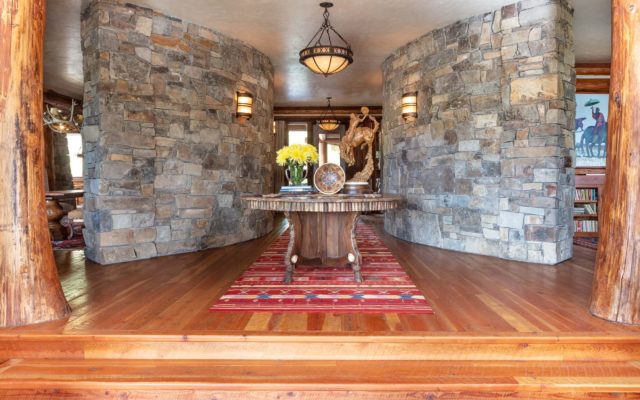 Photography/ Jorge Gera
Photography/ Jorge Gera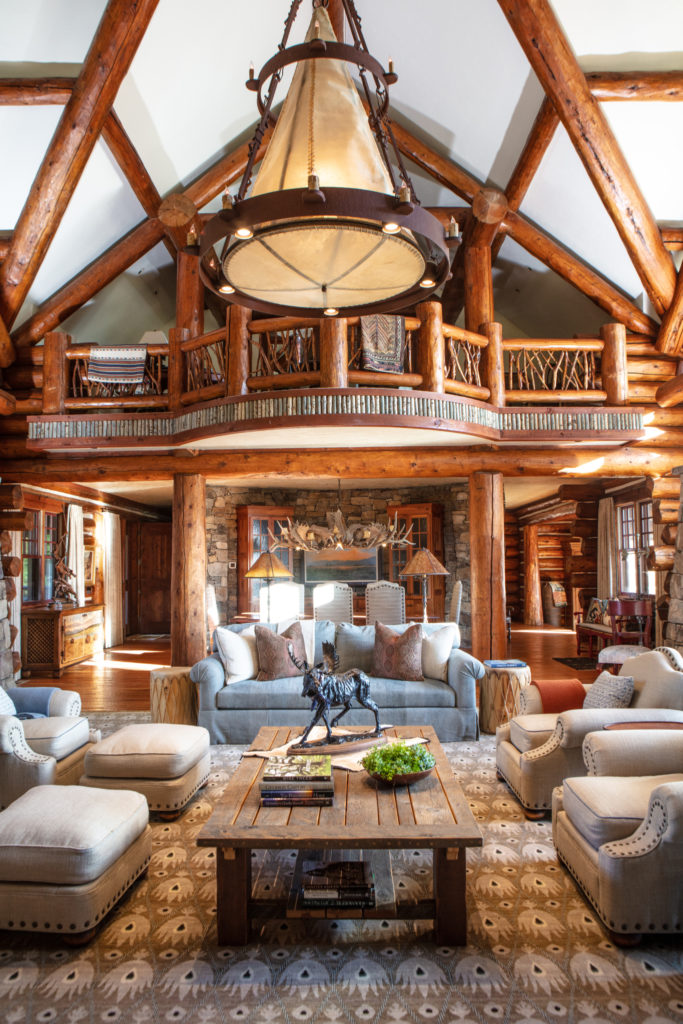 Photography/ Jorge Gera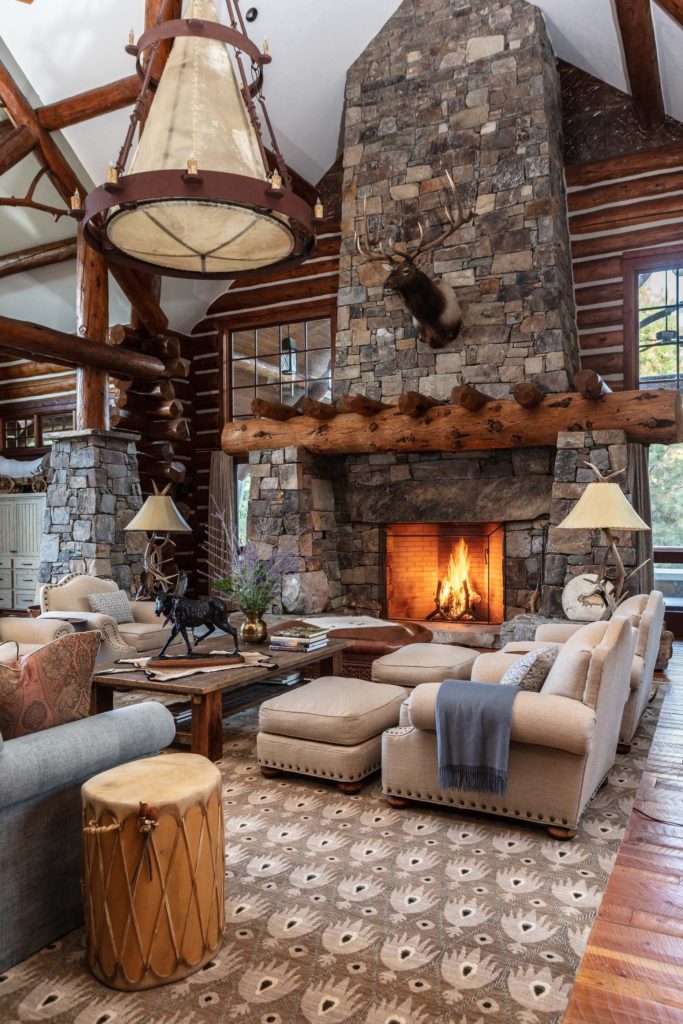 Photography/ Jorge Gera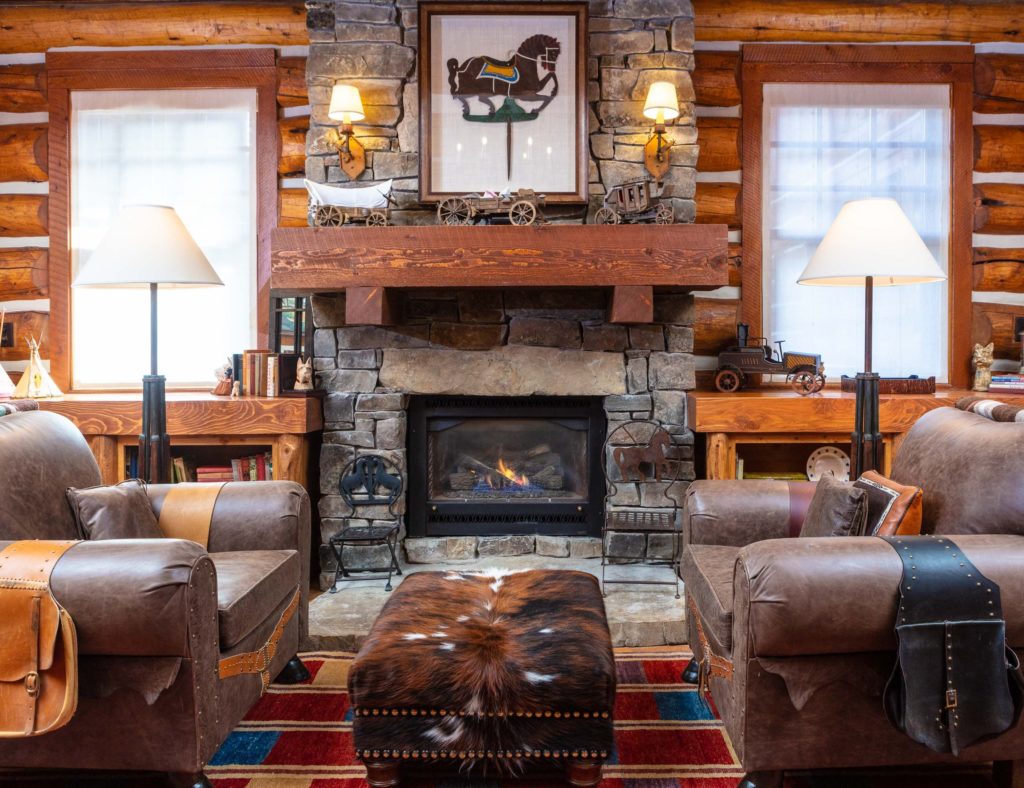 Photography/ Jorge Gera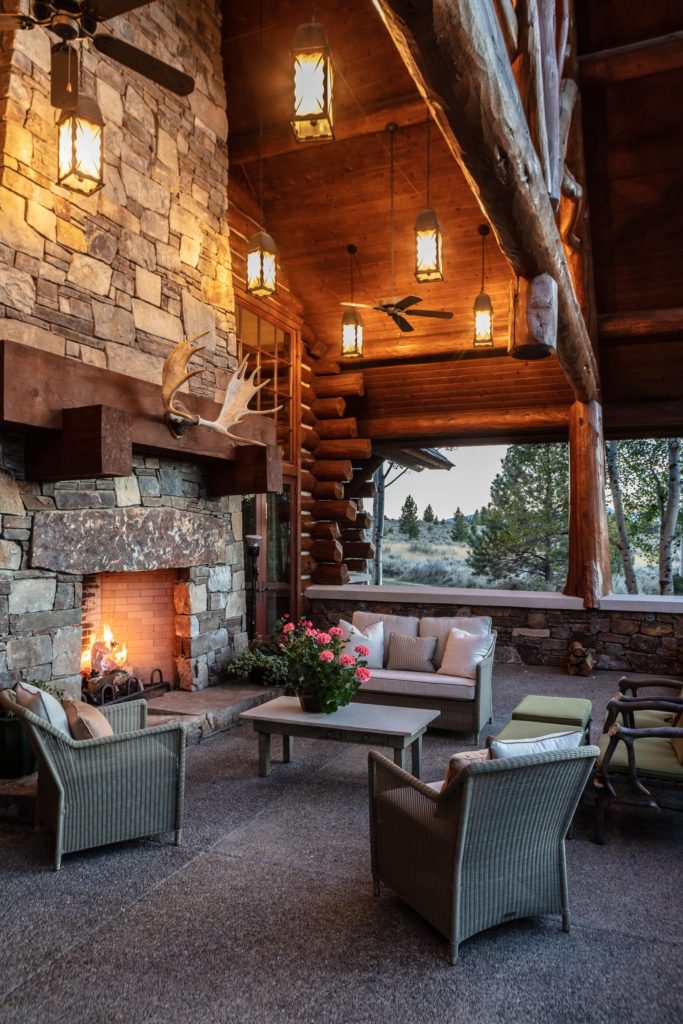 Photography/ Jorge Gera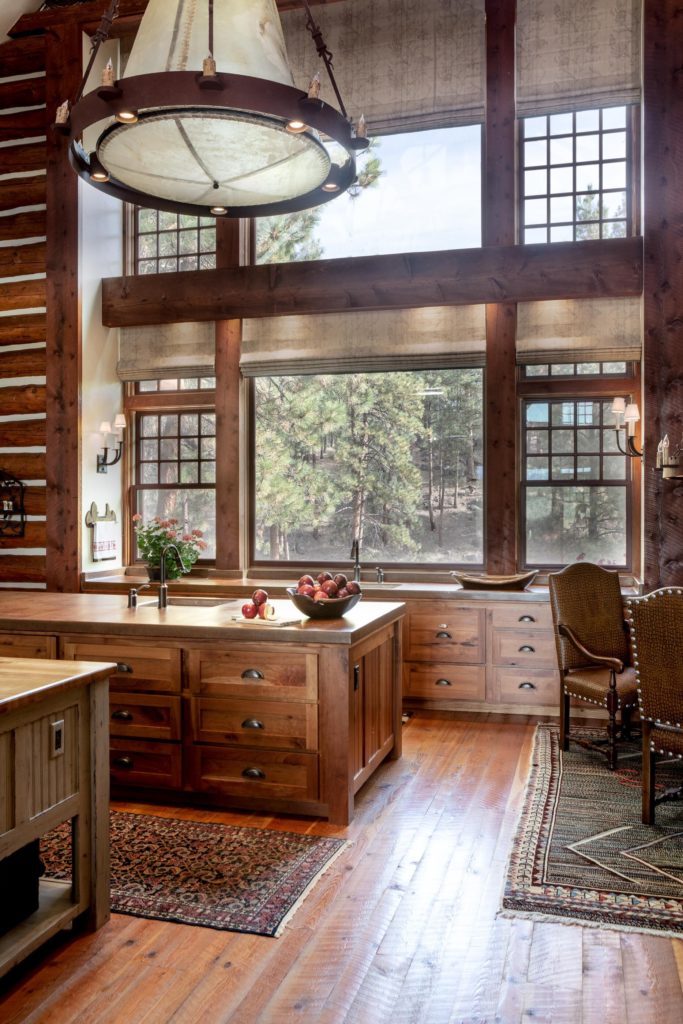 Photography/ Jorge Gera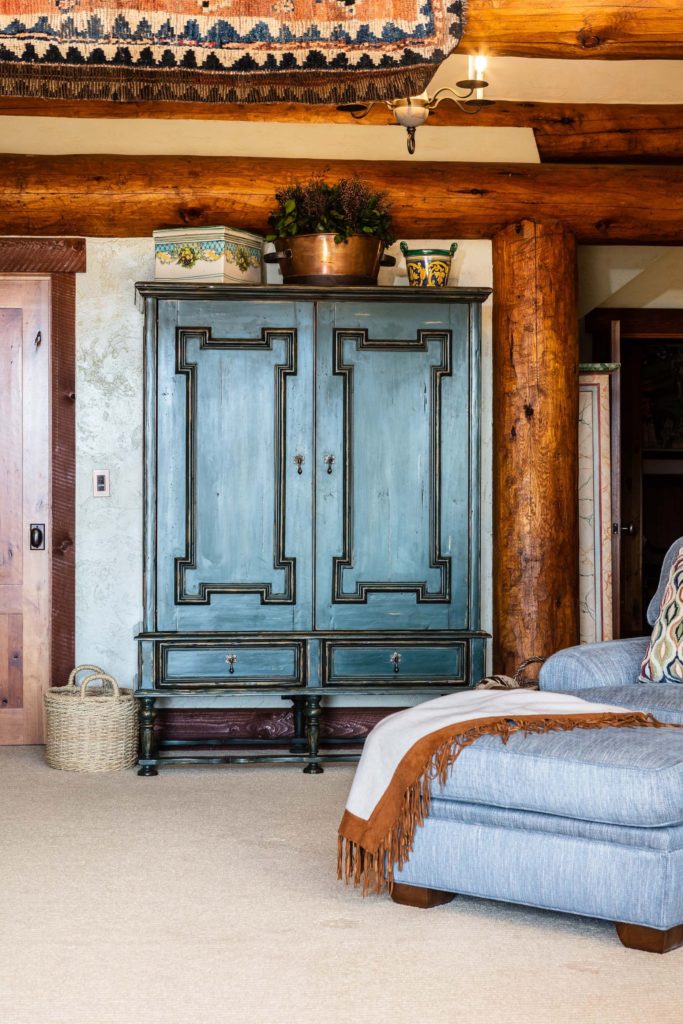 Photography/ Jorge Gera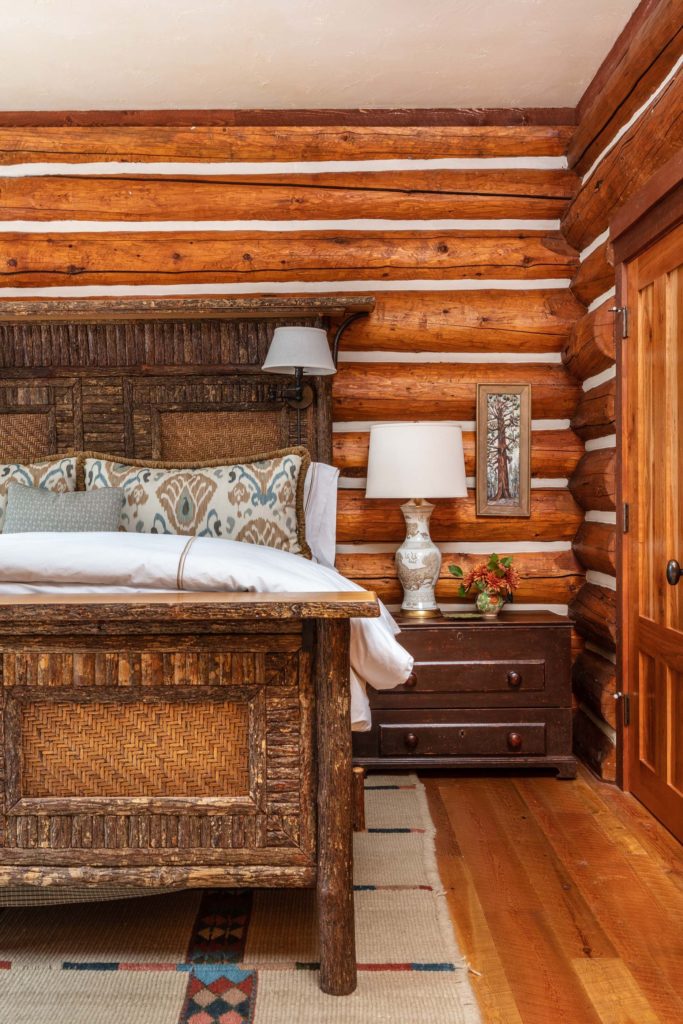 Photography/ Jorge Gera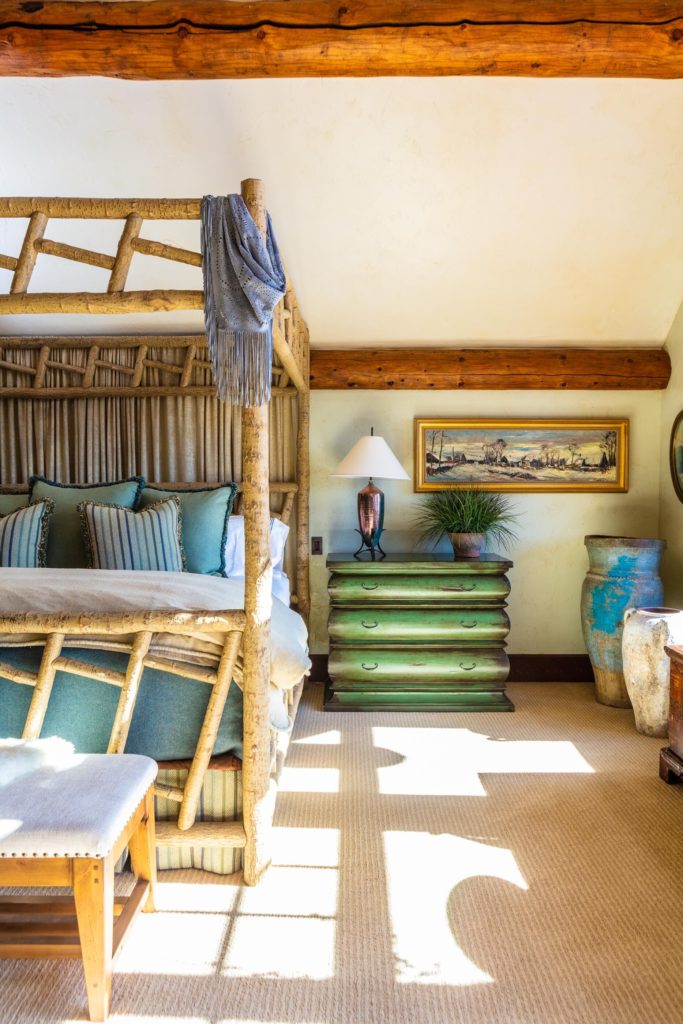 Photography/ Jorge Gera
Hello PR Group for John Cialone/ Photographed by Jorge Gera