Nestled at the base of the picturesque San Jacinto mountains in Southern California lies the desert town of Palm Springs. Once known as a retreat for retired celebrities like the Gabor sisters, Bob Hope and Lucy & Dezi Arnaz, the city has since transformed into a hip cosmopolitan oasis. It's also gained popularity during recent years as a living museum of mid-century modern architecture drawing thousands to tour some of the most iconic examples of mid-twentieth century homes during Modernism Week.
Palm Springs is a living museum of mid-century modern architecture.
During the mid-century movement, Hollywood A-listers hired the era's most innovative architects to design homes that allowed a seamless integration from the inside to the outside world. The result was sleek creations suited to the arid climate, with lots of clean lines and glass. Many drawing on patterns and shapes inspired by the desert.
Modernism Week is a celebration of mid-century modern design.
Each year there is a celebration of mid-century modern design during Modernism Week, held this year February 13-23. Architectural aficionados could tour iconic homes, attend world-class lectures and film series. Five homes were on the tour including the Gillman Residence recently restored by Thomboy Properties. This lavish 1948 home of Dr. and Mrs. Gillman, designed by Herbert W. Burns, was inspired by the work of Frank Lloyd Wright and LeCorbusier in the style of the Late Moderne, "the Gillman house was designed to take advantage of the natural beauty of the desert as well as the appealing climate, with a functional, spacious and light-filled interior."
Located in Little Tuscany, this 4700 square foot house sits on a spacious 1/2 acre lot with the main house and includes 3 bedrooms and 3.5 baths and a 2 bedroom, 1 bath guest house. Each year, it's been on our bucket list to attend Modernism Week, and while we were in California this year, we weren't able to attend. But, luckily we have pictures of this spectacular estate to share!
So scroll on to see inside…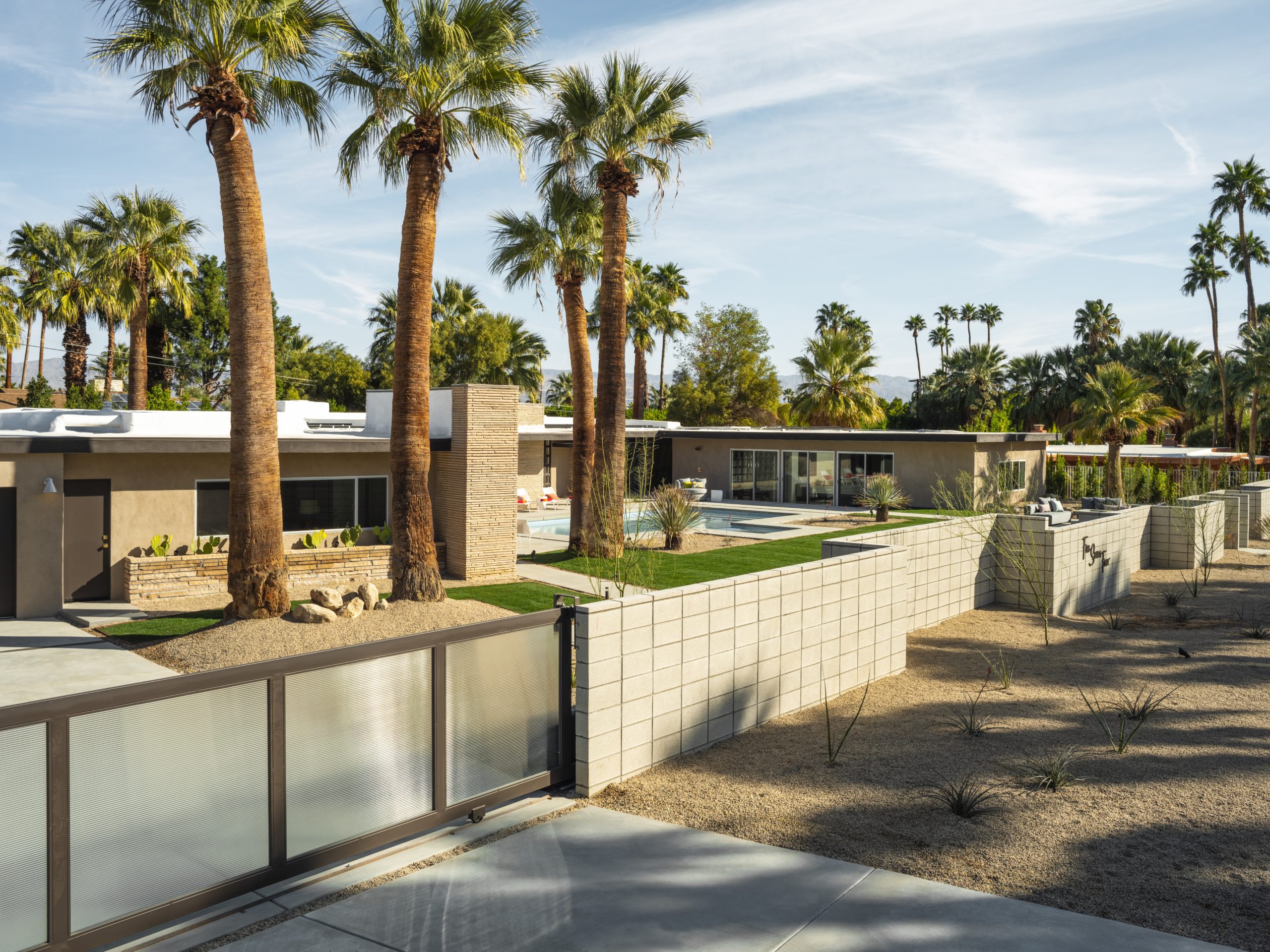 Photography/ Lance Gerber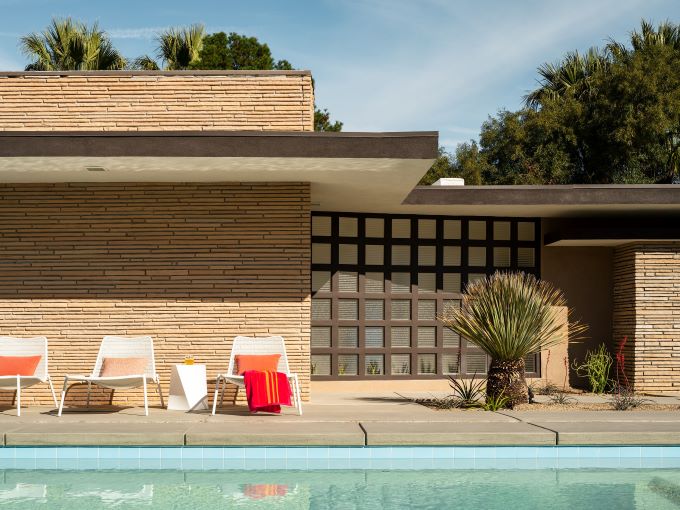 Photography/ Lance Gerber
Photography/ Lance Gerber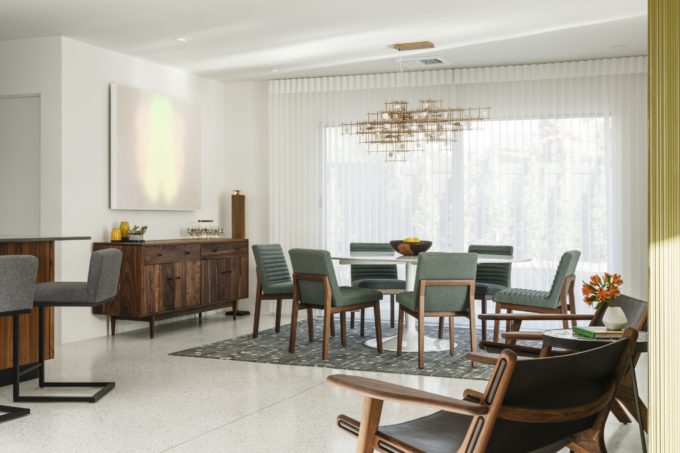 Photography/ Lance Gerber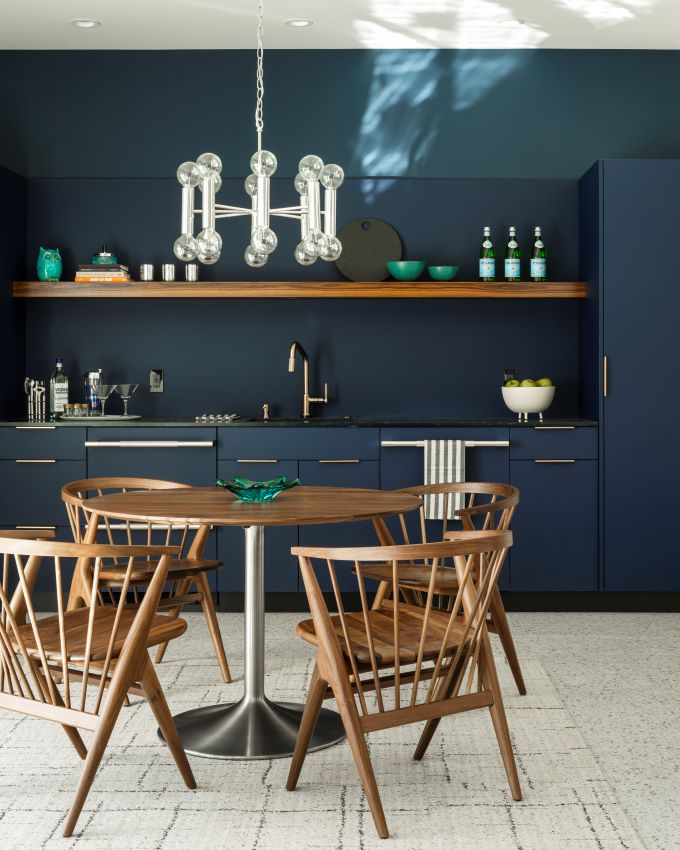 Photography/ Lance Gerber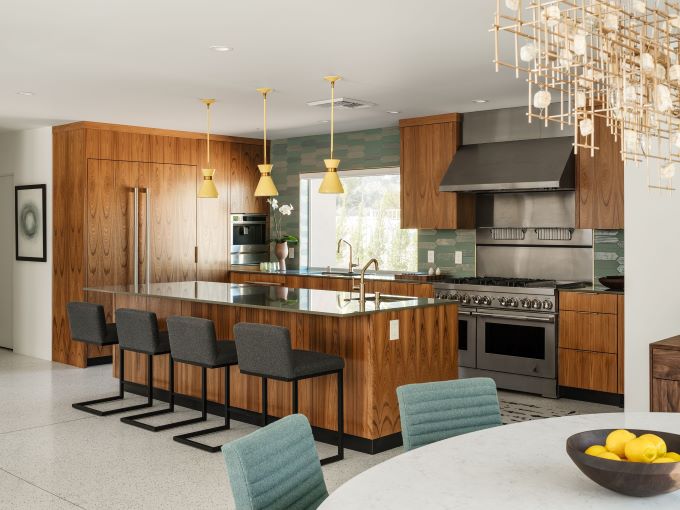 Photography/ Lance Gerber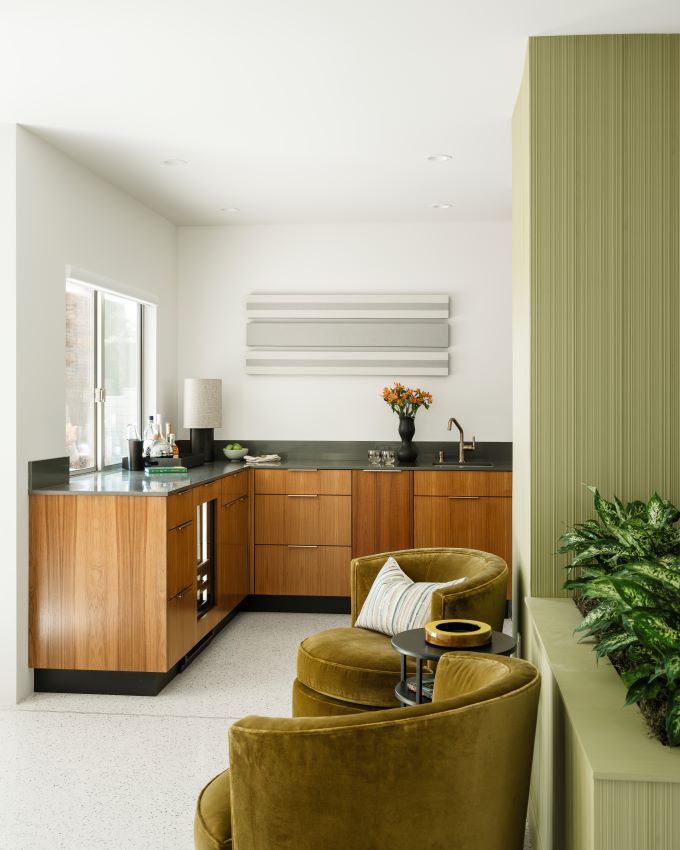 Photography/ Lance Gerber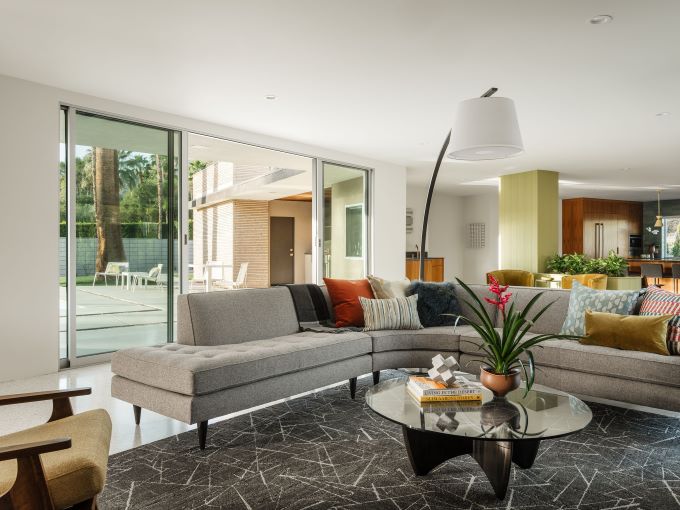 Photography/ Lance Gerber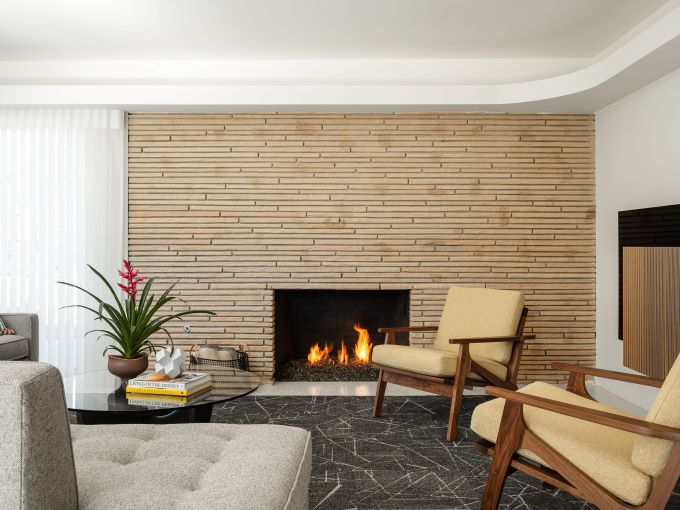 Photography/ Lance Gerber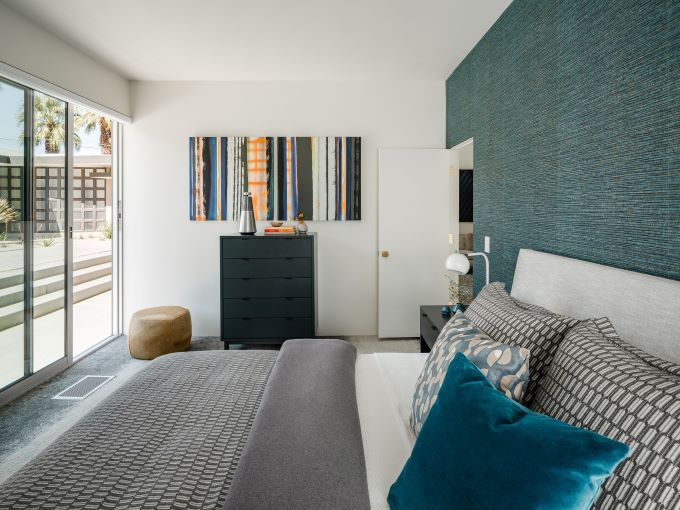 Photography/ Lance Gerber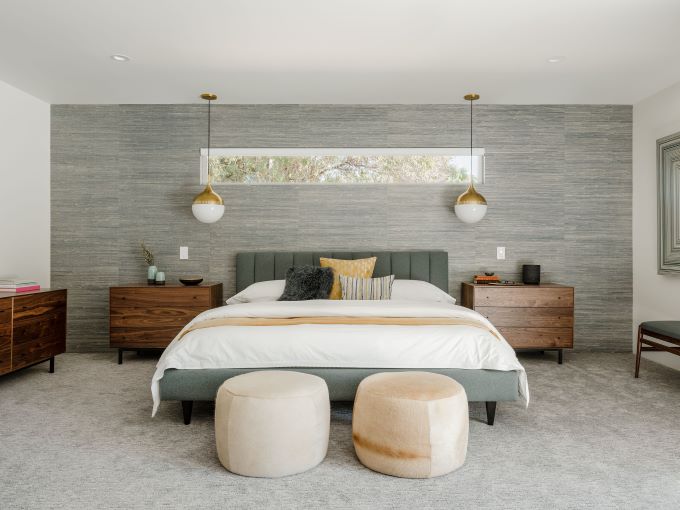 Photography/ Lance Gerber
Photography/ Lance Gerber
All photos with permission of Secret Agent PR/ Christine Joo For Modernism Week. Photographer Lance Gerber