In the age of digital media, Instagram and Pinterest, it's easy to find inspiration with the swipe of a finger. But, fear not the turning of a page is far from obsolete. No screen will ever come close to the feeling of our fingers skimming across a glossy page. A beautifully written decor book full of unforgettable imagery will never be démodé. 
We fill our bookshelves and stack decor books on our coffee tables, ironically they have become part of our interiors, which seems fitting since they have inspired many of them. There is little that is more satisfying than curling up on a sofa with a great design book, and while there are an onslaught of books available, we have narrowed it down to the essential books that every stylish home should have. To be treasured, enjoyed and reread for many years to come…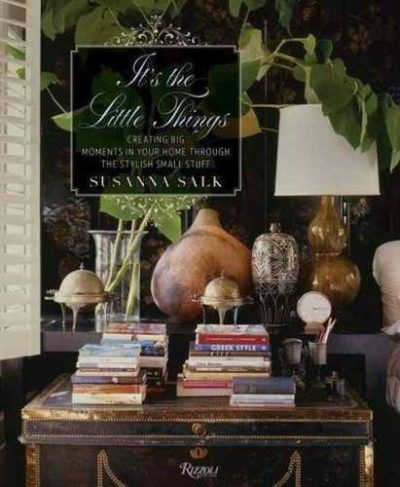 It's the Little Things: Creating Big Moments in Your Home Through The Stylish Small Stuff, by Susanna Salk
"Featuring beautiful design vignettes and arrangements from today's top designers, Susanna Salk's It's the Little Things inspires us to be personal and artful with our decorating choices, creating spaces that reflect our personality." (more about the book)
"This New York Times bestselling book from interior designer Mark D. Sikes is a celebration of American style today, showcasing chic and accessible ideas for every home. Modern and unfussy, Mark D. Sikes's interiors are classic takes on California indoor/outdoor living." (more about the book)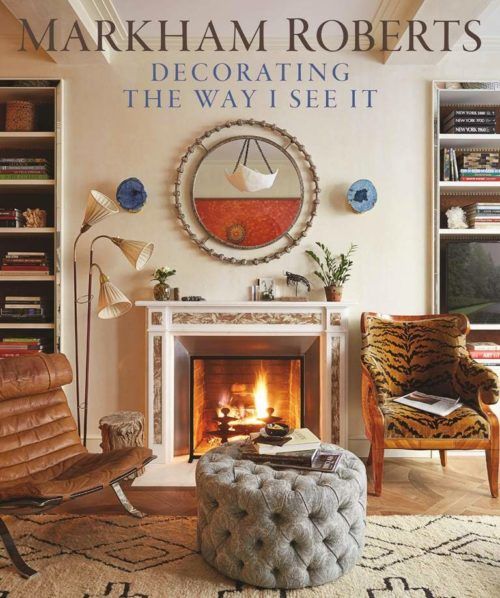 "Known for his ability to work in any design vernacular, Markham Roberts brings a fresh approach to traditional and contemporary styles alike. His work is not defined by signature looks or design trends. Rather, using an inventive combination of layered patterns and color as well as bold juxtapositions of furniture of different styles and periods, custom designs, and works of art from around the world." (more about the book)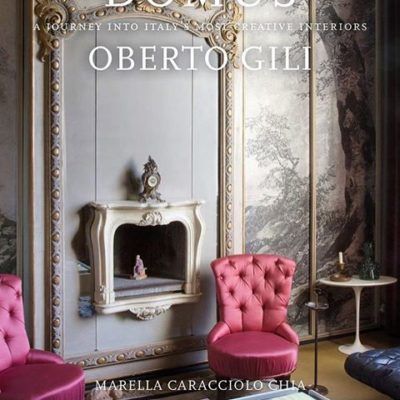 Domus: A Journey Into Italy's Most Inspiring Interiors, by Oberto Gili & Marella Caracciolo Chia
"An insider's tour of the most creative and inspiring rooms belonging to tastemakers—artists, interior designers, craftspeople, collectors, and aristocrats—in Italy today. Italy has been a source of inspiration for generations of artists and lovers of beauty." (more about the book)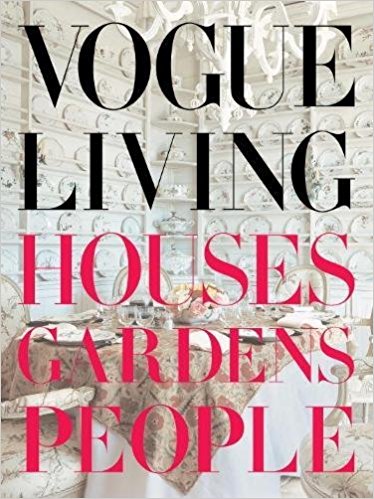 Vogue Living, Houses, Gardens, People, by Hamish Bowles
"This unique book of thirty-six spectacular houses and gardens—whose owners come from the worlds of fashion, music, art, and society—draws not only on stories that have appeared in the pages of Vogue and Vogue Living over the past two decades but also on images that have never before been published." (more about the book)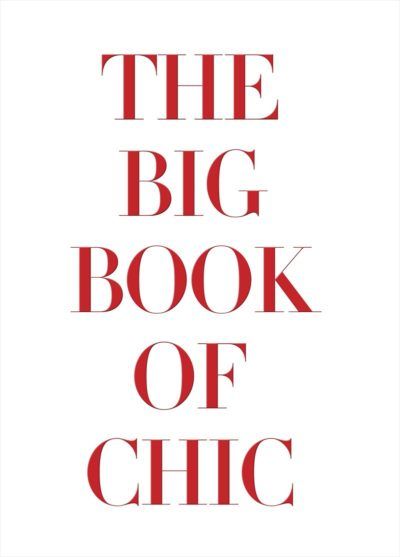 "An internationally acclaimed interior design sensation, Miles Redd is known for his quirky brand of cozy glamour. This lavishly illustrated volume features a diverse selection of his unique interiors, an inspiration to anyone interested in spirited, eclectic design." (more about the book)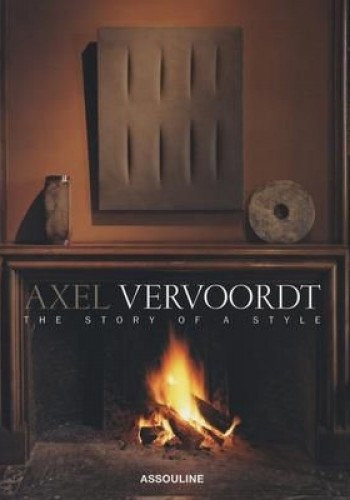 The Story of A Style, Alex Vervoordt
"Axel Vervoordt began his career as an art and antiques dealer in the late 1960s, when he meticulously renovated a narrow street with sixteen of the oldest houses in Antwerp. In 1986, his company moved to a castle near Antwerp. Axel Vervoordt's company grew rapidly in this castle and he became a major collector and decorator. The foundation of Vervoordt's style is his commitment to making the past a relevant part of today's design." (more about the book)
The Finer Things: Timeless Furniture, Textiles and Details, by Christiane Lemieux
"Quality matters. Just as a home's foundation should be built to stand the test of time, so, too, should the furniture, objects, and elements of our rooms speak to an enduring sense of beauty and comfort. They should outlast trends and our loving day-to-day use. But how does one recognize quality and judge whether something is well made?" (more about the book)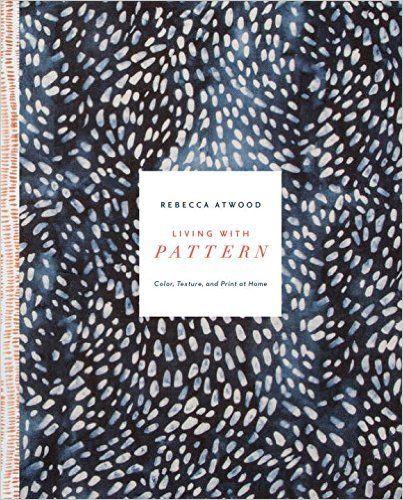 Living With Pattern: Color, Texture, and Print At Home, Rebecca Atwood
"A design book filled with beautiful photography and clear ideas for how to use pattern to decorate your home. If you focus on pattern, from texture and color to furniture and textiles, everything else will fall into place." (more about the book)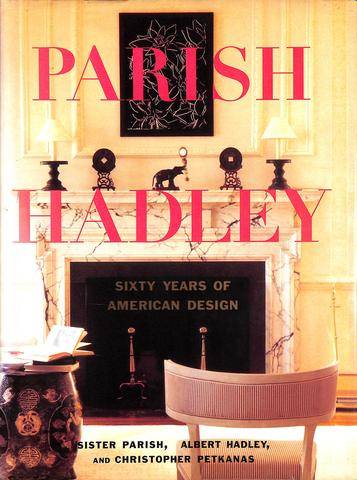 Parish-Hadley: Sixty Years of American Design by Sister Parish, Albert Hadley & Christopher Petkanas
"From the Kennedy White House to homes for the Astors, Rockefellers, de la Rentas and Gettys, the American firm Parish-Hadley has set a standard for interior design over the last 60 years. Using the homes of famous clients, this book provides a room-by-room exploration ofParish-Hadley design." (more about the book)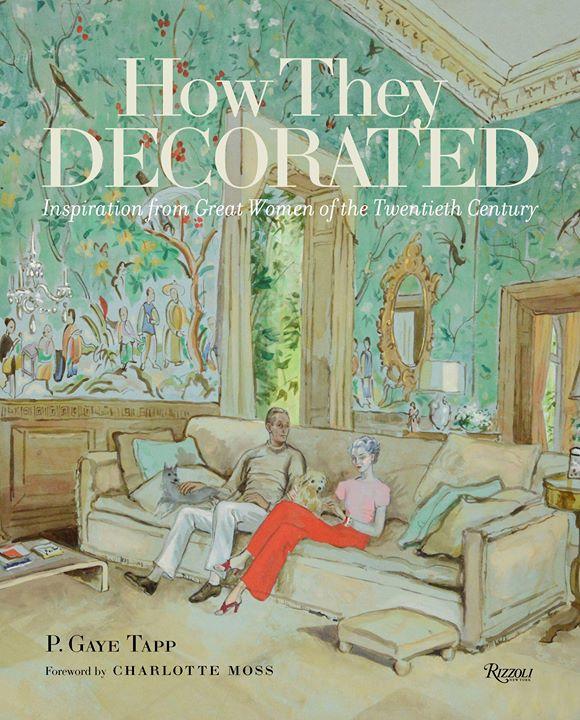 How They Decorated: Inspiration From the Great Women of the Twentieth Century, by P, Gaye Tapp
"Gloria Vanderbilt cleverly noted, "Decorating is autobiography." Reflecting that truism, the interiors in this book capture the individual approaches of these icons of style: Bunny Mellon's spare all-American elegance; Hélène Rochas's refined sophistication; Vanessa Bell's colorful bohemianism; Mona von Bismarck's breezy opulence; and Georgia O'Keeffe's earthy chic." (more about the book)
Until next time,
LIVE A LIFE WELL-CURATED
Thanks for stopping by!