Mr. B has given me the daunting task of coordinating our summer vacation. This year is going to be a challenge because I really want to go to Europe, but with a seven year old in tow it's going to be virtually impossible. Well…for Mr. B. actually, because if anyone is good at sneaking off to go shopping it would be moi'. So, I was looking at (fantasying about) different locales for the Mr. B. Family "Vaca". Of course, my search lead me in a direction that really isn't even a tiny bit possible, unless I took a different family (one without kids). But a girl can dream right?
But, I did look at some fabulous properties that are on my "Traveling Without A Care" bucket list. In fact, in two days I'll be doing just that, I'm off to Blogfest 2013, fun times ahead in NYC…The only thing I'm worried about is whether or not Mr. B. is actually going to figure out "Where I hid the pots and pans." Yes, he actually asked me that yesterday. Really? Why would I even think that was funny? Plus, we have a Personal Chef Service that makes 12 meals at a time and we freeze them (a necessity since  neither of us like to cook). Of course that was only topped by the i-Phone photo he snapped of the "little Fashionista's" Lilly Pulitzer lunch tote. Why? So that he would have a visual reference in case he lost the list I left super-glued to the counter (When he asked how he was supposed to remember what to put in her lunch, and I said why don't you just take a picture, I didn't mean literally). If I didn't have so much Botox in my forehead he might actually see me looking annoyed.
So on to the most stunning properties that I won't be staying in until I retire. Unless, of course I was offered a complimentary stay (hint…hint).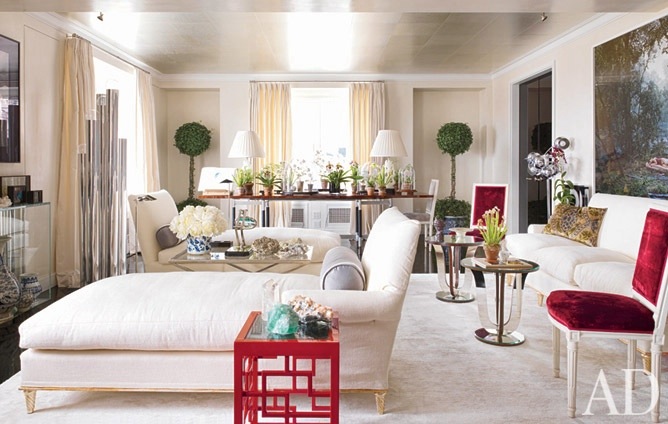 I could stay in the lap of luxury in this NYC apartment for Blogfest 2013, but instead I'm staying at Yotel.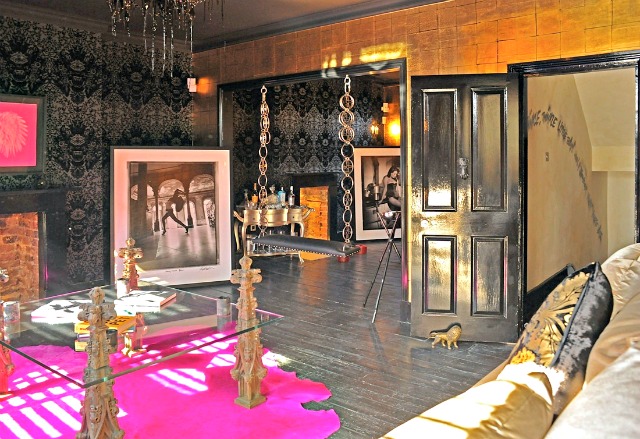 via homedesgn.com
London's calling! This trendy flat in London is available for lease….so very glam right down to the swing in the living room for the little "Fashionista". A swing just screams kid-friendly don't you agree?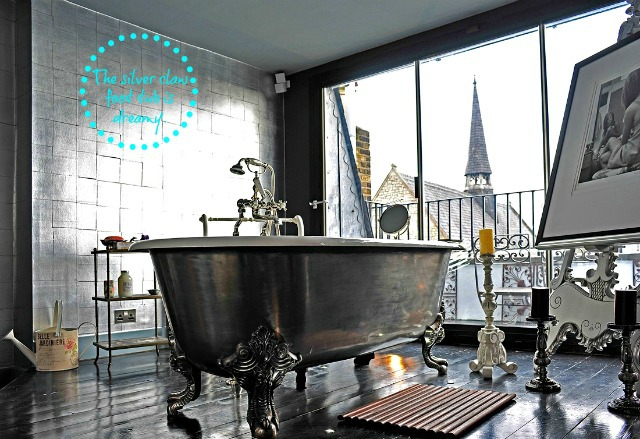 via homedsgn.com
The bathroom at the London flat, perfect for soaking my weary self after a long day out  shopping on Sloane Street perhaps, or even an afternoon at Harrods?
via homedsgn.com
This Olso, Norway apartment is for lease. Norway is one of my favorite places, and I would love to take "La Familia" there to see some of the most incredible panoramas that my baby blues have ever had the pleasure.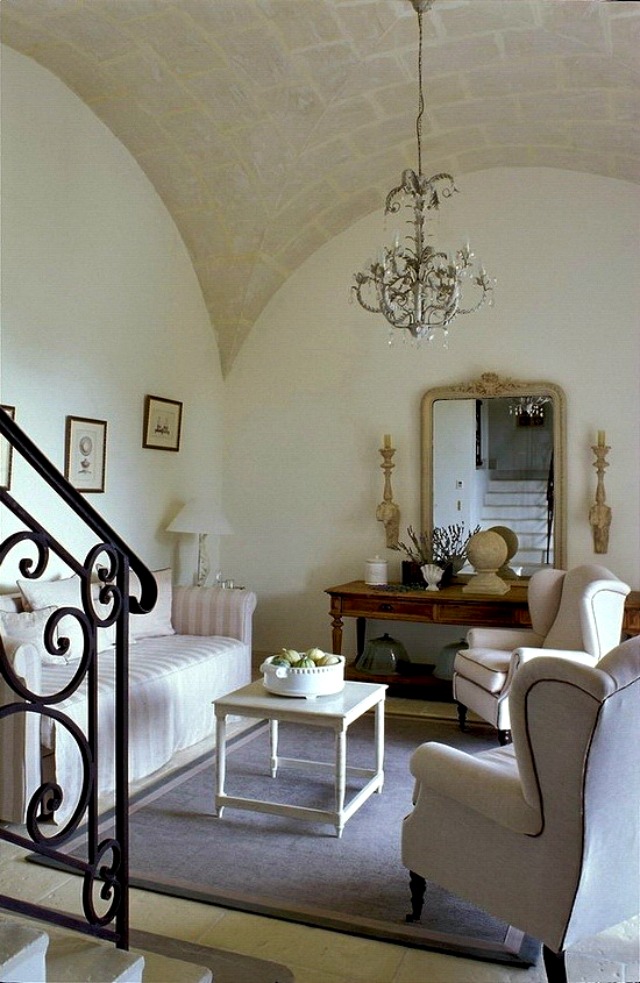 via miss.design.com
This is the Hotel Le Pas in France. Quaint, homey and a great place to just relax and soak in the French countryside. The little one and I could rent bikes with baskets and just fill them up with culinary treats from the local markets.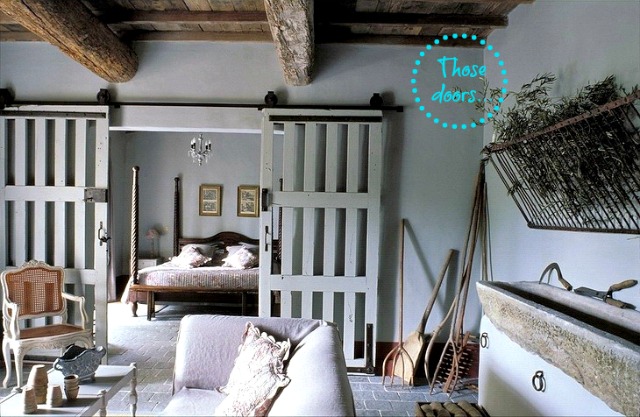 via miss.design.com
This is one of the bedrooms at Hotel Le Pas. Just pure "French Chateau Style." The doors are just "to die for".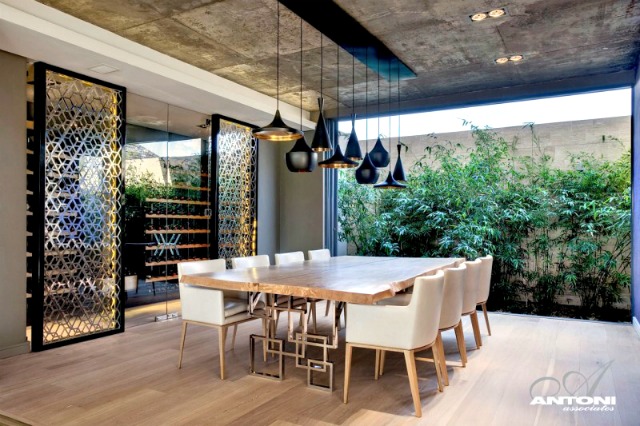 This may be a trip that I take with a group of my designer gal pals. Located in the outskirts of South Africa, it's technically on the market, but maybe the owners would rent? It's just so very stylish, and chic.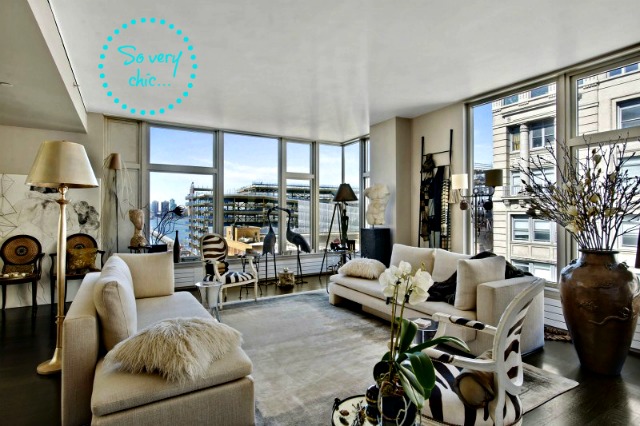 via homedsgn.com
This Tribeca loft is for rent, (Mr. B. this would be a perfect place to set up camp), and see all the sights in the city.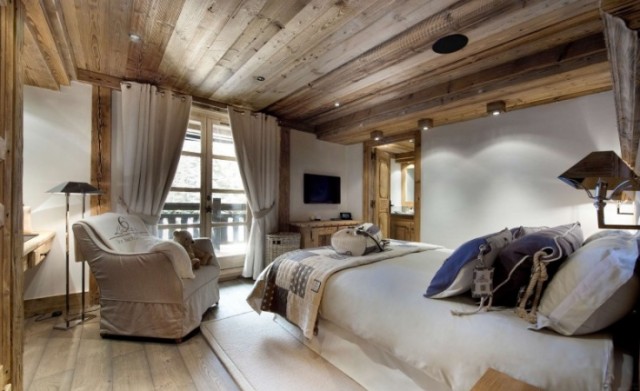 The Petit Chateau in Courchevel, a luxury ski chalet. If I can't arrange a summer vacation, maybe we just go on a snowy adventure, and ski our way through France. Although, I'm not sure I would even venture outside after staying in this haven of French fabulousness.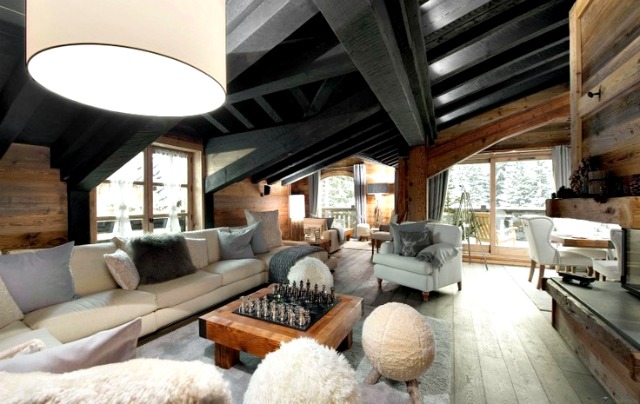 The living area at the Petit Chateau, just pure rustic glamour. Chess anyone?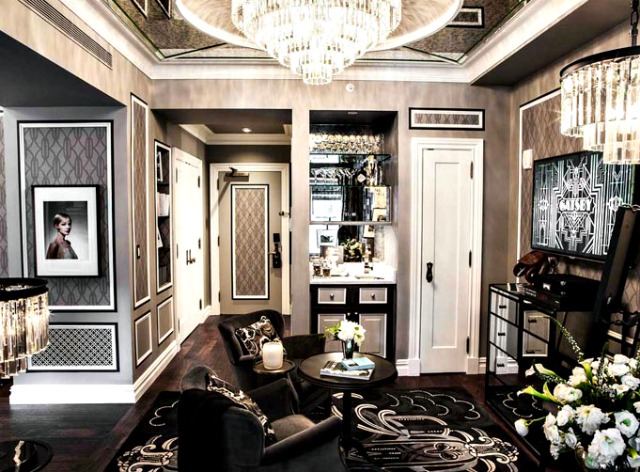 And back to places I'm dying to stay in when we go to NYC this summer…The Fitzgerald Room at The Plaza Hotel, of course it was booked during Blogfest. Yes, I checked…doesn't hurt to ask (dream) wouldn't you agree?
What would be your vacation pick?
As always don't forget to follow our Pinboards on Pinterest for more design inspiration…
Cheerio!